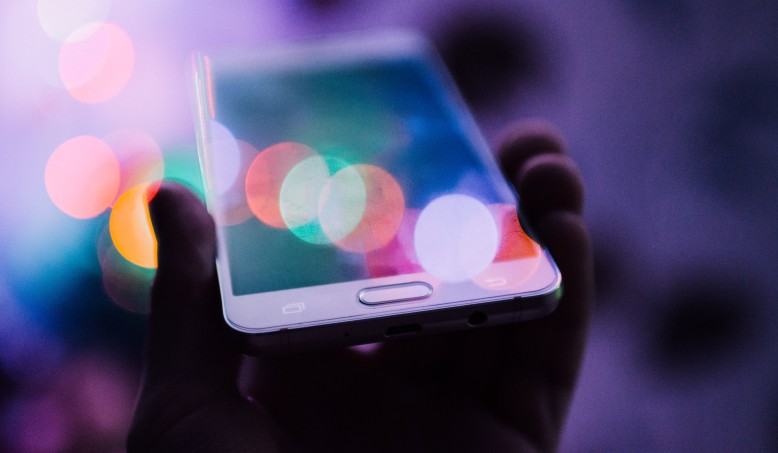 Where would we be without our phones and tablets? We use them to shop, make notes, monitor our health, and as our maps and diaries. Making calls and using our cellphones to communicate with one another feels secondary. They are our lives. So, when a piece of tech has become so meshed with how we operate and behave, it must evolve with us. No one knows that more than big tech companies. Already, mobile innovation has brought us smart objects like LED light bulbs, toys, domestic appliances, sports equipment, and medical devices that communicate through our apps and mobiles.
Mobile eCommerce innovation make leaps towards a cashless society
Think about the last thing you bought online. How did you pay for it? Fumbling around looking for your bank card has fast become a thing of the past.
You might have used Apple, Samsung, or Google Pay. You could argue that PayPal did the groundwork only for the big guns to swoop in.  Regardless, virtual "wallet" integrations mean you can pay for almost anything in seconds with only a fingerprint.
Apps that let you split the bill with friends. The ability to send money to someone with only a link (far less fiddly than adding payees and waiting for the bank to check it's really you). A cashless – wallet-less society feels closer than ever.
Chatbot and AI innovation revolutionizes customer service
This is where it gets interesting for retail and business. Smart companies are adopting the mediums their users. And while fashion brands like ASOS and Urban Outfitters were quick to adopt Twitter profiles for real-time customer service, Whatsapp is where things are heading.
Being able to instant message a company from wherever and whenever makes sense. It certainly beats being stuck on hold, dire music only punctuated with, "Our operators are busy at present, please stay on the line. Your call is very important to us."
I've personal experience where Whatsapp wins. I'd been coveting something from Danish brand Baum und Pferdgarten. When it went into the sale, I pounced, buying two sizes as I wasn't sure which one I'd need. When the package arrived one of the tops had the wrong size on the swing tag, which said 'medium', but the inner garment label read 'small'. Of course, I needed medium – the one wrongly ticketed.
I didn't want to pay for an international call to the brand. I didn't want to email and have to wait for a reply that could mean the medium could go out of stock. So, when I noticed Whatsapp Chat on their website, that's what I did.
They quickly replied and apologized. And while the size I needed had indeed sold out they gave me a list of stockists. They even empathized with my disappointment at potentially missing out. After a few exchanges on Whatsapp and a couple of calls to other boutiques, I found what I wanted and bought it. I thanked Baum for their help and moved on. A negative experience shifted into a positive one.
We'll experience more augmented reality and virtual reality in apps
Remember Pokemon Go? This global phenomenon is a textbook example of augmented reality in apps. And that's something we're set to see much more of.
Augmented reality isn't just for gamers, though. It's used on social media, shopping platforms, and even in Ikea's app. Who wouldn't want to see what their freshly renovated home would look like before splurging the cash? And while The Verge recently branded phone-based VR, "officially over" (so long, clunky headsets), AR will only go from strength to strength.

More like this
Essential rules for selling yourself in the digital age
Hult's global MBA and masters degree programs take you beyond business to develop a future mindset and learn to see the risks and opportunities of emerging technology.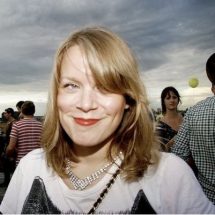 Clare Scott
Clare is an experienced freelance writer, content strategist, and contributor to the Hult blog. Her work spans many industries–from luxury fashion to travel. She works with brands, startups, and individuals to create their tone of voice and editorial content.
Related posts