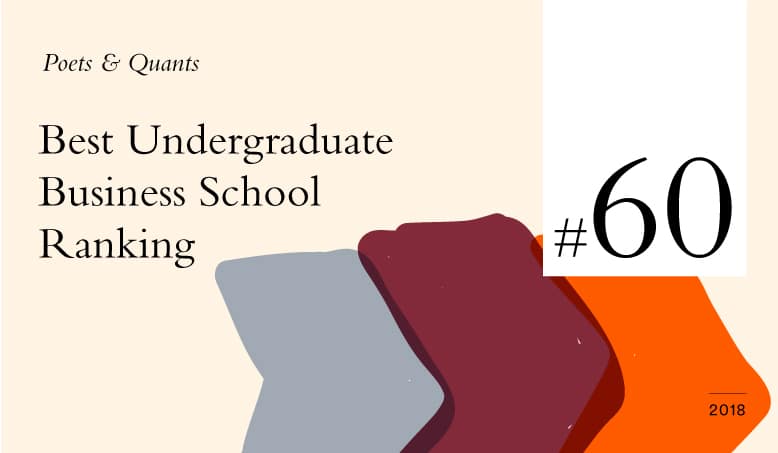 Hult International Business School has risen 5 places in the annual Poets & Quants Best Undergraduate Business School ranking. Placed at number 60, Hult was among the top schools in the U.S. to be recognized. Read the full ranking here.
Using a ranking methodology that relied heavily on student feedback, Poets & Quants gathered extensive data insights to rank schools on admissions, student experience, and employment statistics.
From strength to strength
Though Hult's roots trace back to 1964, it was only in 2009 that the school launched an undergraduate business program. Initially hosted out of Hult London, the undergraduate program has grown rapidly and students have the choice of studying one seamless and innovative curriculum at one of the modern campuses in London, Boston, and San Francisco. Students also have the option to continue their studies as they explore the world through Summer Programs abroad in Shanghai, Dubai, London, San Francisco, Boston, or at Hult's Ashridge campus in the U.K.

The Hult undergraduate program has continued this growth with the success of the brand new Boston campus. The 300,000-square-foot, 12-story, state-of-the-art building opened its doors to the new class of 2018, and students and staff are excited to be a part of this milestone in Hult's history.
Triple crown status
Hult became the first and only U.S. business school to achieve "triple crown" status earlier this year, meaning we are now accredited by the three most prestigious accrediting bodies: AACSB, EQUIS, and AMBA. This is a huge achievement and testament to the success of our Hult programs.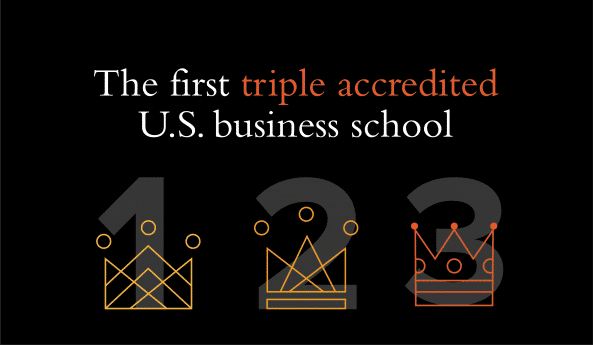 Rankings and accreditation
This latest ranking adds to a growing list of publications who have reviewed Hult's programs and ranked them among the best in the world, including:
About Hult International Business School
Hult is a new kind of business school for the global generation. With campuses in Boston, San Francisco, London, Dubai, Shanghai, and New York, Hult brings together people, cultures, and innovative ideas from around the world. The school's student body is made up of more than 150 nationalities with students speaking over 100 languages between them. Hult's alumni network of more than 19,000 graduates work in 170+ countries across the globe and there are 70 clubs and chapters active in over 60 countries worldwide. Employers value Hult graduates' international outlook and entrepreneurial flair which has yielded impressive employment statistics for the Class of 2016.
---
To find out more about Hult's business programs download a brochure
---
Kickstart your career with Hult's undergraduate business school. To find out more, take a look at our blog Strengthening credentials and accelerating success: The transition from undergraduate to masters at Hult. Download a brochure or get in touch today to find out how Hult can help you to learn about the business world, the future, and yourself.
Related posts