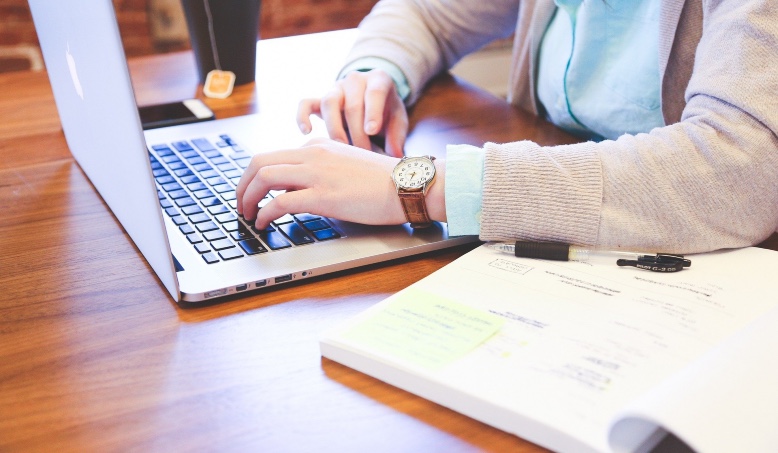 A Stuttering Start 
When I was in primary school I just couldn't focus. I wouldn't say I was a rebel but there was something about school that didn't appeal to me. Nothing made sense to me, it was like everyone could see something I couldn't. 
As I moved on to middle school, there was little to no improvement. I failed my first three math tests. Moving on to high school, I finally found classes that interested me, English, Business, and Law were my favorites. Still, however, I struggled with math and scored average on my tests. 
To decide on my further education, I went to a university fair. By chance, I met with Hult's head of enrollment in Scandinavia, who explained to me that Hult was not your regular business school. 
He told me how the university took a more practical approach combined with theory. Applying the knowledge was important and perhaps exactly what I needed to maximize my learning, I thought. I liked the sound of it because I'd never been a fan of large lectures with 100+ people. The disconnection from the professor and the contact made me not pay as much attention as I should. At Hult, the emphasis was on smaller classrooms where you connected more with the professor and the content being taught. 
In The City 
Being left "alone" in a new city especially London is so different from comfortable Norway and that in itself can be an overwhelming experience. However, even before fresher's week, I felt the Hult difference. The people in my year were very approachable. It led to meeting lots of new people before we even started. The very first person I met, now my best friend, reached out to me a week before freshers' week. He wondered if we should grab a beer. And the rest is history. 
The 'Office Vibe' 
One of the things that struck me with Hult is how learning occurred in what felt like an office rather than a classroom. You never call your professors "professors" but rather by their first name. In addition, classrooms are small and you connect with your teacher on a deeper level (just like the head of enrollment had promised). This is one of the things I found that really made a difference to me. You can just walk in if you need to chat, just like in an office. For me, I think this contributed to me being more upfront with things when they were not right or did not go as planned. 
Hult Business Challenge 
For my Capstone Project, I chose to do the Hult Business Challenge. It involves a real client that has a business challenge to overcome. From day one of the challenge, all responsibility falls on you—you're put in a position where you need to act as if you are a consultant from one of the major consultancy firms. Each decision no matter how big or small is yours to make. 
Not only is your grade relying on it, but perhaps more importantly, future connections, job opportunities, and the executives' perception of you in the field. It made me think differently about the assignment. It made me more aware of the due dates, how I communicated with my group, and how I presented myself in meetings with clients. I would say that this experience has put me in a mindset where I understand much more about how the world of work will be.
Cohort Captain 
Instead of dividing the school into "you are studying marketing, they are studying finance, and I am studying management", Hult divides the school into four cohorts. Each cohort has a name, logo, and leader, and they compete in sports, quizzes, and other challenges.
In my first year, I got elected cohort captain of angels. When I took on the position, we were around 140 people. I was in charge of organizing large events, taking feedback from students to higher management, and much more. It was a great experience and taught me a lot about responsibility. 
A New Confidence  
For every assignment you hand in, the professors give you a detailed explanation of why you received the grade you did. And if they don't or you need more elaboration, they'll happily sit down with you and explain. This enabled me to see my process and trust my own abilities. 
All the experiences at Hult have allowed me to develop myself in a way that I now feel prepared for anything that may come after graduation. It's amazing really, the confidence that Hult's non-traditional approach to learning gave me. I could even go back to Norway and master what I couldn't before. That's the mark of a different kind of business school.   
Curious about Hult's innovative, practical curriculum? Check out our Bachelor of Business Administration program.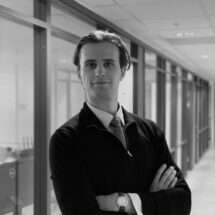 Marcus Stromsnes
Marcus is a BBA student currently studying in London. Hailing from Norway he has contributed a story of personal growth concerning his acceleration from traditional Scandi education to promising business grad, and global citizen.
Related posts