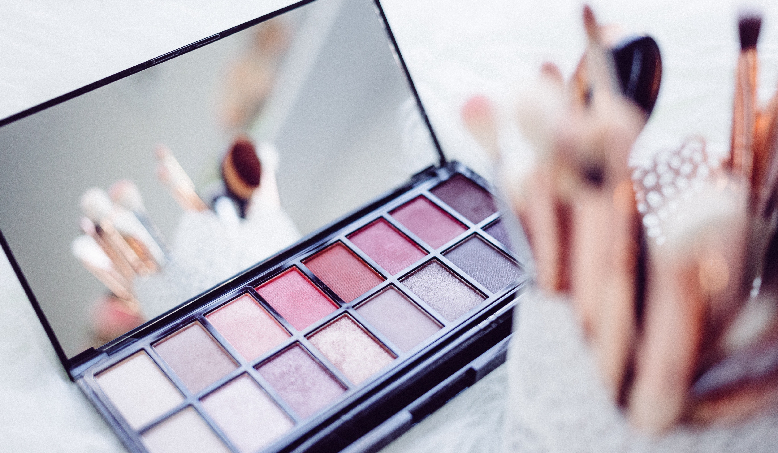 Meet Hult alum, Nicole Tobar. Originally from Ecuador, Nicole is an adventurous professional with over 8 years' experience working in marketing and commercial roles across two different industries and three continents. Her passion for creating experiences, discovering new cultures and building relationships, have been the drivers to achieve a successful international career. Read on to find out how today, she's bossing it in the beauty world.
HULT: Tell us about the position you're in at L'Oréal now and how you got there?
NICOLE: I recently started a new role as Key Account Manager for Luxury Brands in L'Oréal Norway, managing one of our biggest Nordic partners. Moving to a new market has been an exciting journey, where I'm putting into practice my experience collaborating with diverse teams, my professional marketing skills, and learning every day to develop my commercial acumen. I landed this position after working as a product manager for Lancôme Fragrances in L'Oréal Travel Retail Americas, based in Miami. After three fantastic years in one of the most dynamic industries and markets, I decided to relocate to Oslo to shorten the distance with my Norwegian boyfriend, and I was given the opportunity to continue my professional development within the group. Landing this role was certainly a challenge, but I'm proud to work for a company that chose to believe in me.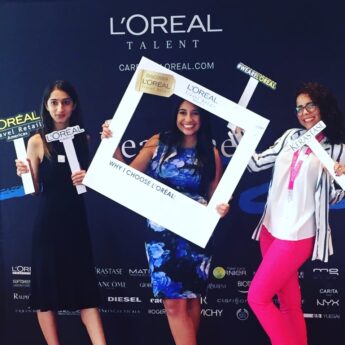 H: How valuable or beneficial did you find attending Hult's career events?
N: Extremely valuable. Being involved in Hult campus events and having the opportunity to work with the career development team was how I met the recruiting team at L'Oréal. I strongly believe that one of the advantages Hult has is the amount of opportunities the career team offers, from preparing you for an international job market, to helping strategize where you want to take your career. I might be biased, but I had the chance to experience and witness firsthand the passion and hard work the career development team invests every day to prepare students for a globalized and highly competitive world.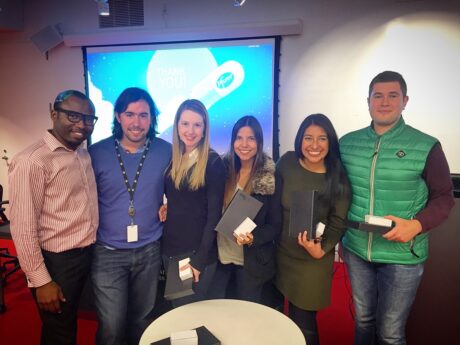 H: How was it talking to potential employers and companies that you were interested in?
N: Amazing! Not only did I meet some very interesting people, but I had the opportunity to have meaningful conversations with alumni and potential employers that would later impact my decision to become an international profile. Meeting potential employers ranging from startups to S&P 500 giants opened a world of opportunities and alternatives, and I certainly enjoyed attending events as well as later returning to be on the employer side.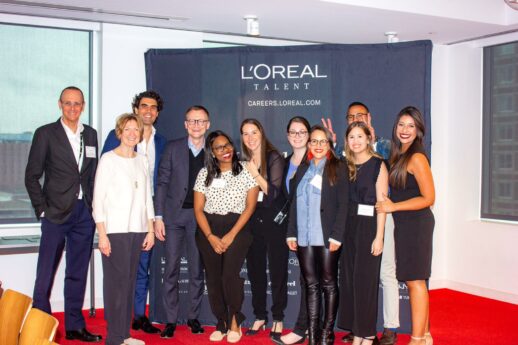 H: What happened at these career events that helped you secure a job with L'Oréal?
N: I had the opportunity to support the L'Oréal recruiting team while they visited the Boston campus while working for the career development team. And during this event I met the HR contact who, months later, would reach out to give me the opportunity to interview for a product manager position.
H: How did attending these career events help built your network and business connections?
N: My experience with career events was always a little bit different, because since the beginning of my program I was always part of the staff running the event, either as a volunteer or a student worker. For me, these events were platforms to meet people behind the scenes, be helpful, and make sure to listen and find a way to be remembered. Even today, I still maintain contact with many alumni and employers I met during my time at Hult. Actually, it's my alumni network that allowed me to transition into the Norwegian job market.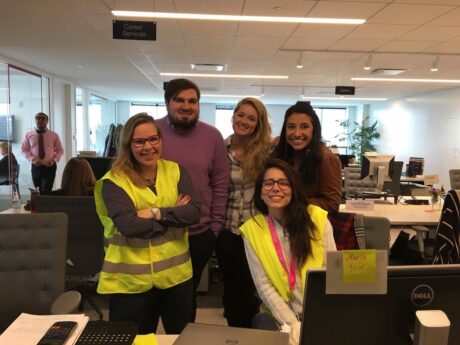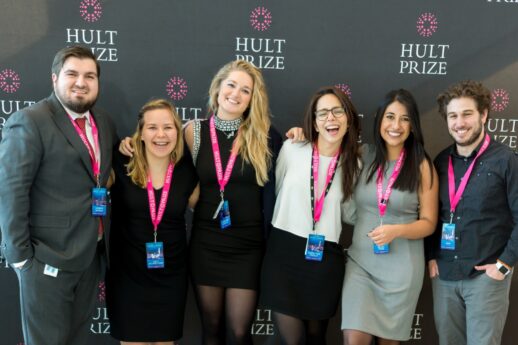 H: Why should students attend career events?
N: So many reasons! But I think these events are a great opportunity to understand how to strategize your career, what types of roles are interesting to you (or the opposite), and most importantly, they are a great training platform to build your networking skills. Not all events will be fun and exciting, but as a student and a global talent, you will be missing out on the exposure to a world of opportunities. Sometimes smaller companies can offer the most exciting roles or you might learn a thing or two from panelists talking about their experience in a job market you might be interested in.
H: Any advice for current Hult students?
N: Two things:
• Growth mindset, a Hult cliché, but so relevant in today's world. Since 2020 we have lived in a world of uncertainty, and I strongly believe that learning to adapt, being resilient, and pushing yourself to become a better version of you, are key to achieve any goal (personally or professionally) you set your mind to. After all, I was able to take one of the biggest adventures in my life (so far) and move to Oslo in the middle of a pandemic, landing a fantastic career opportunity, and learning to adapt to a completely new culture. I hold Hult very dear to my heart, and I believe the school's approach toward a globalized and unconventional higher education makes a difference when training talents for a very dynamic future.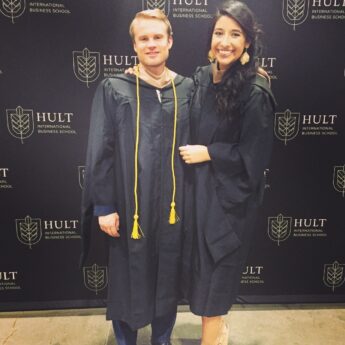 • USE THE ALUMNI NETWORK! You would be surprised by the amazing like-minded people you can find in every corner of the world. It has been fantastic to meet Hultians everywhere I go, and especially in a digitalized and socially-distant world, it's pretty cool to see how willing most alumni are to give a helping hand.
H: Thank you, Nicole, for sharing your career journey so far!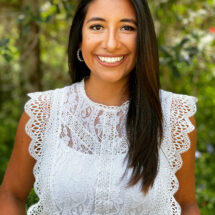 Nicole Tobar
Hult alum Nicole Tobar has over 8 years' experience in marketing and commercial roles across two different industries and three continents. A proud Hult graduate, she is excited to continue being an active member of the community while inspiring others to follow their dreams (however big and scary they sound!)
Related posts