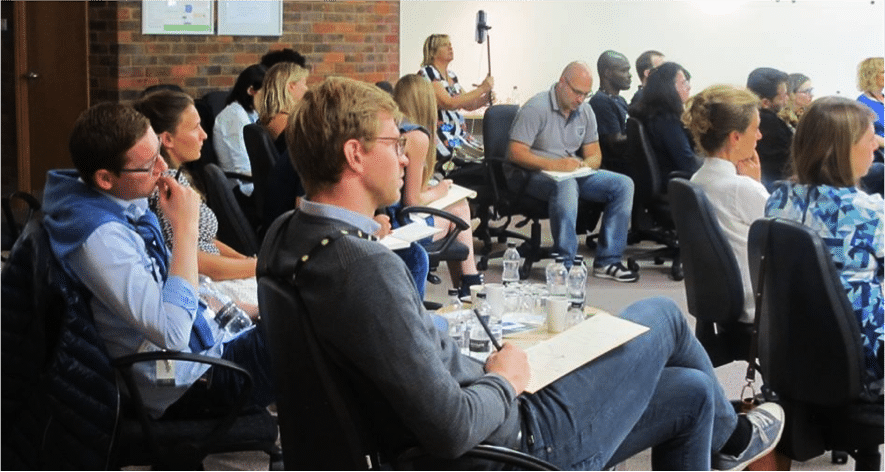 With emerging markets shifting economic paradigms, digital disruption redefining the marketplace, and a growing generation of millennial entrepreneurs, the business world is continually changing. This constant state of evolution requires business school graduates to refresh their knowledge, stay relevant, and adapt to the new realities. At Hult, we believe learning shouldn't end after graduation. Hult is committed to provide Lifelong Learning Opportunities for its global alumni community.
Hult's Lifelong Learning Opportunities allow alumni to continue learning and developing by choosing to participate in one course per year for only a small registration fee. We offer courses on each of our 7 global campuses; Dubai, Shanghai, London, San Francisco, Boston, New York, and Ashridge (U.K.). In 2016, we welcomed over 350 alumni back to Hult to participate in the our Lifelong Learning Opportunities.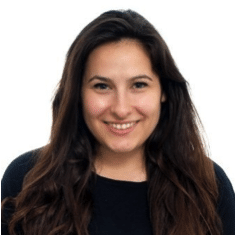 "After graduating from the Hult London campus last year, I moved to New York and started working for a market research company. You have to really hustle here, taking the Solutions Marketing elective allowed me to add to my skill set and market offerings."  
Since the strategic alliance with Ashridge Business School, Hult has created exclusive 3-day executive education courses as part of the Lifelong Learning Opportunities offering. In August, Hult welcomed over 80 alumni to the Ashridge estate to take part in two Ashridge Summer Programs; Leading in a VUCA world and Innovation and Digital Disruption. We were fortunate to have alumni who travelled from North America, Asia and Europe to participate in these programs.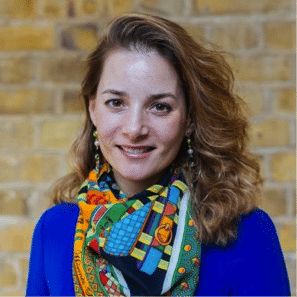 "The ability to continue learning after graduation provides me the opportunity to stay up to date in subjects that interest me. Also, it helps me to stay in touch with both Alumni and Hult, as well as to meet always new interesting people, diverse, with different backgrounds and age range. It helps me to disconnect with my day to day job, reconnect with the rest of the world and reflect about to taking new paths or staying where I am currently. Interacting with other Alumni provides me a good benchmark when it comes with potential career paths to take."
Each year the lifelong learning opportunities take place from May to August (Modules D & E). Hult provides a wide range of courses from Strategic Brand Management to International Negotiations. No matter what business discipline or concentration, Hult has courses suitable for every alum.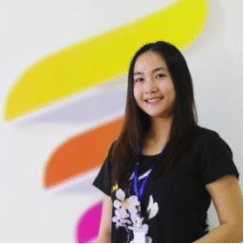 "Data becomes more and more important in every single industry, especially in Recruiting. Working as a Client Solutions Manager, I always need to learn more about the new trends.
The course was four days long. Despite its condensed length, it gave me some idea about what i should do to analyze Big Data. It was very useful to know these basic and information. During the course, I had the opportunity to interact with current Hult students and fellow alumni."
As Hult grows, we want our alumni to continue growing with us. Registration for this year's Lifelong Learning Opportunities begins in March 2017. Be sure to register for your preferred elective early, as spaces are allocated on a first-come-first-served basis. Click here to visit our website and learn more.
Do you have an inspiring #LifeAfterHult story? If so, please get in touch by emailing alumnirelations@hult.edu.
---
If you would like to find out more about Hult's global business programs, download a brochure here.
---
This post was written by Steven McAnulty, Global Alumni Relations Manager and Selam Ibrahim, Alumni Communications Coordinator for the Hult Alumni Association.
Make the most of what your career has to offer with a Masters in International Business from Hult. To learn more, take a look at our blog Hult's Global One-Year MBA ranked #20 in Poets & Quants' Top International MBA Programs of 2018 ranking, or give your employability a huge boost with an MBA in international business. Download a brochure or get in touch today to find out how Hult can help you to explore everything about the business world, the future, and yourself.
Related posts