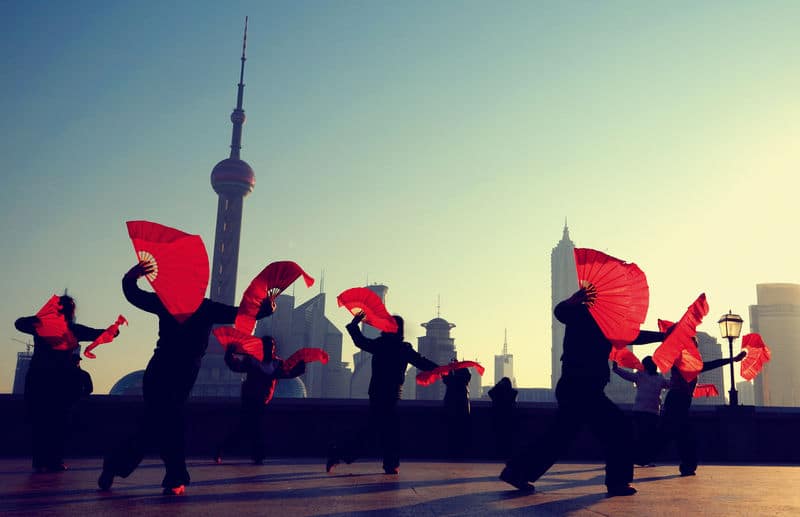 Life of a Hultian in 5 songs

Hult News, 7 years ago
0
4 min

read
Written by Lee Whittington III, Master of International Business, Shanghai campus, class of 2016
Each Hultian's journey is unique, but we all experience certain "seasons" throughout our cross-cultural excursions. For me, spending eight months in Shanghai afforded me numerous opportunities. Being given the chance to serve as the Artist Coordinator for the largest Jazz Festival in China, JZ Music Festival, was a pinnacle step towards my career in the music industry. Music has always been a passion of mine, and is what I refer to as the only universal language. The feeling and emotions that songs emote, are applicable to all cultures across the globe. Below, I breakdown the "seasons" that each Hult student will inevitable go through while pursuing their Master's degree.
Unwritten- Natasha Bedingfield
The "honeymoon" stage is here. All the excitement is building, your heart racing at the idea of traveling to a new place and experiencing a culture. Your mind remains unsettled and ready to meet your new classmates and new international friends. There is nothing but opportunity ahead and it is your time to write your own story.
Stressed Out- Twenty One Pilots 
The initial excitement will begin to fade, and reality sets in that you are in fact here for a Master's degree. The workload seems to be on a constant growth model, the balance between work and pleasure begins to blur, and you start to feel a little overwhelmed. You start missing family and friends back home, and question your decision to take on such an international endeavor. Group tasks can be difficult, with a such an array of skillsets and you begin to wonder how you will handle it all.
But after you take a few moments to breathe, you realize it's okay. Nothing ventured, nothing gained. Yes, the workload can be daunting but it is also rewarding. You begin to adjust to the culture around you as well as the new working climate. Though still challenging, you are able to manage it all and still make time for leisure activities. The things you allowed to stress you out before are now an afterthought. This is what you came for and you are beginning to own it.
Now that you are a pro at time management, have a better understanding of this new culture, and have made lifelong friends, you are loving life like never before. You are proud of all you have accomplished thus far, and just want to bask in this moment. Though this is experience is temporary, you are putting off thinking about the end because you are having too much fun and gaining such valuable experience.
Your twelve months are coming to an end, and you look back wondering where has the time gone. You laugh at those last minute submissions and reminisce on all the amazing times you had abroad. Your Instagram pictures share a story that not even you can believe you experienced. A sad reality is coming forth that you have been putting in the back of your mind since your arrival. The next step is looming. Job applications are going out, interviews are beginning to trickle down, and it is sinking in that this is all almost over.
Your program may have finished, but your journey is not over. It is time to take all that you have learned and apply it to both your personal and professional endeavors. You have obtained a wealth of knowledge and have so much to offer right at your fingertips. It is up to you to take all of this incredible experience with you and make your dreams happen. Be big, be bold, be brave!
Hult offers a range of highly skills-focused and employability-driven business school programs including a range of MBA options and a comprehensive one year Masters in International Business. To find out more, take a look at our blog #LifeAfterHult: Lifelong Learning Opportunities. Download a brochure or get in touch today to find out how Hult can help you to learn about the business world, the future, and yourself.
Related posts