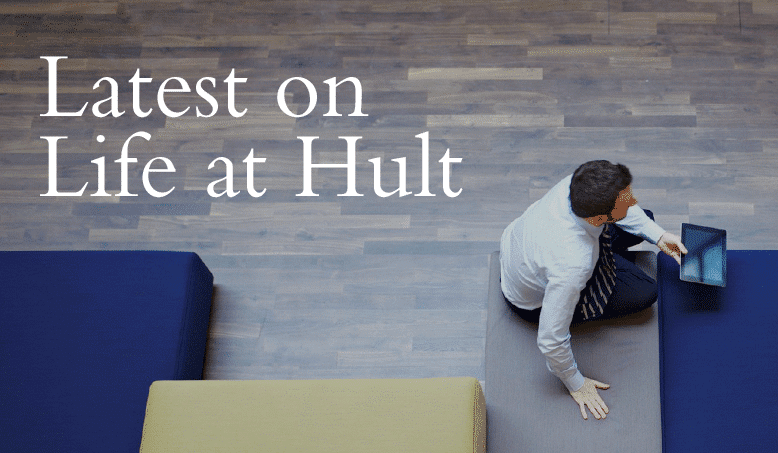 Campus life monthly: October
DebbieGacutan, 6 years ago
0
3 min

read
Here at Hult, we pride ourselves on being a tight-knit community that thrives beyond the classroom. The diversity in culture and background of our students creates an environment that is both welcoming and accepting. For the month of October, we'd like to share with you how the global generation spent their first month at Hult. Here are some of the highlights from the exciting events of the month from our campuses around the world:
1. San Francisco campus' kicks off the year in high-fashion.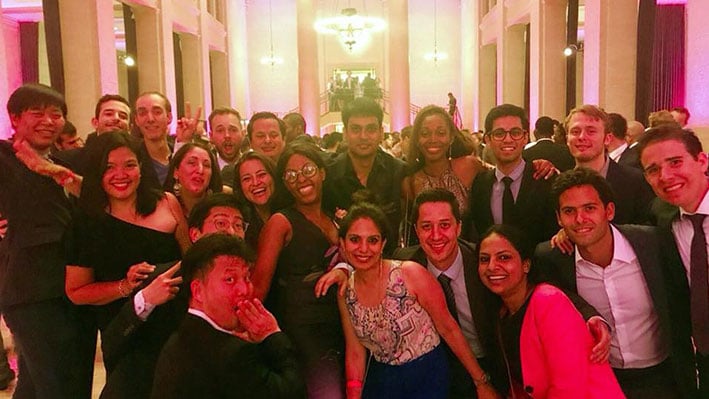 Hult student services organized a fantastic celebration to welcome all our students–new and old. Students were in attendance in their best outfits, ready to dance the night away!
2. Hult Get Involved Fair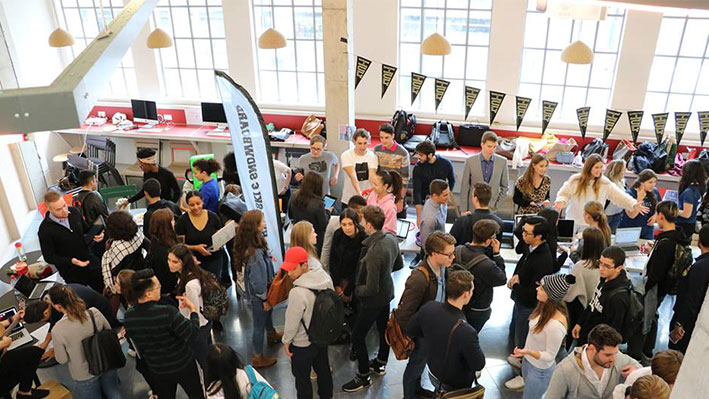 Attending a business school offers you opportunities to learn and gain new skills, not only through books but also through your peers. One of the best ways to network and explore the Hult community is to get involved with one of over 139 clubs and student societies. Hult students are given the opportunity to make the most of their experience through shared interests. Whether it be through running or community service projects, our students have an array of options to choose from. The best part? students are highly encouraged to start a club of their own if they want to!
3. Diwali: A celebration of lights and color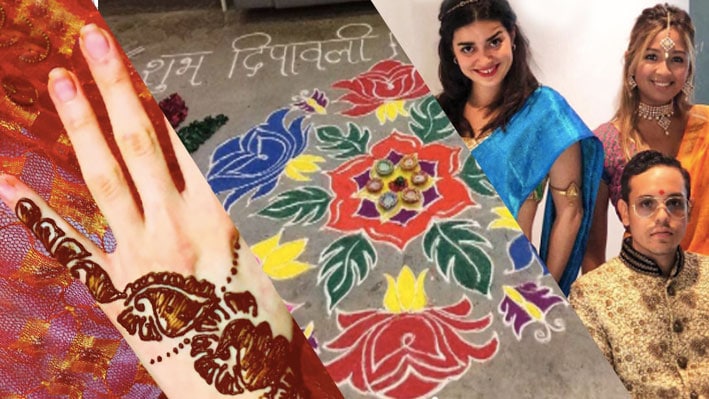 Hult students had a first-hand taste of Diwali, or Deepavali, as both our Indian students and student services prepared an event to remember. From scrumptious food to dance presentations, the global generation got a chance to experience one of the most celebrated Hindu festivals.
4. Halloween 2017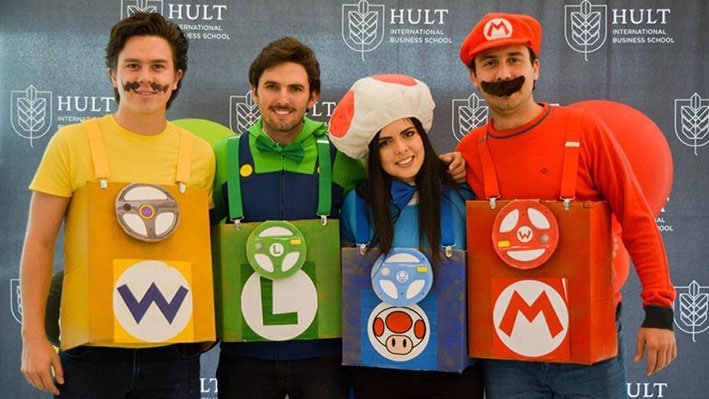 Have you ever tried going to school in a scary clown outfit? Now, the global generation can tick that off their bucket list. Our community celebrated this year's Halloween in creative ways. Here are some highlights' from this year's 'Hultoween Day'.
5. Desert Adventure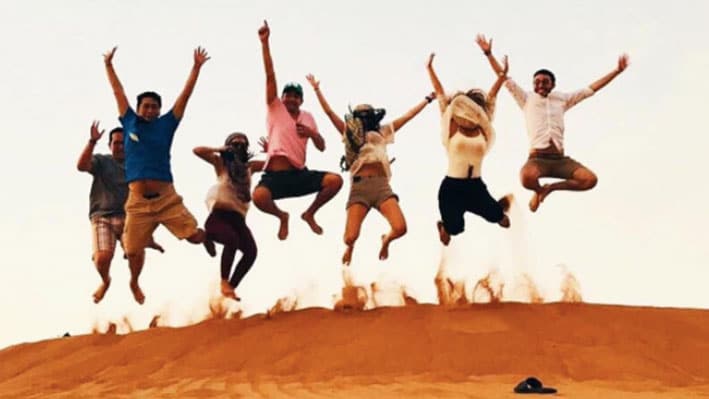 Our Dubai students were introduced to their new home city in the best way possible – a desert safari! During orientation, our MBA and Masters students were taken by a 4×4 across the infamous sand dunes of Dubai. This is an annual tradition at our campus. It is not only a way to showcase the beauty of Middle East but also to get our students form a bond early on with such a memorable experience.
6. Canadian Thanksgiving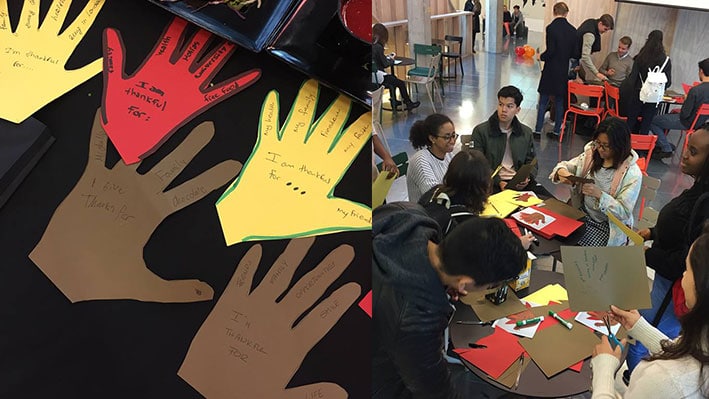 It's not only U.S. that celebrates Thanksgiving. Our undergrad students experienced a different thanksgiving event thrown by our student services. Taking a break from their hectic class schedule, they all set out to cut-out colorful turkeys and write-down things that they were thankful for. What a great way to get motivated, especially with mid-terms around the corner.
7. Hult Prize Info-session
One of the big events of the month is the info-session of Hult Prize. What once was a brainchild of a Hult MBA Alumnus, is now the biggest competition for social good. Teams from all over the world set-out to solve a challenge that addresses a social issue. The winner receives a $1M USD seed-capital money. This year's challenge tackles energy: Harnessing the power of energy to transform the lives of 10 million people.
---
If you would like to find out more about our business programs, download a brochure here.
---

DebbieGacutan
Written by Hult staff blogger Debbie Gacutan. Originally from the Philippines and now based in the UK, she has worked and traveled in numerous countries around the world. Her writing focuses on the student experience in higher education.
Related posts