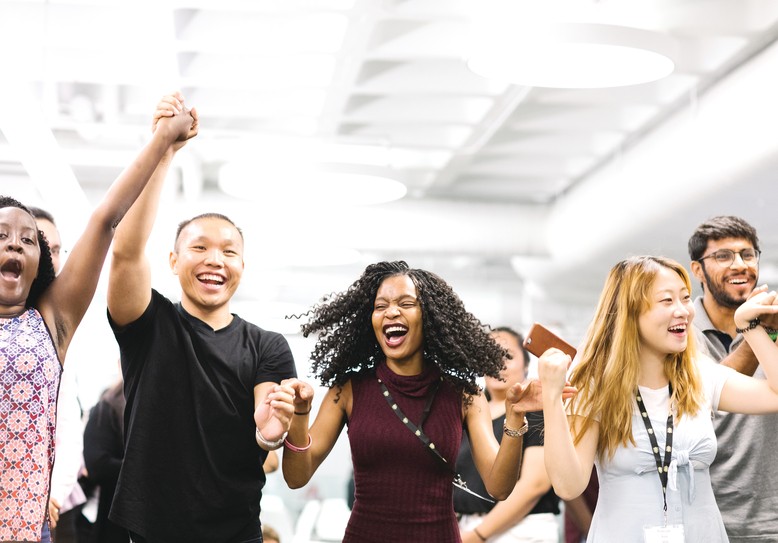 The COVID-19 pandemic triggered huge shifts in how we work, dramatically affecting our connections both inside and outside of our workplaces. Three years on there is still a large amount of change and great ambiguity in terms of what the future of the workplace looks like.
Different businesses and sectors are answering what the future of their workplace looks like in different ways. The solutions are not just about which organization, or which sector you are working in; it will depend on the nature of work people do, their working patterns, and so on. Leaders will need to work out the best solution for individuals and their organization and prepare workers for a future that may be different from the one they anticipated.
Leaders are having to contend with new issues impeding the quality of connectivity in the workplace.
All of this uncertainty has put immense pressure on leaders and staff across all sectors. It has tested both individual as well as team resilience. Leaders are having to contend with new issues impeding the quality of connectivity in the workplace. In the course of the research, how to maintain some of the positive developments of using online communication, whilst also ensuring the need for employees to connect in person, was highlighted as a vital factor in building trust and encouraging innovation.
Alongside this, senior leaders and organizations are continuing to face a whole raft of challenges, from the climate emergency to growing inequalities, the cost-of-living crisis, war in Europe, and economic instability. What does all of this mean in terms of people's hopes and fears for the quality of connectivity and their working lives in the future?
Summary of research conducted by Hult International Business School 
In our latest research, we explored the impact of the changes in work patterns post-pandemic on communication, connectivity, and the quality of relationships, and considered the impact and implications of the challenges and opportunities for leaders and organizations. Quantitative data was gathered through an online survey of around 250 professional working men and women. Following this survey, qualitative data was gathered from interviews with 14 individuals.
The details and insights from the research findings were organized into six main themes. We found that alongside massive difficulties and challenges, there were positives and opportunities in the post-pandemic world of work. Therefore, each of the research themes comprises both a dark side—demonstrating the negative findings; the turbulence, the uncertainties, and anxieties—and a sunny side—illustrating the positive findings, the opportunities, and innovation.
The research themes include:
The Changing Post-Pandemic Workplace
Work-life Balance: Flexibility Versus Blurring
Inclusion and Isolation: New Opportunities for Connectivity Versus Increased Loneliness
Physical Workplace: Serendipity Versus Effort
Winners and Losers
Skills
Based on the research findings under each of these themes, the key messages that have emerged from the results and the literature include:
There is a dark side and a sunny side to reconnecting at work (as described above)
As we continue to emerge from the pandemic there is a need for new perspectives on leadership and management to balance increasing connectivity across the organization, whilst maintaining the individual freedom and autonomy employees have become used to. They also need to continue to reap the benefits of the pandemic The report offers many recommendations for leaders.
We are in a period of transition…. now is the time to try things out and learn from experiences. There seem to be more questions than answers still, but this period provides opportunities for organizations and individuals to try things out, try new ways of doing things, and learn from these experiences
The post-pandemic period has highlighted the need for organizations to focus on connections and community, perhaps involving a rethink of the organization's communication, the style of leadership, and prioritizing time for such activities.
As individuals enjoy greater freedom, autonomy, and better work-life balance, there is a need to be mindful of the risks of the rise of individualism. If not managed carefully, there is a danger that this move towards individualism could threaten the progress that has been made on equality and inclusion, leading to mistrust, stress, and lack of engagement.
The research findings can be used by leaders to help them to reconnect, and stay connected with their teams, and by organizations to restore their culture and connectivity following these uncertain times. The report provides several recommendations for organizations (focusing on culture, environment, and the systems they can put in place) and recommendations for individuals (focusing on self-care and ways in which leaders can reconnect their teams post-pandemic).
About the authors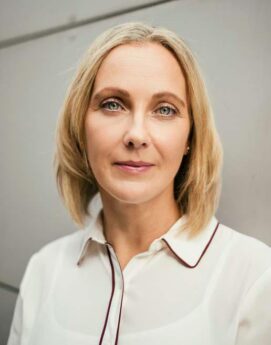 Dr. Carina Paine Schofield
PhD, PGDip, BSc(Hons)
Connect with Dr. Paine Scholfield on LinkedIn
Carina is a highly experienced researcher. Her research interests are in the areas of psychology (social, developmental, organizational, educational, and forensic) and technology (AI and the effective use of technology in enhancing learning).
The nature of Carina's research experience is interdisciplinary in terms of its strong link between theoretical and applied social science research in a number of settings. She has presented at various national and international conferences in the disciplines of both psychology and computing and has also presented her research as an invited speaker on several occasions to practitioners and policymakers. Carina has published papers in the areas of psychology, education, computing, and online research.
Carina conducted research into the global multi-generation workforce for over ten years. This research resulted in numerous authored articles (academic and practitioner); workshops and conference presentations and copious press coverage (print, radio, and television). Carina's current research focuses on exploring the psychological challenges and experiences of working parents in an organizational context.
Guy Lubitsh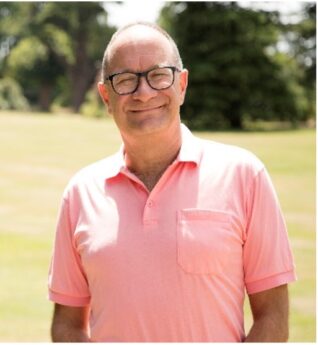 Guy Lubitsh is an organizational psychologist and Professor of Leadership & Psychology at Ashridge Executive Education, where he teaches and consults on leadership and organizational change. His work spans sectors and industries including; Novo Nordisk, BskyB, World Health Organisation, Diabetes UK, and British National Health Service.  This often involves coaching and assisting senior executives on how to improve organizational performance through increasing their ability to improve personal impact and connecting with others on individual, team, and organizational levels.
Guy's book 'Connect – Resolve Conflict, Improve Communication, Strengthen Relationships' was published in December 2020 by Pearson/FT (shortlisted for the business book of the year). Guy trained in organizational consulting at the Tavistock Centre in London and is a visiting Professor at the Interdisciplinary Centre in Herzliya. He lives in North–West London and continuously adapts his personal communication style, to connect with his two teenagers and wife. In his spare time, he enjoys yoga and always seeks opportunities, to sail in the Mediterranean Sea.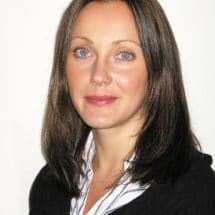 Carina Paine Schofield
Dr. Carina Paine Schofield joined Ashridge in 2007 as a researcher in the Public Leadership Centre. Her research interests are in the areas of psychology and technology, in particular, issues surrounding trust and privacy and in the effective use of technology in enhancing learning. She also provides research advice and support to Ashridge faculty and has strong links to the wider research team at Ashridge.
Related posts