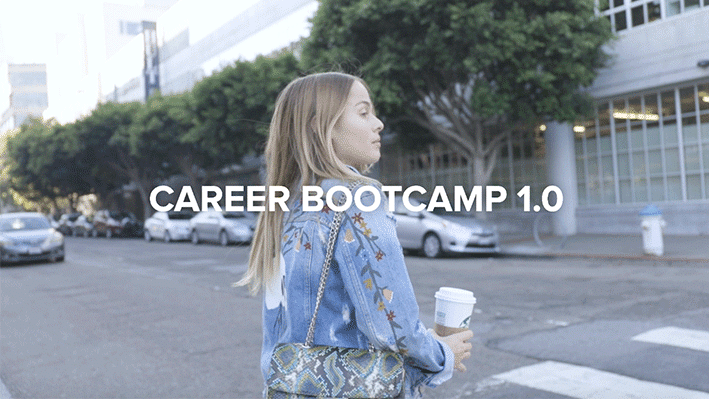 What our students have to say…
Find out how the Career Bootcamp, held at our global campuses, has helped our MBA and Masters students in jump-starting their career.
From the experts…
Find out from our international Career Development team why we hold the Bootcamps and how they are specifically designed to help our students kick start their careers.
You can also read more and see photos from the event here:
---
To find out more about Hult's programs and curriculum, download a brochure here. 
---

DebbieGacutan
Written by Hult staff blogger Debbie Gacutan. Originally from the Philippines and now based in the UK, she has worked and traveled in numerous countries around the world. Her writing focuses on the student experience in higher education.
Related posts