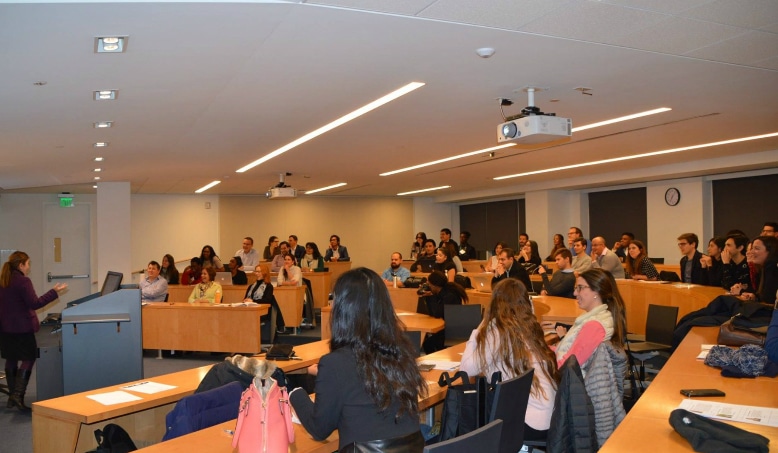 Last month, the Hult Alumni Boston Chapter hosted an alumni-exclusive start-ups showcase giving Hult grads the floor to present their ventures to our Boston network. Pitching to a panel of faculty, senior leadership, and fellow alum, the event also welcomed over 50 current students. Organized by Chapter members Maria Montenegro, Ayo Ifabiyi, and Sarah Sun, attendees heard from six alumni entrepreneurs, all of which had 10 minutes to pitch their business ideas and share the story behind it.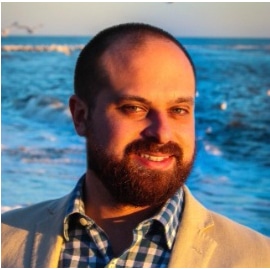 Earthly: Frank Mastrobuono, MBA graduate Class of 2015
A 2015 MBA graduate, Frank and his team developed award-winning Earthly while studying at Hult's Boston campus as part of their Hult Impact Challenge project. Today, Earthly collects and processes food waste more efficiently than traditional composting operations by feeding it to a certain species of worms. The worms process the organic material without any foul odour and their manure is referred to as "worm castings," an all-natural, eco-friendly, and high market-value product that can help grow a wide variety of crops.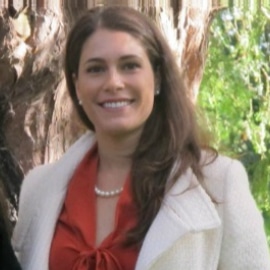 Greenline: Sarah Bates, MBA graduate Class of 2015
The GreenLine is an online shopping platform that enables customers to shop based on their values for health, the environment, and society. We empower thoughtful consumers to discover products and brands that align with specific causes, independent certifications, and attributes. We help people customize their shopping based on what matters to them in a fast and easy to use way.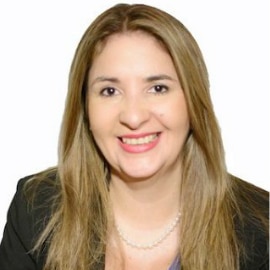 PlaceMe Boston: Clara Arroyave, MBA graduate, Class of 2013
PlaceMe is a co-living platform that provides living as a service solution for those grad students and young professionals moving to a new city. Offering flexible lease terms, we provide fully furnished apartment rooms, with all utilities and cleaning included for a flat fee. No more broker fees, dealing with landlords or buying and selling furniture. Currently operating in Greater Boston Area.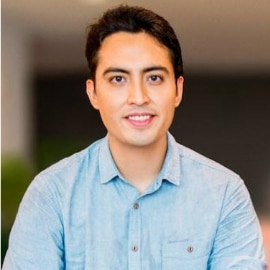 Food for All: David Rodriguez, MBA graduate, Class of 2015
A startup with the mission of reducing food waste by connecting people to prepared surplus food from restaurants. Industrial and Systems Engineer with a global MBA degree, over six years experience in technology, automotive, and consumer goods industries. Food for All is an app reducing food waste allowing users to buy delicious food from restaurants 1 hour before they close, with prices up to 80% cheaper!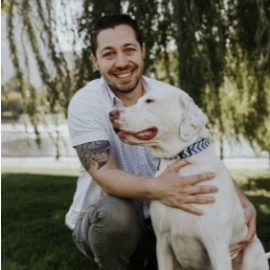 Adopets: Artur Sousa, MSE graduate, Class of 2014
Previously directing operations for a national, not-for-profit in Brazil, Artur is passionate about bringing together entrepreneurship and impact. Throughout the years, Artur has worked with many ventures, has been an awarded a United Nations MDG accolade, and now leads the mentorship efforts at MassChallenge. His latest initiative, Adopets, simplifies pet adoption for you and shelters. Creating the fastest route between a pet in need and your house through a simple to use, AI-powered platform.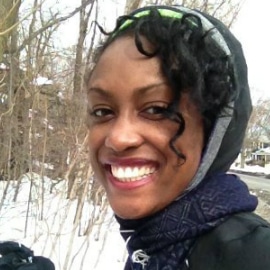 Pitpatters: Natasha K, MBA graduate, Class of 2015
PitPatters are your commuter companion travel wellies. Our innovative foldable and water-resistant designs are one of the first on the market. The idea for PitPatters came after considerable time spent time in London and the East Coast where the mix of weather–rain or snow–can be unpredictable. As a graduate student on a shoestring budget, our founder needed a practical solution but wanted to maintain a stylish look… enter Pitpatters!
---
To learn more about these start-ups, please reach out to the featured alumni directly. For upcoming alumni events visit Hult Connect to find out what's happening in your city.
Kickstart your career in this education and innovation hotspot by studying at Hult's Boston business school. To find out more, take a look at our blog How Hult takes practical education to another level Download a brochure or get in touch today to find out how Hult can help you to learn about the business world, the future, and yourself.

Vaibhav Rustagi
Vaibhav Rustagi, Hult MBA Class of 2014, has worked in the U.S., India, and the U.K. He currently heads up the Global Alumni and EU Employer Relations team at Hult. He is a passionate photographer, amateur creative, and social media enthusiast, as well as an avid writer and content creator.
Related posts