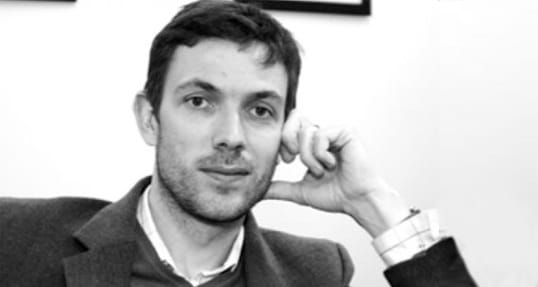 We are proud to announce that Hult MBA Class of 2007 Alumnus, Joesph Brooks, was recently named Chief Executive Officer (CEO) of Zapoint, Inc. Joe graduated with Distinction and Honors, as well as on the Dean's list, from the Boston campus.
Departing CEO Chris Twyman had a glowing review of Joe's contribution to Zapoint for the last seven years: "Throughout the company's history, Joe has proven to be an outstanding partner, so this transition as CEO is a logical move. He has the passion, leadership skills, organizational abilities, intimate knowledge of the technology and an unwavering commitment to our customers that are critical to ensuring Zapoint's continued success."
Zapoint is the leader in career management solutions. The company provides Software as a Service (SaaS) applications for career management and organizational development to enterprises, recruitment firms, and universities in North America, Latin America and Europe.
To read the full press release, please visit Zapoint's website.
Kickstart your career in this education and innovation hotspot by studying at Hult's Boston business school. To find out more, take a look at our blog Top 5 things to know before moving to Boston. Download a brochure or get in touch today to find out how Hult can help you to learn about the business world, the future, and yourself.
Related posts