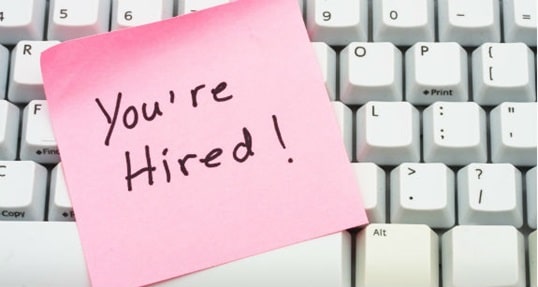 Gaining job and sector insights

Hult News, 11 years ago
0
2 min

read
It's been a busy time over the last month here on the London campus, with lots of employers visiting the campus to share their professional backgrounds with our students. A particular popular series has been our "Day in the life of…" series, where we've had panels of speakers provide insights into the financial, marketing and management consulting sectors.
We have also had speakers who have come from enterprise backgrounds, such as Karen Lynch of Belu, who gave an excellent talk about how Belu has grown and changed as a social enterprise, and Martina Milburn, Chief Executive of Princes Trust, who spoke to over 80 students about how to run a social enterprise as a high performing business.
In addition to these speakers in early October we organised a professional body fair, which the Chartered Institute of Management Accountants (CIMA), Chartered Institute of Marketing (CIM), Chartered Institute of Securities and Investment (CISI), Chartered Insurance Institute (CII) and the Energy Institute attended.
What is a professional body? Well, in some professions, for example accountancy, surveying and in many areas of engineering, a professional qualification can be essential to practice. The relevant professional body will set the formal route for qualification, covering examinations and assessment, competence and experience required, and standards for professional ethics.
The reason for bringing in these organisations to Hult now is that students don't have to wait until they are employed to benefit from the resources and knowledge base of a professional body as many offer student memberships. For free, or a very low annual membership fee, student membership to a professional body can be great value in kick-starting career plans and provide great opportunities to make connections and building a network of peers and experts. In addition, this student membership looks good on your CV and shows a level of early commitment to a career area, particularly if you get involved in the association's activities.
If you are interested in finding out more about professional bodies than have a look this list of organisations here.
Hult offers a range of highly skills-focused and employability-driven business school programs including a range of MBA options and a comprehensive one year Masters in International Business. To find out more, take a look at our blog 4 tips to refocus your post-graduation job search. Download a brochure or get in touch today to find out how Hult can help you to learn about the business world, the future, and yourself.
Related posts