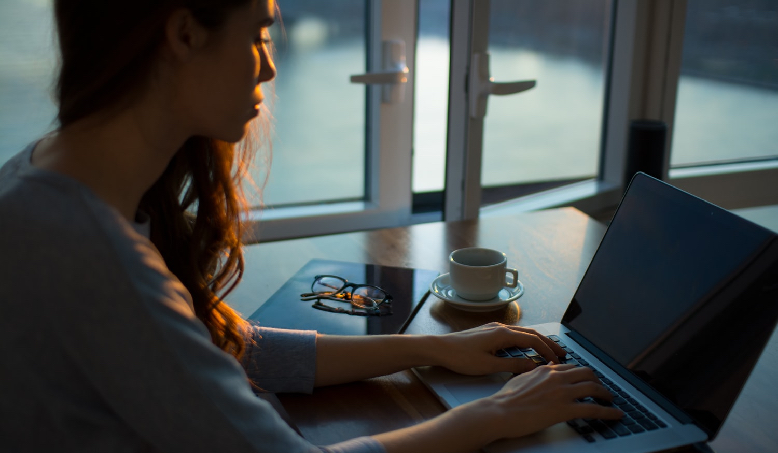 For those of us in the Northern Hemispheres, it's almost time for winter. Depending on where you are, that might mean colder temperatures, lots of holiday gatherings, and shorter daylight hours—but if you're a Hult student, it definitely means that it's time to get ready for finals.
Every year, students from all of our programs—freshman to seniors, undergraduate to graduate—reach out to the counseling team to ask: is it normal to feel overwhelmed? What can I do to manage all this stress?
Whether it's homesickness, holiday worries, studying burnout, grades, relationships—there are times in our lives where we all carry a much greater level of stress in our minds and bodies than we'd like. The good news is, these feelings don't have to last forever. Amy, Mandi, and Safaa have worked together to come up with a short list of tips and tricks to help you weather the storm, manage the unmanageable, and find some calm in the chaos.
It's not just you
This might seem silly as a "tip", but we're serious: it helps to know you're not alone. You might feel self-conscious about feeling down, or being moody, or struggling to get all of your homework and chores done. When we feel embarrassed or ashamed, we might worry that we've done something wrong, or that our stress is somehow our fault. But the truth is, short-term stress is a normal part of the human experience. You're normal, and it's very likely some of your friends and classmates are feeling the same way you are right now.
Supercharge your sleep
Many of us are guilty of taking our phone or computer to bed with us. Scrolling through social media, or dozing off in front of a bright screen, can reduce the "restfulness" of our sleep. Having adequate restful sleep is associated with improved mood, concentration, and overall health. So skip that 8 pm shot of espresso (or 11 pm shot of tequila) and put your screens away an hour before bed. This is likely to help your mind and body relax, and once you get into this habit, that relaxation time can make it easier to fall asleep. 
Organization and calendars
How do you keep track of everything you need to do? Between assignments, tests, internships, social engagements, and appointments there are often too many dates and times to store in our heads. We can spend a lot of our energy "remembering not to forget" things and fretting about what's coming up next in the future. It can help us to stay in the present moment instead. Free up some space in your memory by tracking all your "to do's" on Phone apps, paper calendars, or journals. 
Set realistic goals
In your current situation that's stressing you out, what is the outcome that you hope to achieve? Sometimes this can be hard to imagine. Some students might be focusing on getting a passing grade, while others might be hoping for a perfect score—and both of those goals are healthy. However, setting goals that are completely outside of what we know to be our capacity is a recipe for disappointment. We do not need to be the best at everything, we just need to try our best, and "our best" will look different every day. Set aside a few minutes to write out your goals, and write out the steps you need to take to get to those goals, to make it a little easier to see your path forward.
The importance of play
We've talked all about productivity so far, but here's the actual key to easing your stress: make time for fun. We often hear from the students that if they take any time to relax or do a hobby, they feel guilty. They feel like they can't be present in whatever they're doing because in the back of their mind, they're thinking about how they're not spending every minute working or studying. However, taking time to relax and enjoy ourselves decreases our body's stress response. If we're always stressed, we're decreasing our ability to pay attention, sleep well, digest food, and motivate ourselves. By taking time to allow our body to rest and enjoy moments, you may be actually increasing the effectiveness of the time you do study. So make time to "do nothing", watch silly videos online, or go out for a meal with friends, or hit the gym, or read your favorite kind of book—there is no "right" or "wrong" way to relax, so long as you're focusing on enjoying the kinds of hobbies or activities that bring you joy.
And of course, don't be afraid to reach out to your counselors. If you'd like to talk through your stress or anything else going on in your life, we're always happy to be a resource for you. You can find out how to contact your local counselors on MyHult.
Good luck! We're rooting for you!
Contributors:
Safaa Ramadan, Student Wellbeing & Counselling Manager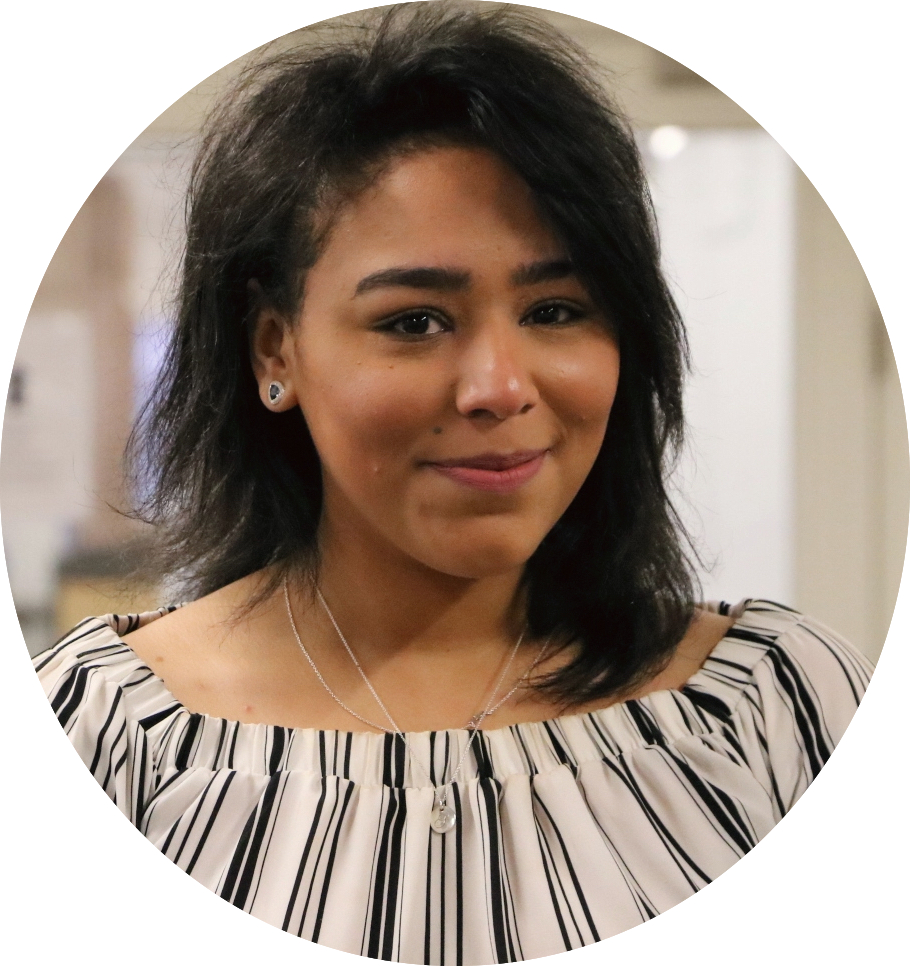 Safaa is a registered Psychotherapist & Counsellor with the British Association of Counselling & Psychotherapy (BACP) with a Masters in Counselling & Psychotherapy & Undergraduate in Psychology. Safaa has worked both internationally and in the UK supporting individuals with an array of mental health difficulties to ensure that they get the support that they need and more importantly deserve. Today, she is working at Hult to ensure that the students are supported throughout their journey and have a safe & confidential space where they can explore any difficult thoughts, feelings, or emotions.
Amy Book, LMHC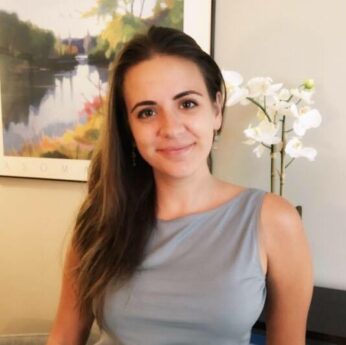 Amy has spent the past decade bringing mental health counseling to a variety of settings, including drug rehabilitation centers, inpatient psychiatric hospitals, community clinics, and higher education. Amy was born and raised in Kunming, China. Having spent most of her life in various international communities, Amy enjoys exploring what makes us all unique and what brings us together. Amy is an eclectic therapist who specializes in anxiety, depression, and adjustment to major life transitions.
Pronouns: she/her/hers
Mandi Curtis, LICSW Boston Counseling Office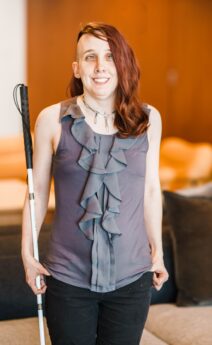 Mandi Curtis is a Licensed Independent Clinical Social Worker (LICSW) with more than a decade's worth of experience in her field. Born legally blind, she has an expansive history as both a client of disability services as well as a carer that has included being a Medical Social Worker and an individual therapist for people from all walks of life and from all corners of the globe. Mandi's work includes providing a stabilizing presence in one-on-one sessions with diverse and complex populations, creating open dialogues for exploring topics ranging from diversity and inclusion to trauma and mental health, and being an impassioned and inclusive public speaker for large or small professional groups.
Hult's Global Counseling Team
Hult's Global Counselling team are qualified professionals who are ready to provide students with the support they need.
Related posts