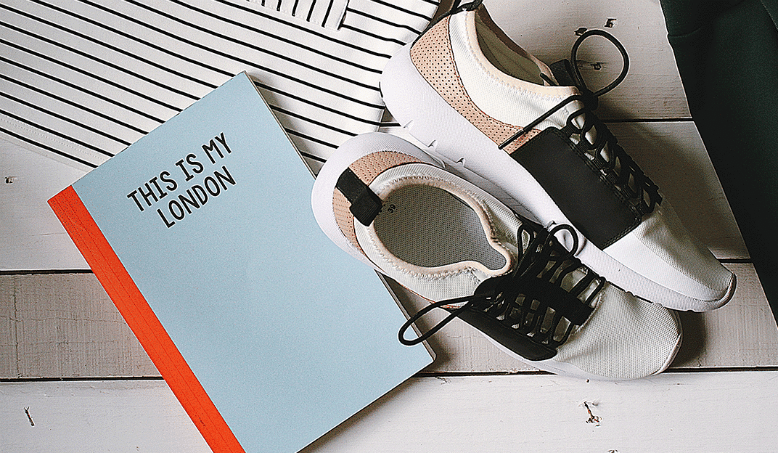 Living in London for the past six months has been one of the most amazing experiences of my life. There is always something new to explore and see. One of my favorite activities when I have a bit of free time is to visit one of London's markets.
Below are my top three recommendations for the must-see markets within the city.
1. Brick Lane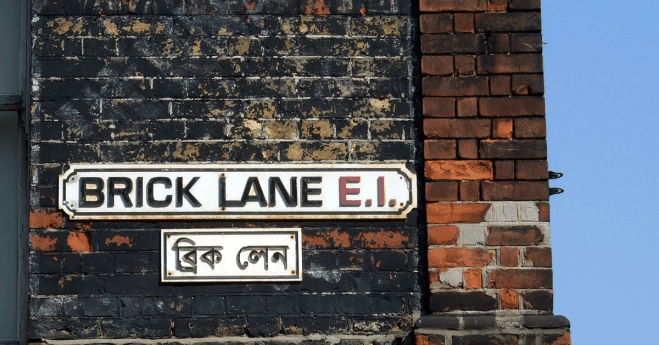 The first market I suggest visiting is Brick Lane, located on the border of East London. The shops along the street are open all week, with an extra addition every Sunday. On the last day of the week, the road fills with vendors selling products ranging from second-hand wares and music to clothing and jewellery. There are some awesome deals to be had if you look close enough.
The exciting atmosphere attracts young people from all over London who come to enjoy the live music, street performers, and international food and drinks. You never know what you're going to find when you visit!
2. Camden Market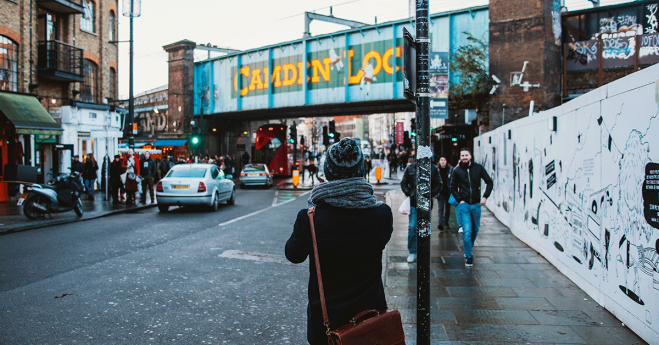 Another market worth checking out is Camden Market, located near the Hampstead Road Lock of the Regent's canal. This market is permanent and is open seven days a week, every day except for Christmas Day. A former timber yard, Camden Market sells a variety of different products, including vintage clothing and handmade jewellery.
The best thing about Camden Market is definitely the food. You can find all types of cuisine, ranging from burgers to crepes to deep-fried calamari. One of my favorite facts about this place is that it was home to the famous singer Amy Winehouse. You cannot miss this market!
3. Columbia Road Flower Market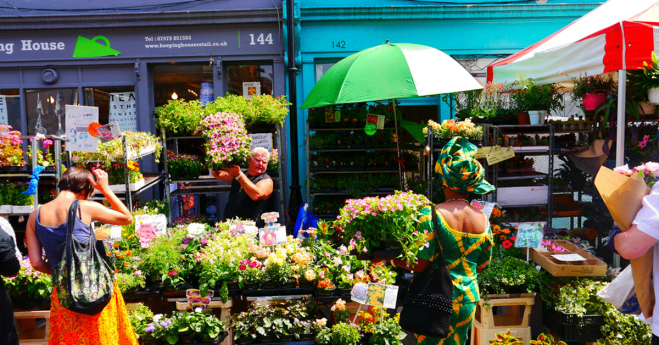 The third market I suggest visiting is the Columbia Road Flower Market. On Sundays, Columbia Road transforms into a street lined with gorgeous flowers and crowds of people. You will know you are close to the market because you will smell the flowers from a block away.
Before the flower market existed, Columbia Road was used for trading and the buildings that stand there today were old Victorian shops built in the 1860s. Today, they are filled with local coffee shops and antique stores that attract locals and tourists from all around the world!
"You'll know you are close to the market because you will smell the flowers from a block away."
London's markets are great places to experience the diversity that the city has to offer. If you like flowers, art, food or people-watching, then you will definitely like the markets above. Be sure to check them out!

Kickstart your career in Europe's biggest startup cluster by studying at Hult's London business school. To find out more, take a look at our blog #HeadingtoHult: Preparing for undergraduate life in London. Download a brochure or get in touch today to find out how Hult can help you to learn about the business world, the future, and yourself.

Shannon Mostrom
Shannon Mostrom is an Amercian student studying her Masters in International Business at the Hult London campus. Shannon started the Wholesome Foodie club on campus and is an active member of the Women in Business club. Before coming to Hult, Shannon held various marketing positions in both startups and corporate companies. 
Related posts