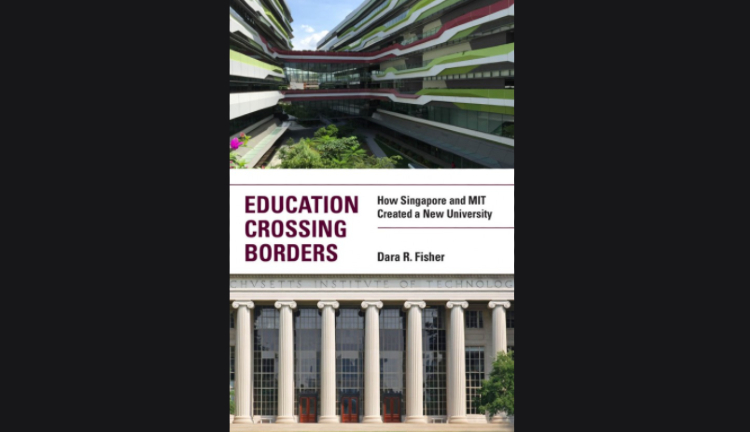 Hult Associate Dean Dara Fisher is releasing a new book next month⁠—
Education Crossing Borders: How Singapore and MIT Created a New University.
The book provides an insight into the ten-year partnership between MIT and Singapore's Education Ministry, which shows cross-border collaboration in higher education in action. To get a better insight into the new release, we caught up with Dara.
Hi Dara. Tell us a bit about your new book.
The book examines how culture, politics, economics, and individual leadership shape cross-border collaborations in the field of higher education using an MIT-Singaporean partnership as a case study. Despite the prevalence of cross-border higher education initiatives, there is little understanding of how these partnerships work. This book fills the gap, offering an in-depth ethnographic case study that draws on organizational behavior literature for theoretical support.
Who should read it?
Although the primary audience is for those who work in the field of international education, the case study would also be relevant to any business operating in an international capacity, as many of the same factors would also influence how businesses could effectively expand and operate across international borders.
Fisher's book chronicles a bold experiment in which MIT partnered with the Singapore Ministry of Education to establish a new university. It offers valuable lessons about the prospects and perils of cross-border collaborations.
– Jason Tan, Associate Professor in Policy, Curriculum & Leadership at the National Institute of Education, Singapore
Can you tell us a bit more about your role at Hult?
I'm an Associate Dean on the Boston campus, where I manage the postgraduate programs in international marketing and finance.  Next year I will be the program dean for the finance and business analytics programs here (both first year and dual degree).
Order a copy of Dara's book here.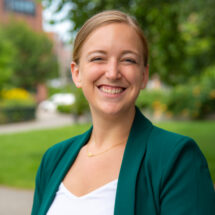 Dara Fisher
As a scholar and practitioner of international higher education, Dara is passionate about the intersection of culture, local identity, and global education institutions. Currently, she serves as an Associate Dean at Hult International Business School's Boston campus, where she manages four master's level programs in international marketing and finance. In this role, Dara has the opportunity to mentor and support over 400 international students each year, utilizing her research and practical expertise to provide meaningful and impactful academic and co-curricular experiences for our students.
Related posts