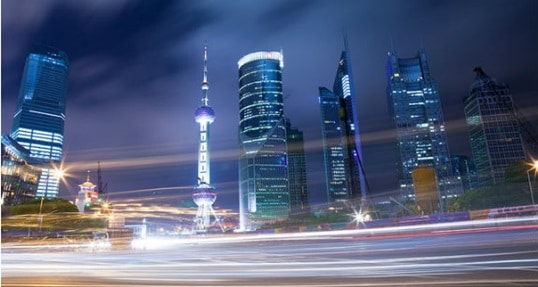 CSR and Strategy: Mixed Signals?

Hult News, 11 years ago
0
2 min

read
Module C has drawn to a close here at Hult, and most of my classmates have said goodbye, off to one or more of Hult's other global campuses. I'm not rotating- Shanghai Campus offers plenty of good classes, and while it could have been fun, it just struck me as an unnecessary expense that I can't afford right now. Anyway, I'm probably more valuable here (as an "old hand" to Shanghai life) than I am elsewhere right now. Module C of the Hult MIB program is mainly focused around two core classes, Strategy and CSR, that essentially serve as the capstone classes of the Hult core curriculum. After going through the basics of accounting and management in Module A, and tearing through finance, economics and marketing in Module B, these last two classes (before the electives of Module D and action project in Module E) put it all together, framing how the material we've covered so far goes together to create a corporate strategy, and the ethical implications and considerations that should be taken when designing and implementing one. Having now gone through the Hult core curriculum, it's become obvious to me how much the school's roots in management consulting influence it- the whole thing is essentially a course in how to be a consultant- a useful set of tools to take into any business role.
The two professors we had for these classes- Dr. Cheng-hua Tzeng, from Taiwan, and Dr. Farzad Rafi Khan, from Pakistan, couldn't have been more different… except that they shared a very surprising bond- both earned their Ph.D.s in Strategy and Organizational Management at McGill under management theory legend Henry Mintzberg, and even shared the same cubicle as grad students! It was uncanny- and apparently coincidental- that they ended up teaching the same students, at the same time, at Hult… yet what a contrast.
Republished from Hypercapitalists in Toyland, a blog by Hult Masters candidate Nicholas MacDonald. Read the blog in full here. 
Kickstart your career in the commercial center of Asia by studying at Hult's Shanghai business school. To find out more, take a look at our blog Students step out of the classroom to explore top Shanghai companies. Download a brochure or get in touch today to find out how Hult can help you to learn about the business world, the future, and yourself.
Related posts