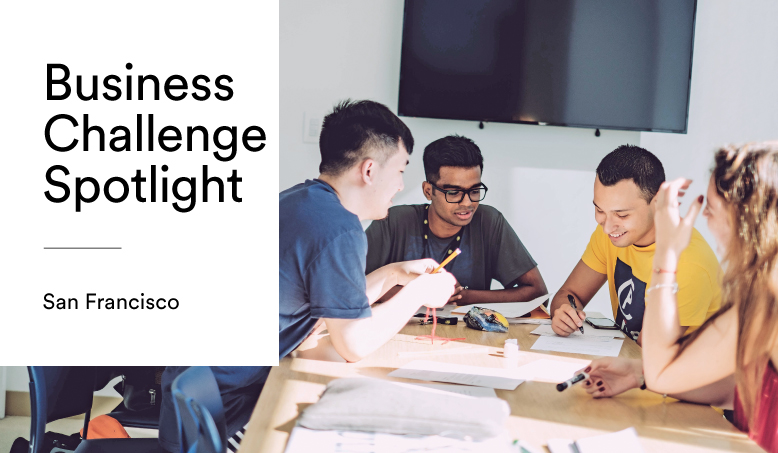 To learn business you need to do business. Hult's learning-by-doing philosophy is all-encompassing but no area of the curriculum embodies this more than our Business Challenges. The challenges increase in complexity as students progress through their degree, culminating in a live-client challenge. For the fall semester simulation challenge, students from across our master's and MBA programs were challenged to devise the best strategy, solution, and pitch to solve an issue currently facing businesses.  So, how did they get on?
Master's in International Business
The challenge
Students competed for market share and customer acquisition. They worked in teams and were responsible for running a company that aimed to use 3D printers to print low-cost, high-quality, customizable carbon fiber bikes for sale.
What the students said:
Mariamawit Tirfe, Master's in International Business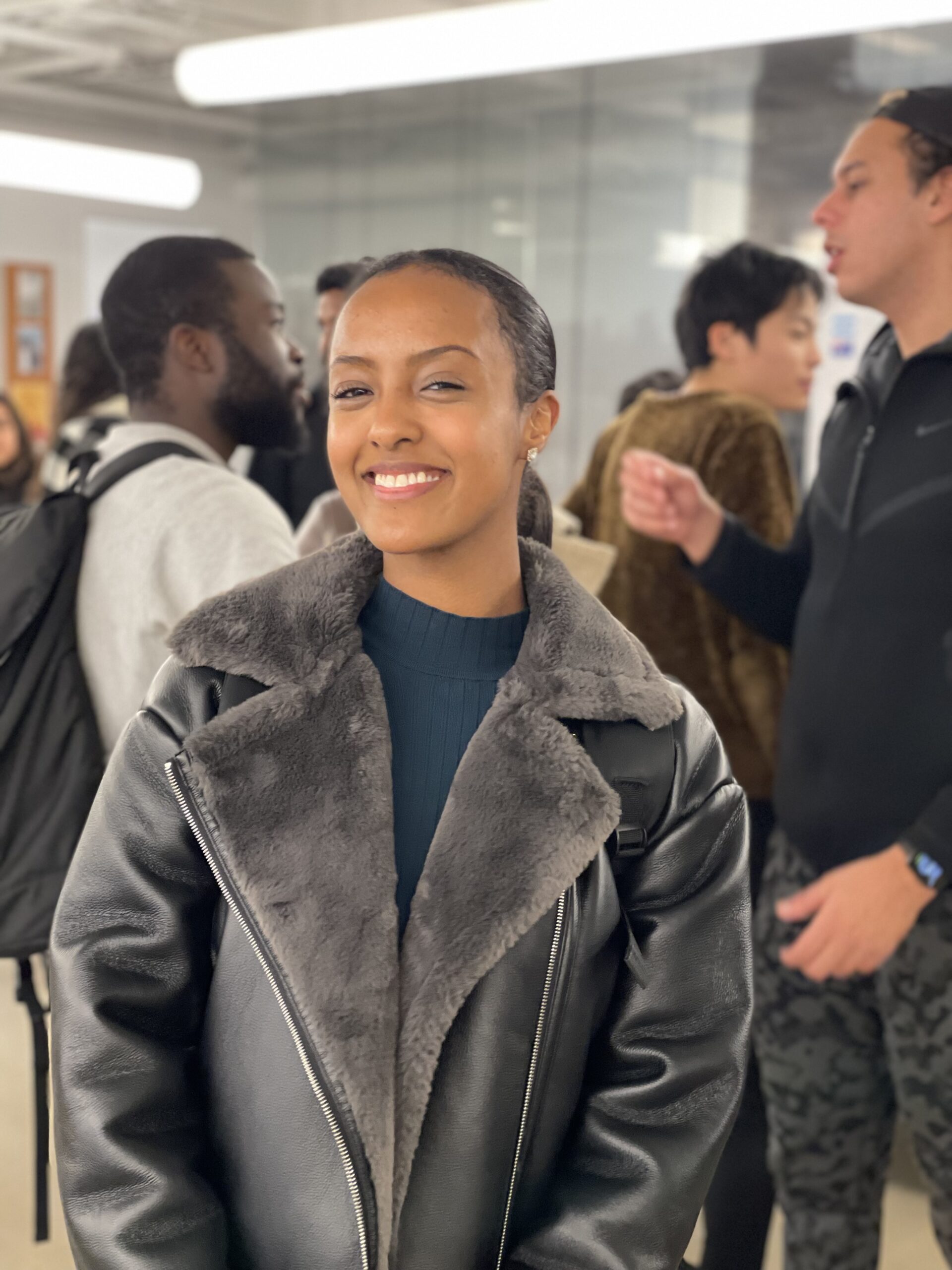 "My favorite part of the challenge is putting my theoretical knowledge into practice. I've always wanted to have my own business so it was exciting to get a taste of what it might look like through a simulation. One thing I learned from the challenge is that anything can change overnight. It's so important to stay resilient and keep trying even when things may not seem promising at that moment." 
Master's in Entrepreneurship & Innovation
The challenge
Students applied their learning from their ideation courses to propose a new business concept. They worked together in teams to develop a new product or service from technology sectors—such as Metaverse, Robotics, and Cryptocurrency—proposing solutions to existing problems in emerging technology. They ultimately pitched their product.
What the students said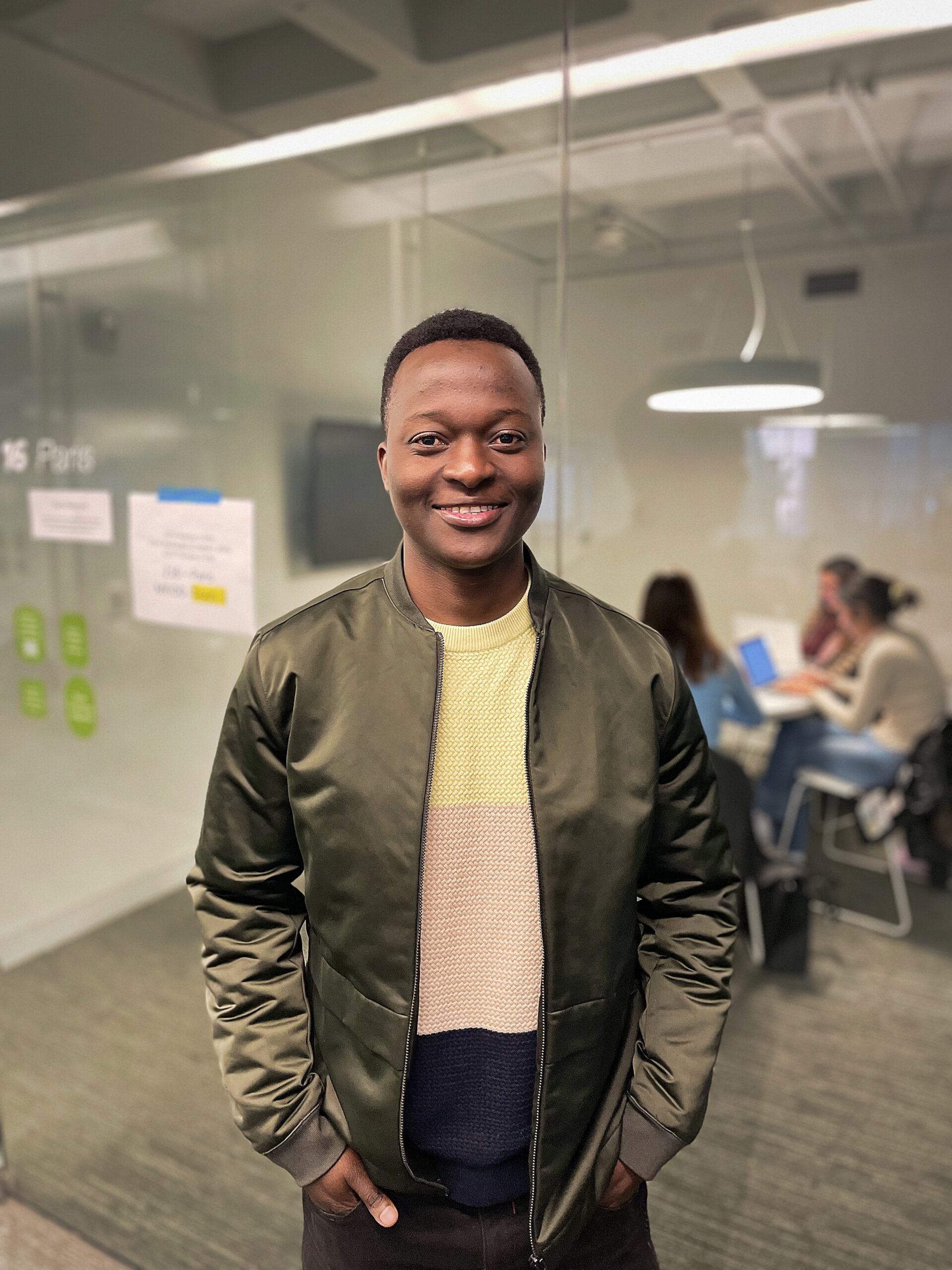 Hamad Kasoga, Master's in Entrepreneurship and Innovation
"The Business Challenge was an enriching and enlightening experience that allowed me to hone my entrepreneurial skills. It was exciting to brainstorm ideas, develop a real-life business project, and pitch to the class. Through this process, I learned the importance of team collaboration and market research in order to create a successful business. It was a challenging and rewarding experience that will be useful to my future career."
Master's in Business Analytics 
The challenge
Students utilized their newly-developed SQL (structured query language) knowledge and worked in teams to provide analytical insight for investing clients. Based on their analysis, teams identified data trends and recommended clients on which holdings to sell, which holdings to buy, and how clients' portfolios will be affected. The teams then delivered presentations highlighting their key findings.
What the students said
Aditya Sharma,
Master's in Business Analytics, Dual Degree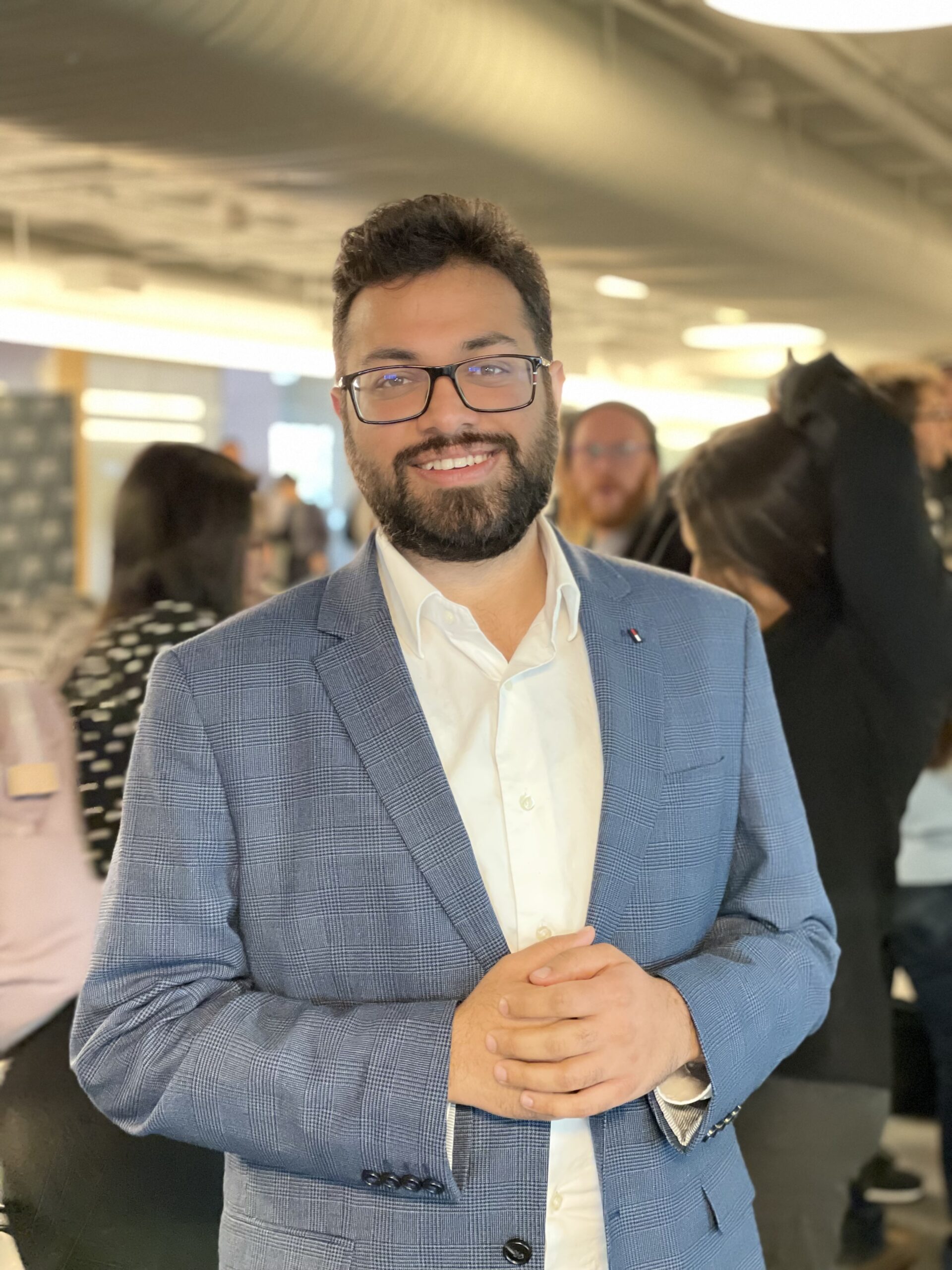 "One thing that I learned from the challenge was the importance of focusing on narrative and understanding what customers want. As financial advisors, it's important to recognize that every client has different goals, needs, and risk capacities. It's our job to help them achieve their financial objectives. I learned that it's more important to focus on what customers want rather than what they should get. Ultimately our job is to help them make informed decisions that align with their financial goals. The open business case competition format really allowed me to apply this lesson."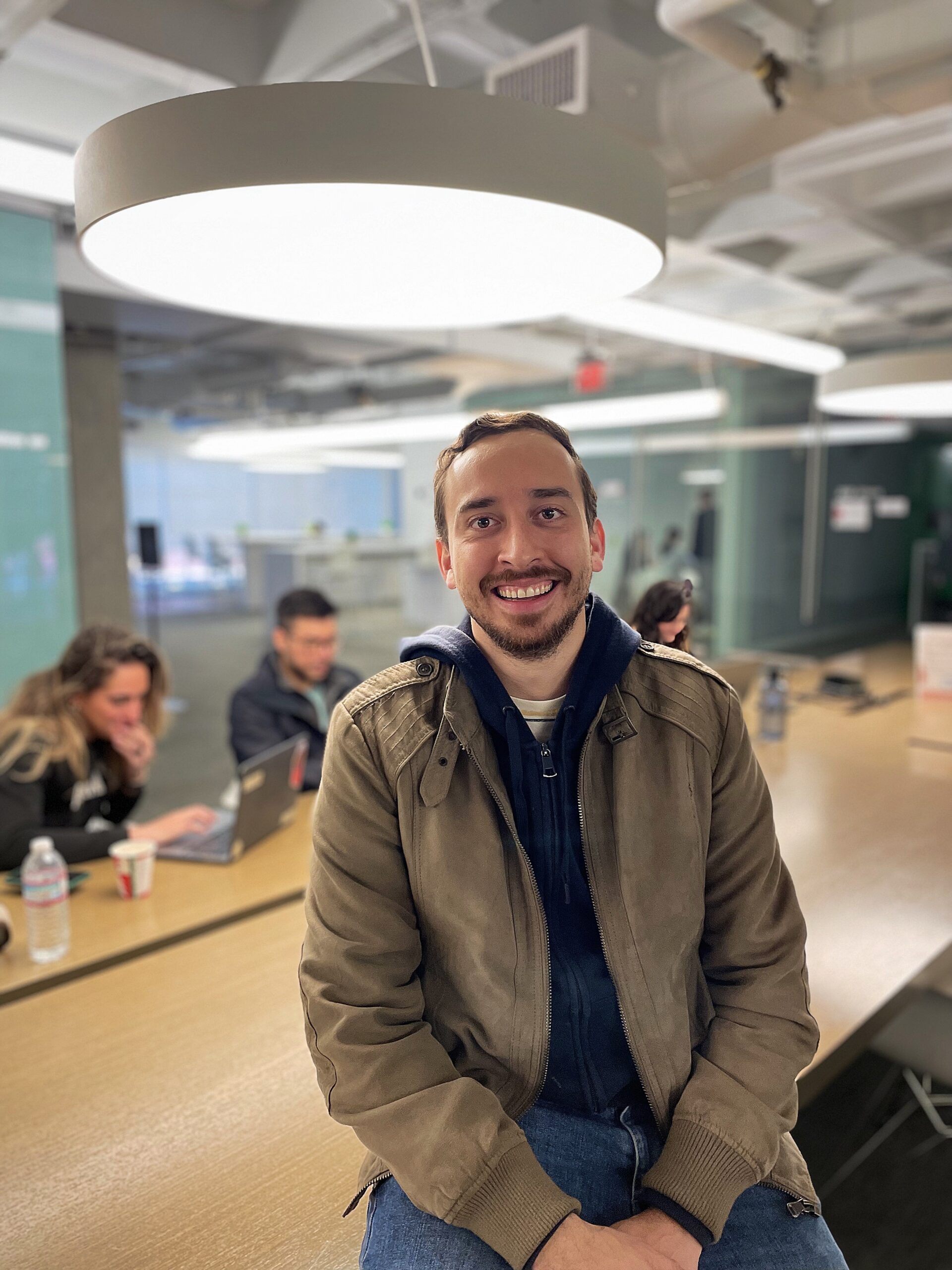 MBA
The challenge:
Students worked together in teams to formulate a go-to-market strategy for a product in the emerging technology sector. Teams developed strategies for products dealing with the Metaverse, Blockchain, AI & Machine Learning, and more. This business challenge culminated in the teams pitching their sales strategy to investors.
Strategizing, problem-solving, and presenting to a panel of experts—Hult's Business Challenges create the perfect environment to test our students' already extensive business acumen. They'll graduate with the experience required to cut it in whatever industry they choose.
Get the tools you need to make the leap you're looking for in your career. Expand your knowledge with a futureproofed skillset today. Check out Hult's uniquely practical graduate degrees.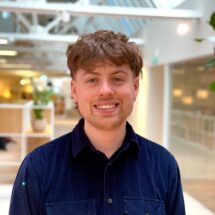 Noah Ackland
Noah Ackland is a copywriter and blog coordinator at Hult. Originally a freelance writer, his portfolio spans the full range of the thematic spectrum with articles on Fintech to Feng Shui. Working primarily in startups, Noah understands the importance of topical content when growing a brand. A keen hiker and swimmer, he's a big fan of being exhausted in his spare time.
Related posts