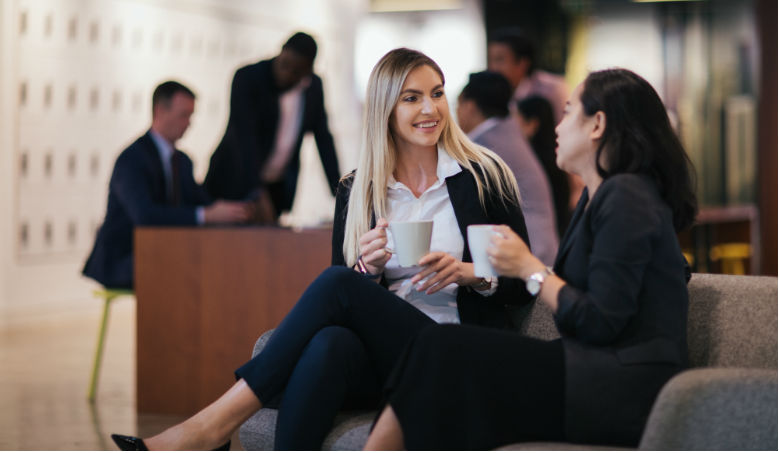 We recently ran a feature on Hult grad Aishwarya Reddy. In it, she talks about how studying at Hult took her beyond business and gave her the skills to thrive after graduation. Aishwarya credits her Hult professor Sheryle Bolton as someone who helped her prepare for success with her luxury furniture startup, Khenshu. Here, Sheryle explains a bit more about the methods and rationale behind her business teaching.
Business is all about solving problems
The world is full of problems to solve. And business is all about solving problems—from how to market a new food delivery business in Addis Ababa, to new ways to get to work in Jakarta, to finding beds for the homeless in NYC. We live in a complex, global world. So, understanding people—standing in their shoes—is key to understanding our differences and our problems. Therefore, intellectual curiosity and empathy are critical skills to develop in order to figure out why a problem got to be a problem, how people's lives have been affected by it, and how those people's lives can be improved.
These skills are the first steps in developing an effective solution and being successful in business. I use cases in my classes about real people in business who have real problems to solve. We typically discuss what the problem is and then move on to how it can solved. There is no perfect solution. The more we understand how the problem developed and its effect on people, the more possible solutions we can develop, compare, and assess through discussion and interaction among students. And business problems are typically complex because there are so many ripple effects to consider—customers, employees, investors, vendors, competitors, and so on.
Expect bumps in the road—and use your grit
To live a life rich in experience, we inevitably encounter many ups and downs. Business works like that, too. We have to expect that some things will not work out, especially in a new or high growth business. For example, "Everyone loved our product but no-one wanted to buy it." Or, "We didn't have enough cash to pay the staff; so they left." Or, "We didn't realize how fast technology was changing." To get through these disappointments, it takes perseverance and optimism, often called "grit." If one thing doesn't work, then try something else (or "pivot"). And remember to focus on figuring out how to reach your long-term goals, one step at a time. Pick yourself up, keep trying, and believe that you will figure things out.
Learn to express yourself clearly
Another important part of business is cultivating the ability to work with and persuade others. As smart as some students are, it is unlikely they will be successful in business unless they learn to express themselves verbally. A general rule: no one will ever know or care about your ideas unless you tell them. The more persuasive you are, the more power you will have to solve problems. Period. This is why I emphasize class discussion, interaction among students, and presentations about solving problems in specific situations. I do not lecture in my classes. The only way to become confident sharing your thoughts and ideas is to prepare well and then practice speaking up. Think piano or tennis. Practice, practice, practice. You will lose your fear and gain the ability to interact effectively with others for a better solution.
Found out more about Hult's business degrees
More like this
Read Aishwarya's original interview here.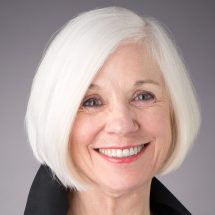 Sheryle Bolton
Sheryle Bolton is a Professor of Practice at Hult. Based in San Francisco, she is an experienced serial entrepreneur, public company CEO, corporate executive, speaker, consultant, and board member. Sheryle is within the 3% of female CEOs in the US who have led IPOs and public companies over the last three decades. Harvard Business School has named Ms. Bolton as one of its most influential female graduates in Silicon Valley and the San Francisco Bay Area.
Related posts