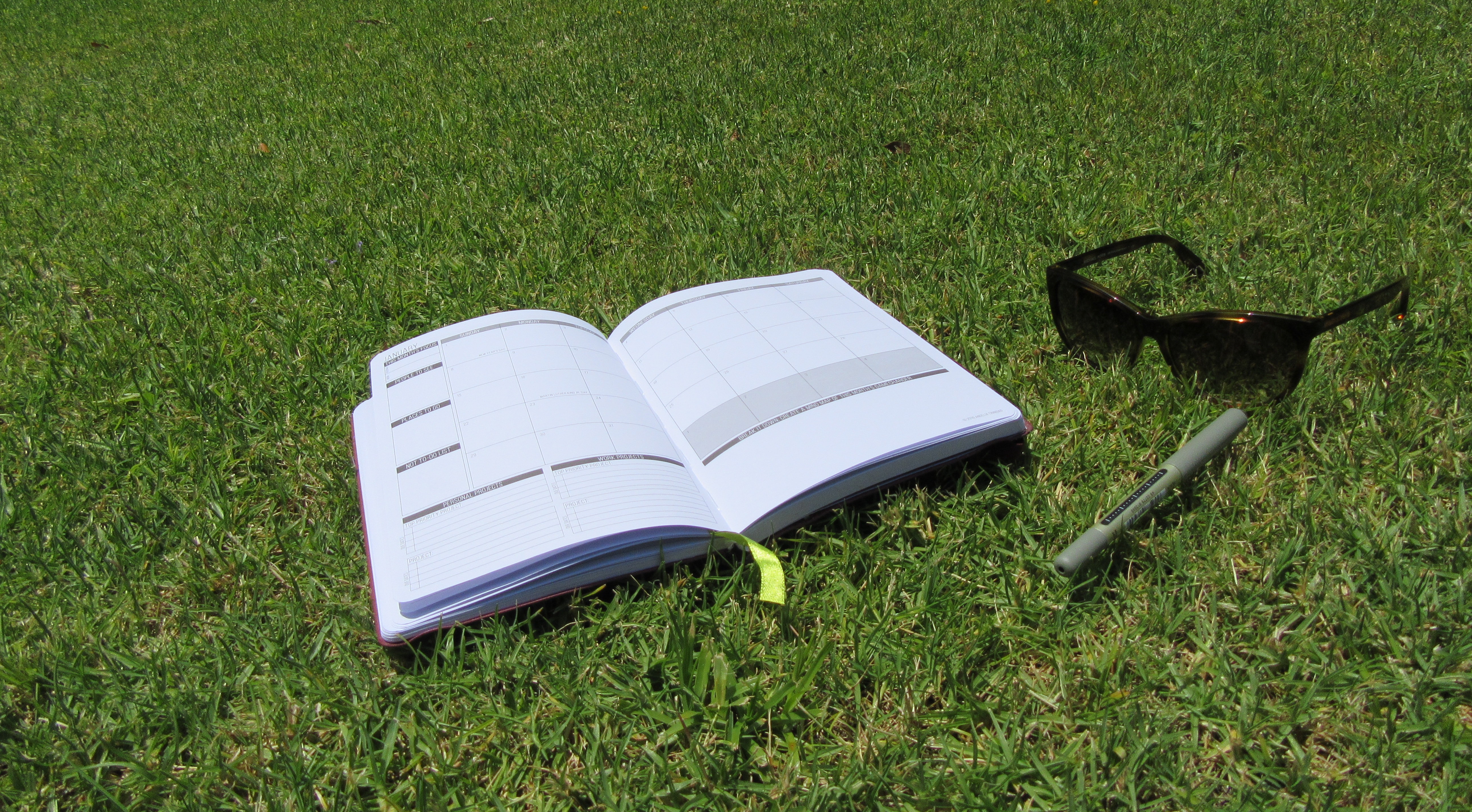 Written by Dani Werner, MBA Student, London campus, Class of 2017
When I started 2016, I had a decent tech job, lived in a nice house and was in a long-term relationship. I thought I'd end the year in much the same way. I didn't think I'd be living alone in a flat in London and doing an MBA. As such, my New Year's resolutions quickly became irrelevant halfway through the year. The other issue I had was that I set too many goals for the year. I had too many things I wanted to achieve, too many priorities.
I want 2017 to be different. The Hult DNA includes being able to respond effectively to multiple priorities; displaying a growth mindset, effectively negotiating interests, resources and roles; and translating ideas into plans that are organised and realistic. I want to embody these competencies this year.
After reading this article on Harvard Business Review by Dorie Clark, I'm approaching 2017 with flexibility in mind. Clark advises two things:
Shorten your goal cycle.
Limit the number of goals you have in each cycle, i.e. PRIORITISE!
By doing this, you'll ensure that your goals are constantly relevant and important.
Now, this doesn't mean I won't have long term aims. I definitely have those: graduate from Hult with an MBA and find myself a meaningful job that gives me the autonomy and flexibility that I know I need to thrive. I also want to be more purposeful with my time this year. However, all of the specific goals to help me along? I'm changing the system this time.
In line with Clark's advice, and in keeping with my love for agile project management (can't wait for the elective on Lean project management…), I'm going to be sprinting my way through 2017!
How will this work? At the end of each month, I will set aside a half-day to reflect on the month gone and plan for the month ahead. Reflecting is so important, as emphasised by my Organisational Behaviour professor, which is why I'm aiming for a solid few hours. I'll ask:
What went right this month?
What went wrong…and why?
What should I keep doing, and what should I avoid?
What have I learned?
Did I achieve everything I wanted to?
What's coming up next month, and what do I need to do to prepare?
Then, when I know what big events are coming up and what sort of time I have available, I'll be in a better place to set goals for the month ahead. Only goals that support my aims will be allowed, and I'll limit myself to two. Anything else will be nice-to-haves but not definite goals, as I (along with many others I know) tend to set too many goals and overwhelm myself, ultimately letting goals and resolutions slide away.
On top of that, I'm going to continue a little habit I've developed since starting my MBA at Hult. Each Friday afternoon, I'll take out my trusty planner and bullet journal and look at what needs to be done for each of my classes for the next week. I'll make sure my planner has all of my classes, team meetings and deadlines in it, and then I'll look over what needs to be done for each, breaking down the tasks in my bullet journal. That's what I already do, but now I'll add in the goal elements. I will make sure I've scheduled time to work on them so they don't get swallowed up by other unprioritised and unscheduled busywork. I'll also set myself mini tasks in the week to ensure I'm making progress throughout the month, not just a panicked burst at the end.
I know it won't always go to plan. Life doesn't work like that, and 2016 sure did prove it! But by deliberately allowing for flexibility, I'm hoping to make 2017 a more purposeful and productive year than the ones before.
Kickstart your career in Europe's biggest startup cluster by studying at Hult's London business school. To find out more, take a look at our blog A day In the life of a Hult London MBA student. Download a brochure or get in touch today to find out how Hult can help you to learn about the business world, the future, and yourself.
Related posts