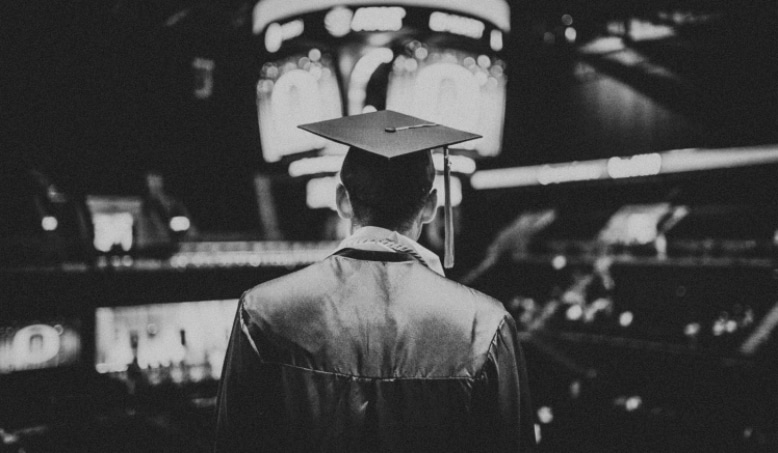 Dear Class of 2018,
This year has been deeply impactful at Hult, as it is the year I first met and taught many of you in your Leadership Immersion. Working with you in those first weeks of your graduate school experience was such a privilege and honor.
And when I reconnected with so many of you again in my electives this summer, it was remarkable to see how you have grown and changed over the course of such an intense year. As I reflect on my journey with you, as well as the incredible learnings that we all experienced, it all comes down to two words of advice for you going forward:
Finish strong.
That's it. Nothing more, nothing less. Finishing strong is easy to say, but difficult to put into practice. It seems so simple, and yet it's so vitally important to your future success.
The concept of finishing strong first came from a speech Maria Shriver, former first lady of California and noted journalist, gave at the close of her Women's Conference in 2010. Her mother, the legendary force of nature Eunice Shriver, would remind her daughter during moments of transition and change: "Now you have a job to do. Go and do it, and do it well. Finish it properly. And when it's over, then move on."
The key in this sentence that struck me was the notion of finishing something properly.
Maria went on to share that, while her mother was fully aware that her A-type daughter would put her everything into beginning and completing a task to perfection, it was in the proper finishing that was the most deserving of attention and care.
And by finishing, she meant taking the time to process the closing of a task, journey, or season of life by truly reflecting, taking stock, and finding gratitude for those who have supported you throughout. This is a process and practice I have come to call finishing strong.
I think far too many of us spend our time jumping from one task, one accomplishment, and one journey to the next without giving ourselves time to really reflect and absorb all that we've experienced. It is in the proper finishing of something—where we truly take the time to go inward—that we can grow.
More importantly, this allows our brains and bodies time to fully process all that we have learned, lock in those learnings at a deep level, and prepare ourselves for our next adventure. This period of stopping, going inward, and reflecting, may be deeply unpleasant and difficult, as I have learned firsthand. However, I believe that this is where transformation occurs.
As my yoga guru likes to say, "How we do anything is how we do everything." And if we rush from one activity to another without properly digesting all that we have learned and absorbed, then we have failed in that crucial moment of ultimate learning and leadership for ourselves.
As new graduates, you will receive no shortage of inspiring and exhausting advice for the paths you will forge moving forward. As you find yourself in a rush to move onto your next big thing, whatever that is, my hope for each of you is that you will dedicate some time to properly finishing your graduate school experience.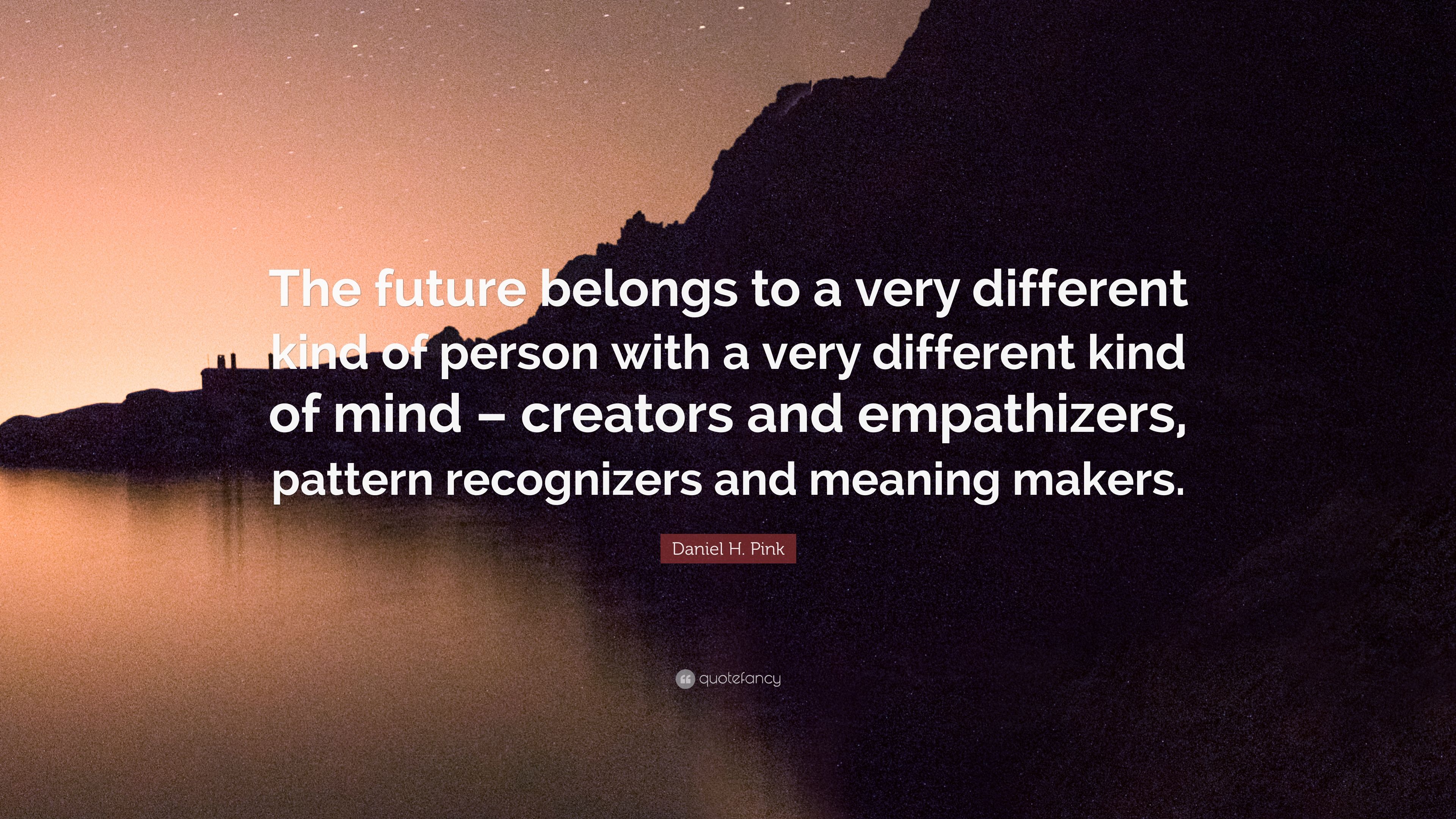 Build your post-grad bookshelf: The "finishing strong" tools
The following are some of my favorites for continuing your learning, finding your calling, as well as performing at the highest level in those crucial first 90 days of any new job. Read, reflect, repeat.
I wish you, the Class of 2018, all the best for the future. My hope for each of you is that you find your calling and pursue it fearlessly. You are the global citizens who will change the world for the better, and I look forward to supporting your journeys in any way I can going forward.
Finish strong. Be the meaning makers. And get on with it.
"My hope for each of you is that you find your calling and pursue it fearlessly. You are the global citizens who will change the world for the better."
---
Be the change you want to see in the world.
To learn more about how Hult empowers students to become fearless global citizens, download a brochure. 
Hult offers a range of highly skills-focused and employability-driven business school programs including a range of MBA options and a comprehensive one year Masters in International Business. To find out more, take a look at our blog CEOs and top leaders reveal their New Year's resolutions. Download a brochure or get in touch today to find out how Hult can help you to learn about the business world, the future, and yourself.

Cari Guittard
Cari E. Guittard is a Hult Professor of Women's Leadership, Corporate Diplomacy, and International Negotiations. She was awarded the 2013 Women's Leadership Hall of Heroes Award from MBA International and is a regular contributor to the Huffington Post.
Related posts