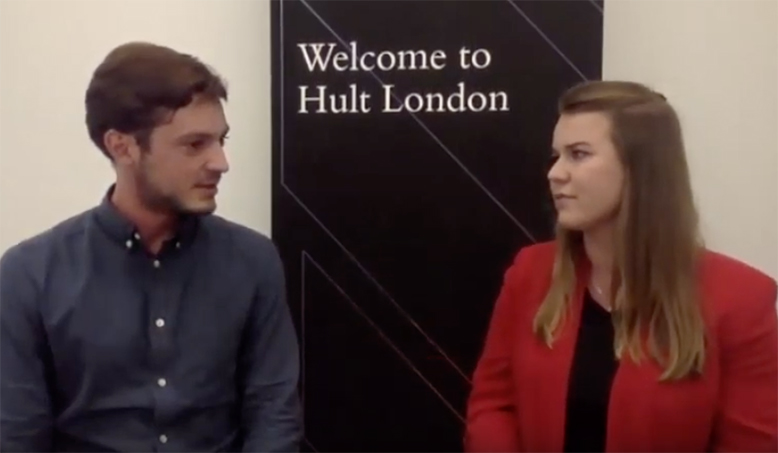 There's a multitude of reasons to choose to study a masters. Jonas Rosales started at Hult as an undergraduate and liked it so much he stayed to get his Masters in International Business, too. Interested in his experience as a student across both programs? What did he learn, and where is he now? Press play to listen to his insightful conversation with student Christianne Bakker below.
Watch the interview
About Jonas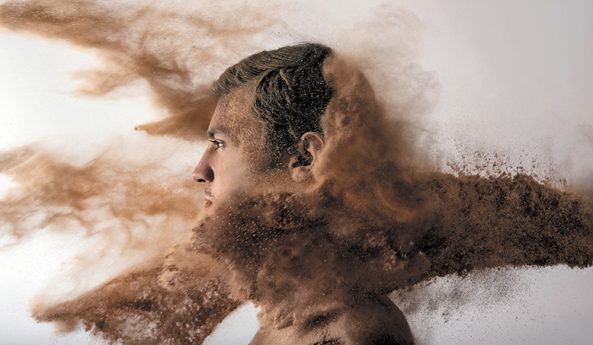 Originally from Venezuela, Jonas studied in London, and was attracted by Hult's international classrooms and practical, hands-on learning. He made his mark on the student community by founding Hult Chocolate Society—the school's first global society run across three campuses—which was driven by his love for, and fascination with the business of, the sweet stuff. He's gone on to work in the food and beverage industry, building on his passion for high quality (and delicious) products while building the profile of Latin American markets.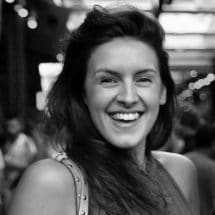 Kimberley Lovell
Kimberley Lovell is a staff blogger at Hult, where she creates and manages content for the school's masters programs. With a background in the creative industries, her interests revolve around the ever-changing fields of technology, design, and entertainment.
Related posts