Goal! Professional Italian footballer starts Hult's Dual Degree program

Omega Love, 3 years ago
3 min

read
From the professional football scene to the thriving business world at Hult, we caught up with Alessandro Spanò to find out why he left his football life to study at Hult and what he's most excited about.
Tell us a bit about yourself and your background. What was life like before deciding to come to Hult this September?
My life has changed a lot in the last year. Until a month ago I was a professional footballer, captain of the A.C. Reggiana, Serie B team in Italy. Like all athletes I love challenges, and now I have decided to start this new and exciting adventure.
What will you be studying at Hult?
I chose the Dual Degree masters program in International Business and Disruptive innovation.
How did you celebrate being accepted to Hult?
A moment of silence, then the emotion exploded. It was my wish. It was like the best victory for me.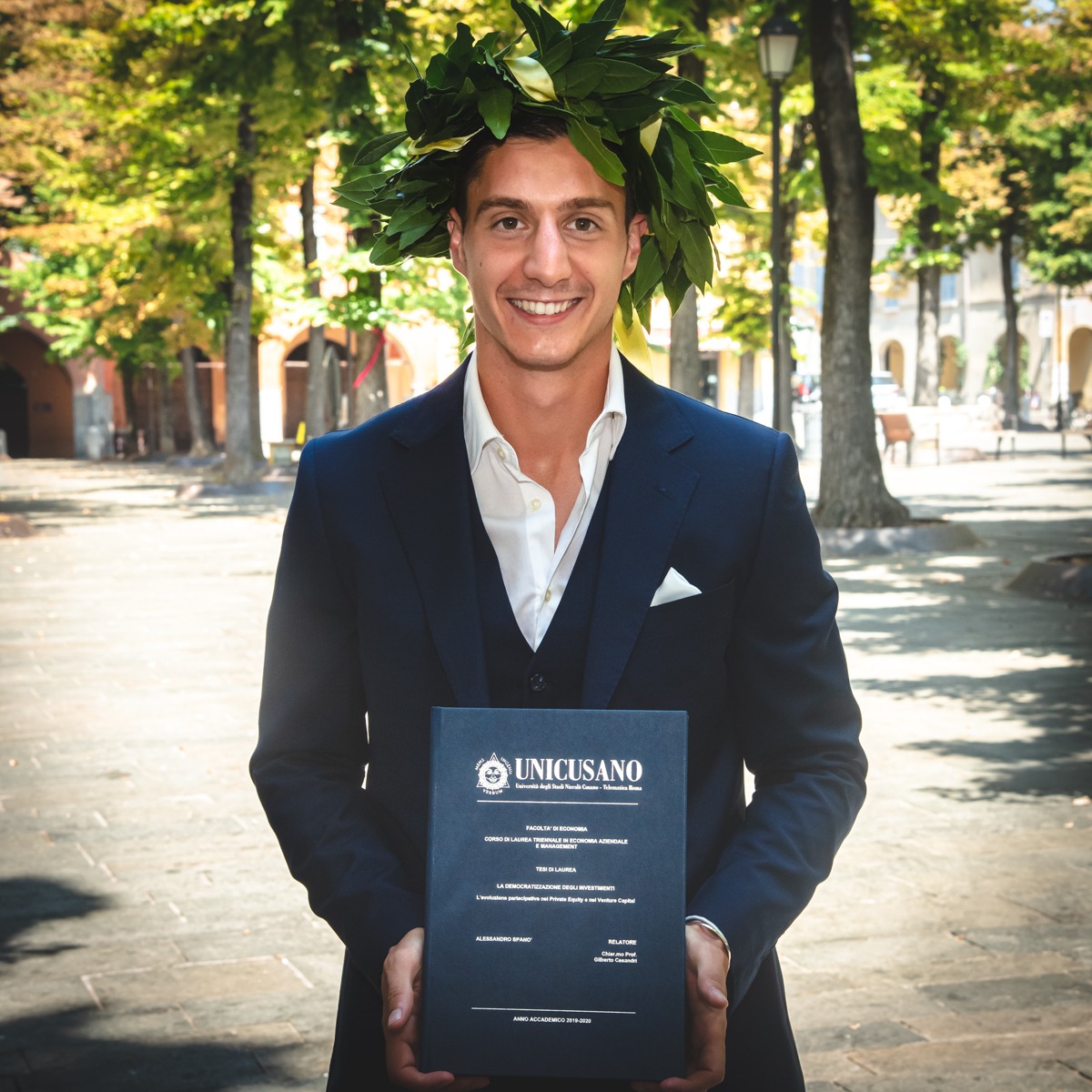 Tell us a bit about your career as a professional footballer? What made you want to give up your career as a footballer and study at a masters Hult?
Football has been a beautiful part of my life. It has been my dream since I was a child and I've made incredible memories and experiences. But now I feel like I want to discover new aspects about myself, others, and of the world.
What made you want to give up your career as a footballer and study at a masters Hult?
I chose Hult because it's not just about studying and the courses you do. In the Hult environment which is full of positive energy, I can grow as a person.
What skills will you bring as a professional footballer that will help you during your studies?
I hope to bring my experience and skills from playing football with my teammates, like sharing joys and overcoming difficult moments together. I'll also bring my ability to manage pressure in the best possible way and strive to achieve goals.
What excites you most about studying here?
I think it's a very stimulating environment, with so much diversity and different points of view. The best way to extend your knowledge and mind.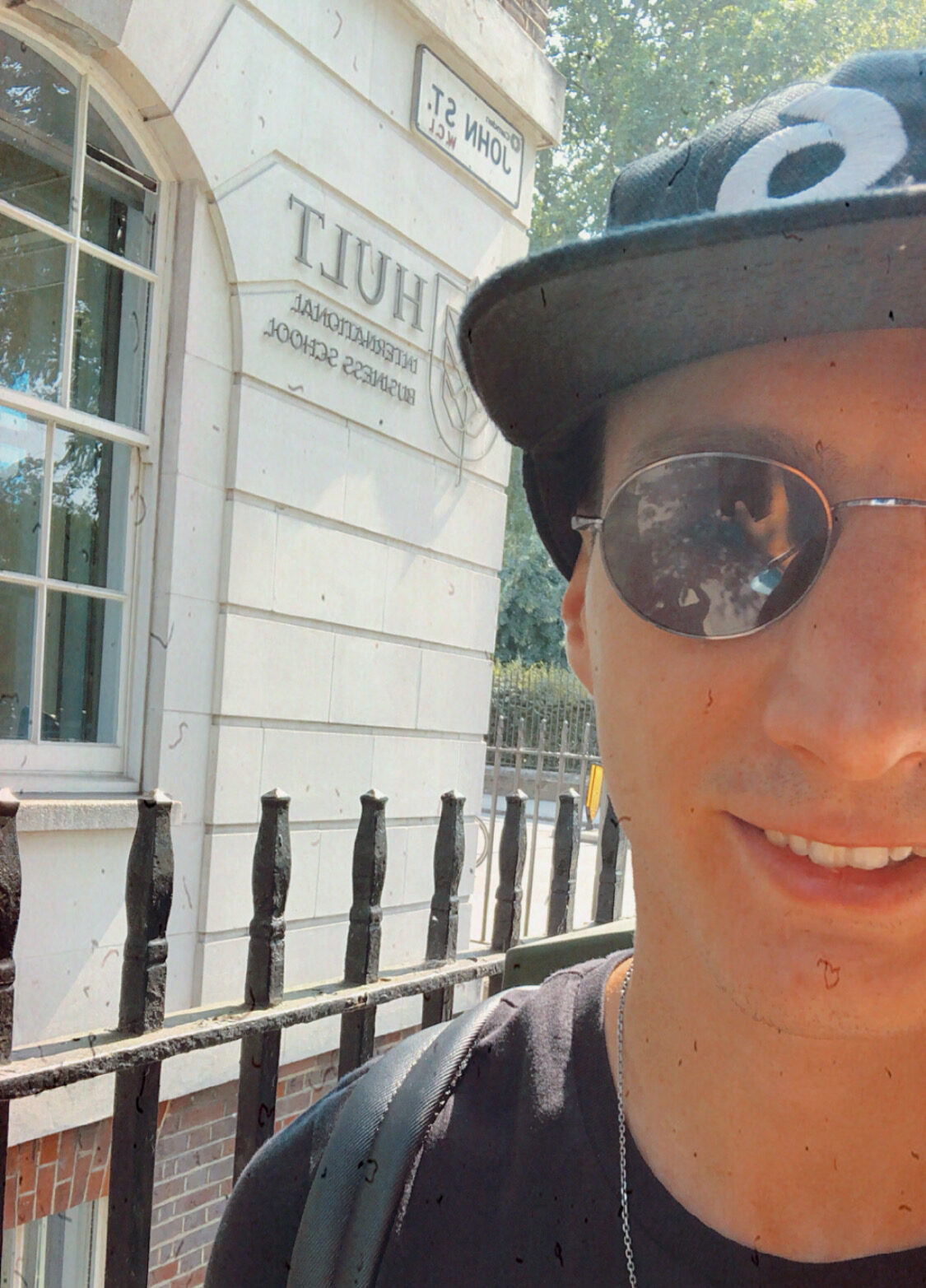 Have you decided which campuses you'll travel to? And which will be your home campus?
I start the MIB in London, then I will do the rotation in Shanghai and finally San Francisco for the Master in Disruptive Innovation. A way to connect with very different realities and cultures.
Why did you choose Hult over other universities?
For Hult's values. Before teaching knowledge, it's important to promote healthy values—Hult manages to combine both. We are the future, if we are healthy, the future will be too.
Before teaching knowledge, it's important to promote healthy values—Hult manages to combine both.
What are you hoping to gain from your Hult masters?
I hope to be a better person, with more skills and with a great strength to build a bright future.
What would you like to do after you graduate?
It's just the beginning, I haven't decided yet. But whatever I do, I hope it will have a positive impact on people.
Anything else that you think might be interesting for incoming students to know?
If you have doubts about your future, don't choose what you want to do, choose who you want to become, and everything will become clear.

Achieve your own goals and be part of a winning team by joining Hult and studying one of our skills-focused programs.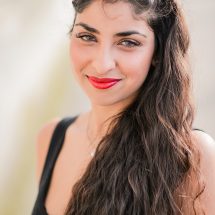 Omega Love
Created by our staff blogger Omega Love, she is passionate about delivering the same incredible learning and travelling opportunities she experienced during higher education. Born in London, she has lived in Spain, Germany, Italy and the USA, bringing an international perspective to her outlook, both professionally and personally. Omega works as a strong ambassador for the undergraduate program and enjoys showcasing the ever-exciting world of Hult to aspiring students!
Related posts