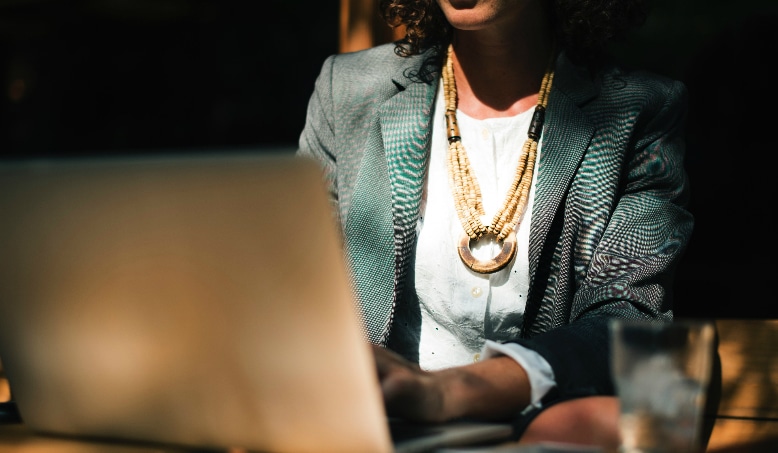 Virtual teams are becoming the norm as organizations increasingly operate on the global stage.  Research shows that 66% of multi-national companies now rely on virtual team management to help them meet the challenges of geographical expansion, the drive for cost-saving and the growing demand for flexibility in the workplace.
Managing a global team is, however, very different to working in a face-to-face environment.  Different time zones, language barriers, cultural differences and poor engagement are among the challenges that managers of geographically dispersed teams have to deal with on a regular basis.
We interviewed a group of experienced managers about the challenges and opportunities presented by this emerging style of 'teaming on demand'. Here are six key skills they shared around developing a toolbox of virtual team management skills and becoming a globally minded team player. 
1. Build a 24/7 work cycle. Different time zones are not only a complication but also an opportunity to increase efficiency by working literally around the clock. However, language barriers and conflicting deadlines mean that greater attention needs to be paid to details when delegating work to team members.  The best on-demand teams develop a team charter to clarify direction, establish a well-calibrated set of rules about how they will work together in the virtual environment and apply simple tools, such as checklists, to facilitate the transfer of work from one team member to another.
2. Get ready for the unexpected. No matter how advanced it is, technology will fail you at some point. Whether it is a poor internet connection or a software malfunction, you always have to be ready with plans B and C. Having dial-in numbers that can be used as an alternative to joining the meeting online is one good example.
3. Maintain clarity. The virtual team environment tends to blur all boundaries, including the ones around responsibilities. Make sure specific actions are assigned to everyone involved after each meeting. If doing this over a conference call is not an option, avoid addressing the whole team in written communication afterwards. This can lead to what's known as the 'bystander effect', wherein the absence of clear direction, everyone relies on someone else to take action.
4. Hold each other accountable. Creating a climate of peer to peer accountability helps build a sense of trust among teammates. The nature of remote interactions leaves room for ambiguity and often concerns arise but are not voiced. This issue has to be tackled from the bottom up with everyone involved. Relying exclusively on formal leadership to drive the commitment of the dispersed group is much less efficient.
5. Nurture emergent leadership. On-demand teaming helps new leaders to bubble up from the lower ranks in the organization. Google has been publicly quoted, for example, on their belief that emergent leaders are critical for producing innovation. When it comes to creating and capturing new value, no one has every piece of the puzzle – formal leaders should be able to follow and peers have to be ready to lead. However, this process requires a shared understanding and a sense of acceptance among the appointed leaders as well as the team members. Emergent leadership can generate positive results, although it's important to be aware that it may also lead to burnout and internal coercion caused by an imbalance in workload.
6. Spot the upside in cultural differences. Understanding the background of each teammate is a critical step towards establishing effective collaboration. Expectations vary significantly across cultures when it comes to the balance of formal and informal communication. The same holds true with issues such as perception of time, individualism and power-distance relationships.  There are a number of tools which can be used to make cross-cultural comparisons – Hofsted's cultural dimensions to name just one.  It's important to be aware, however, that these are generalizations and individuality has to be accounted for.
Teaming on demand is by no means an easy practice to handle. You are unlikely to get it right first time and there will be many lessons to be learned on the way to becoming a high performing global team. The good news, however, that it supports the success of multiple employees, while at the same time developing a new capability for the organization as a whole.

---
Written by Thomas Sullivan, Hult Ashridge professor of Leadership Skills, Leadership Coach. Thomas has spent 20 years as a consultant, facilitator, coach, and lecturer on designing, leading and implementing personal and organizational change efforts in distinct settings across the globe.
Grow your leadership capabilities with an MBA in international business at Hult. To learn more, take a look at our blog Leadership training: Are you learning fast enough? or give your career a boost with our Masters in International Business. Download a brochure or get in touch today to find out how Hult can help you to learn about the business world, the future, and yourself.
Related posts