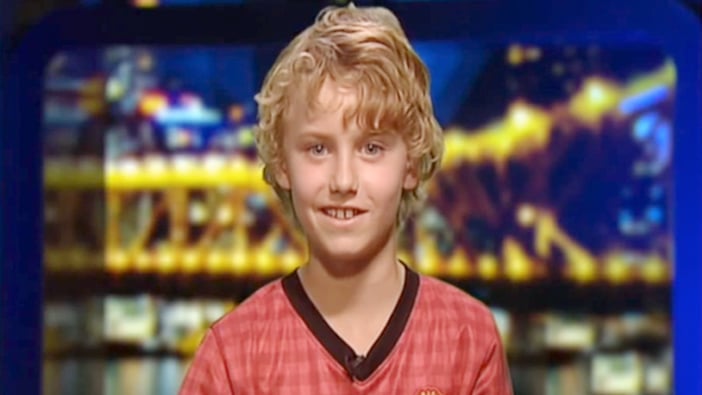 Hult Shanghai Rotaract club kicked off Module A by hosting the Mac Millar event on October 20, 2014. Mac Millar is a special guest of the Rotary and the Author of the Amazon #1 Best Seller "Football – Play It Forward". He's also only 11! Mac spends his time raising money to send soccer balls (footballs) to areas where children need them the most like Afghanistan and North Korea.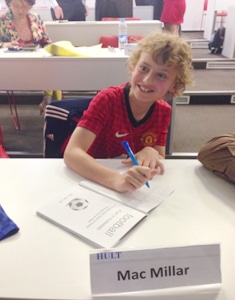 The same event also featured three speakers: Dr. John Thorne, Bruce French, and Ian Geard. They are teaching communities in China how to sustain themselves with what they have around them so fewer people die unnecessarily from starvation. They do this by teaching communities which plants they can eat in their environment, and how to best farm them.
The first Hult Shanghai Rotaract event of the year showcased how this is no ordinary club – the speakers they bring to campus to learn from and connect reflect of the Rotaract's mission to make a difference in the local and global community.
Kickstart your career in the commercial center of Asia by studying at Hult's Shanghai business school. To find out more, take a look at our blog Top 10 questions to ask when looking at business schools. Download a brochure or get in touch today to find out how Hult can help you to learn about the business world, the future, and yourself.
Related posts