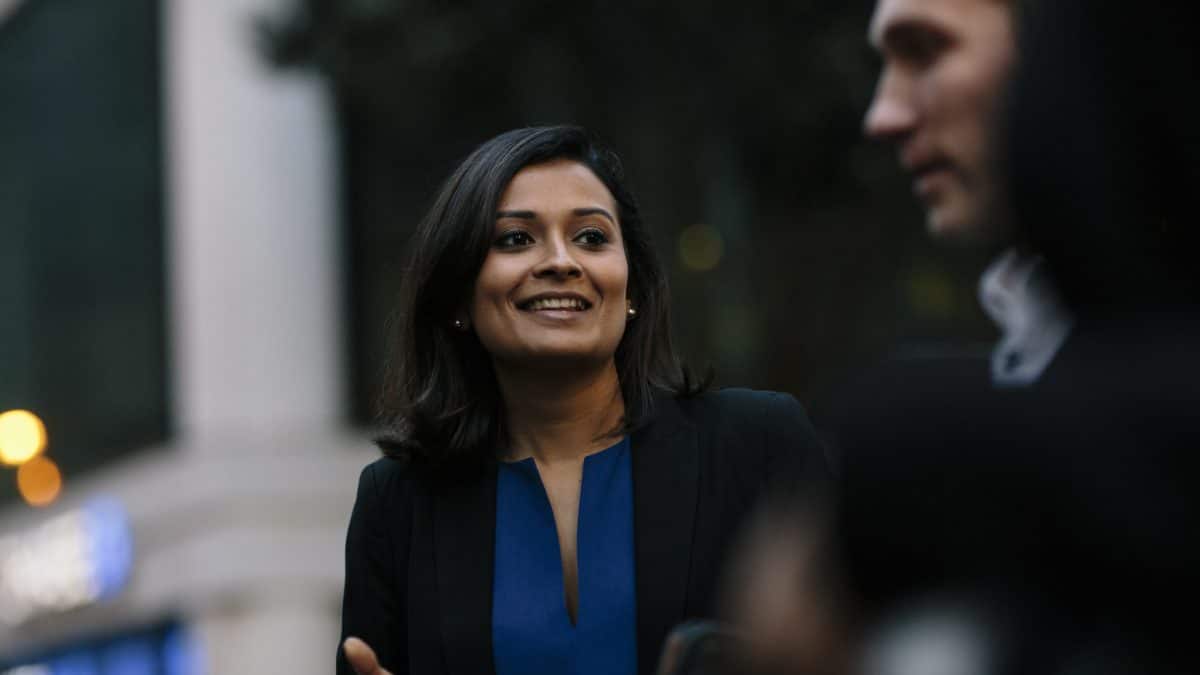 Written by Pamela Campagna, Professor of Practice at Hult International Business School
More and more, we're hearing about the value of personal soft skills surpassing the value of technical skills in today's job market for men and women alike. But do employers really value leadership, interpersonal influence, and communication skills as highly as, say, cybersecurity and statistical analysis capabilities? Are soft skills something that can be developed and nurtured in the same way that a leader can develop her passion? A recent experiment by Professors from the University of Michigan, Harvard and Boston College suggests that soft skills training has a positive impact on workplace outcomes such as retention, productivity, and job satisfaction. This translates into increased return on employer investment for organizations that seek to build their leadership capacity in a sustainable way.
Building cooperative relationships, responding effectively to multiple priorities and working well with people from diverse cultural backgrounds are just three of the many soft skills required by today's global leaders. So much so, in fact, that 92% of the respondents in Deloitte's 2016 Global Human Capital Trends report rated soft skills as a critical priority.
Developing your soft skills can establish the foundation to develop a learning organization with solid leadership skills and engaged employees.  Here are a few approaches to consider:
Understand your strengths, then leverage them.
Capitalize on areas where you have talent and passion (strengths), instead of focusing on your weaknesses. This allows you to maximize your potential (and your team's), improve organizational productivity and provide meaning to your role as leader.
Based on Gallup's decades-long research of tens of thousands of leaders and work teams, the most effective leaders are always investing in strengths such as executing, influencing, relationship building and strategic thinking.  Understanding your personal strengths allows you to explore and develop your own unique leadership style and ultimately inspire others.
Use your leadership strengths to engage your team.
Spend time on the basics. Consider using your leadership strengths to improve the productivity of your work team. Do you consistently engage your team in open and honest discussion about the work that you do? Are you considered "approachable" by most people in your team? Do you lead in a strengths-based fashion? The most effective leaders work to maximize their team by complementing the strengths of its members. Team engagement has its upside: in another study, Gallup found that strengths-based organizations yielded a 29% increase in profit over organizations that didn't capitalize on the strength of its leaders.
Stay curious.
I recently had the opportunity to teach a class on cross-cultural communications with a large audience of energetic travel and education consultants from Education First.  Their mission is to open the world through education and travel, and with that comes a healthy dose of curiosity.  In the case of these folks, curiosity is a big part of the job description – dealing with people and places around the world, on a daily basis in a fast-paced and changing environment. How about in your job? Are there ways that you can tap into your natural curiosity and keep it top of mind? As Steve Jobs counseled students in a 2005 Stanford commencement address, "Stay Hungry, Stay Young, Stay Foolish".
Find your passion in leadership.
"To love what you do and feel that it matters—how could anything be more fun?"  Attributed to Katharine Graham, former CEO of the Washington Post Company, this quote captures the essence of leadership. We tend to be attracted to that which energizes us and at which we can excel.
The McKinsey Leadership Project describes a model of "centered leadership" to understand what drives and sustains successful female leaders. A key finding of their research is that meaning (the combination of passion and strength that can inspire others to follow) has the strongest impact on general satisfaction with one's life.  And leaders who have mastered at least one of the five dimensions of centered leadership – meaning, managing energy, positive framing, connecting, engaging – are more likely to effectively lead change. So whether you find passion in taking risks, inspiring your workforce or teaching others, passion can be a great motivator as a leader in global business.
---
If you would like to find out more about Hult's global business programs, download a brochure here.
---
Join us:
Global webinar: Empowering Global Women with Passion-Centered Leadership
Learn more about how Tamara Abdel-Jaber,  a Global Woman in Business, uses her soft skills to lead a successful consultancy, earning her to be named one of the 100 Most Powerful Arab Women by Arabian Business Magazine. Leading the discussion will be Hult Professor Pamela Campagna:
Tuesday December 5th: 9:00am – 10:00am (Eastern Standard Time) – Register
Tuesday December 5th: 12:00pm – 1:00pm (Eastern Standard Time) – Register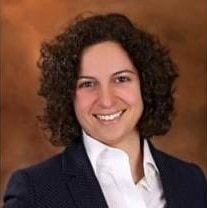 Tamara Abdel-Jaber is a co-founder and an executive board member at Palma Consulting and founder of Girls in Tech Jordan. Arabian Business Magazine named her one of the 100 Most Powerful Arab Women, and her company, Palma, was recognized as one of the 30 fastest-growing companies in Jordan.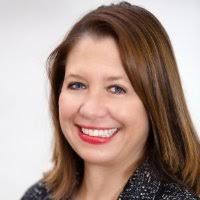 Pamela Campagna MBA, CMC Professor of Practice at Hult International Business School and President of BLUE SAGE Consulting, Inc., a woman-owned boutique firm serving strategic and skills development needs of global clients.
Grow your leadership capabilities with an MBA in international business at Hult. To learn more, take a look at our blog Bloomberg ranks Hult in top 100 Global MBAs, or give your career a boost with our Masters in International Business. Download a brochure or get in touch today to find out how Hult can help you to learn about the business world, the future, and yourself.
Related posts