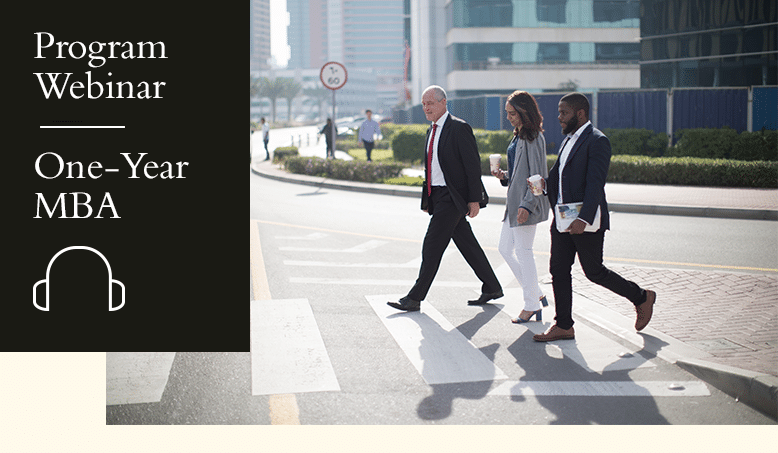 Delve into Hult's One-Year MBA program. Current Hult students and Hult Professor, Mary Dutkiewicz introduce you to the program, share their personal experiences, and take questions from prospective students in this interactive webinar.
---
About Professor Mary Dutkiewicz
Senior academic administrative leader with background in student service/satisfaction, building and maintaining excellent faculty relationships, managing operations, and high performing staff. Passionate about building strong academic programs and continuously improving the quality of student experiences on both the graduate and undergraduate level.
---
About Hult's One-Year MBA
Throughout your MBA experience, you will be challenged to think creatively, be resourceful, and work together with your classmates from all over the world. It's in this international, collaborative learning environment that you will draw on the diverse backgrounds and experiences of your peers and learn to see leadership through a truly global lens.
To succeed in international business today, you need much more than a degree. That's why at Hult, you will go beyond business to learn about the world, the future, and yourself. So that you graduate with the practical skills and the right mindset to thrive in a constantly changing global landscape.
Find out more: download a brochure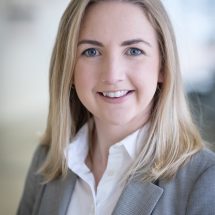 Liz-Ann Mackle
Liz-Ann is the Senior Global Events Manager for Hult's graduate events. Having worked in higher education since 2013, Liz-Ann loves all aspects of the student journey. Based in London, she is an avid Tottenham FC supporter.
Related posts