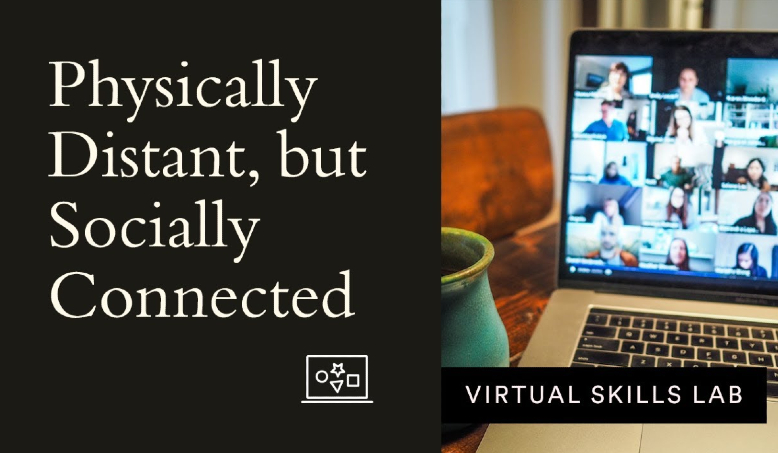 Hult's Virtual Skills Lab is an online global meeting space offering you the opportunity to skill up and get ahead—from home. Connect with likeminded go-getters from all over the globe and hear from world-class Hult professors on the latest topics and trends in live, interactive workshops and webinars.
In this webinar, Hult Professor Dr. Ali Fenwick discusses the importance of social connection during the pandemic and why the term social distancing is the wrong choice of words. This masterclass will provide you with an in-depth behaviour perspective to how the pandemic has affected human behaviour and what we can do to be better prepared for more new realities.
About the professor
Dr. Ali Fenwick is a professor of organizational behavior & innovation at Hult International Business School in Dubai, Shanghai, London, and San Francisco. His research focuses on the behavioral foundations of organizations and management and explores how psychological interventions can be applied within the (digital) workplace to increase employee well-being and organizational performance.
See all upcoming Hult Virtual Skills Lab events and register here.
Be part of a school that stands to make a change for the better and challenges its students to solve the problems of today. We have a range of programs that focus on learning by doing and applying theory to real-world issues.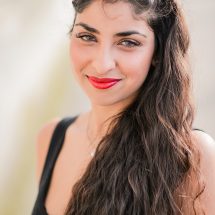 Omega Love
Created by our staff blogger Omega Love, she is passionate about delivering the same incredible learning and travelling opportunities she experienced during higher education. Born in London, she has lived in Spain, Germany, Italy and the USA, bringing an international perspective to her outlook, both professionally and personally. Omega works as a strong ambassador for the undergraduate program and enjoys showcasing the ever-exciting world of Hult to aspiring students!
Related posts