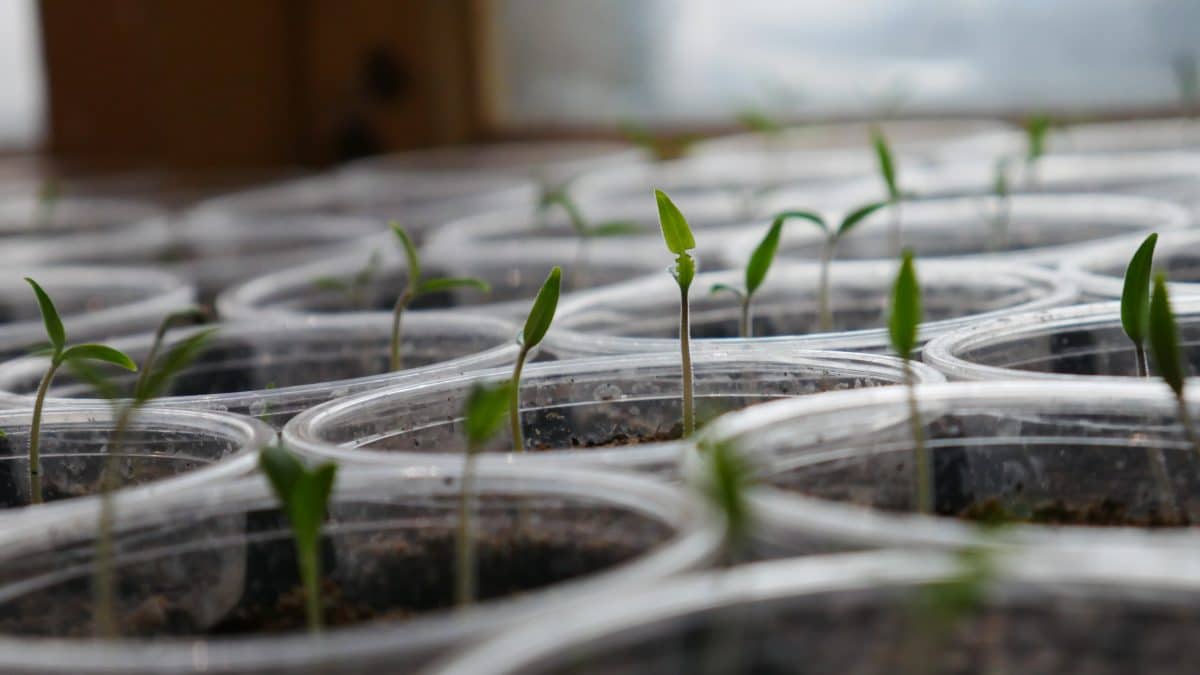 Average global food prices have gone up by 2.6 percent annually in the past two decades. If that trend continues, not only does it threaten a baseline quality of life as more disposable income goes toward food, it also threatens our overall food security.
Hunger and malnutrition issues persist, especially in developing countries. Food scarcity problems have also been linked to political unrest and violence. According to the United Nations World Food Programme, record-high food prices in 2008 prompted riots in 48 countries, including fragile states like Somalia and Yemen.
Rising food costs reflect underlying trends leading to failures with traditional agriculture. Vertical farming, a technology-driven model of agriculture, may offer a means to address farm output and food security in the years to come, even if it may not impact food prices in the many months ahead.
Vertical farming, a term coined by Dickson Despommier, is the practice of producing food in vertically-stacked layers. These "farms" make use of enclosed structures like warehouses and shipping containers to provide a controlled environment to grow crops in a hydroponic or aeroponic system. Electronic sensors ensure that crops receive the right amount of LED light, nutrients, and heat. The benefits include independence from arable land, year-round growing capacities, less water consumption, and improved crop predictability.
---
If you would like to find out more about our business programs, download a brochure here.
---
This article was written by Hult Professor Mark Esposito, Terence Tse, Khaled Soufani, & Lisa Xiong for the Stanford Social Innovation Review
Read the full article, originally published here.
Take a masterclass with Mark
If you'd like to hear more from Dr. Mark Esposito, please join us for an upcoming Experience Hult event in Asia. Mark will be delivering masterclasses throughout May in cities including Tokyo, Seoul, Taipei, Manila, Jakarta, and Bangkok.
Grow your leadership capabilities with an MBA in international business at Hult. To learn more, take a look at our blog A new model for leadership development in the 21st century, or give your career a boost with our Masters in International Business. Download a brochure or get in touch today to find out how Hult can help you to learn about the business world, the future, and yourself.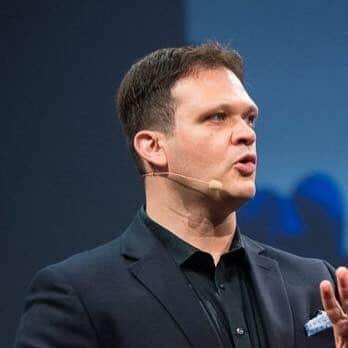 Mark Esposito
Dr. Mark Esposito teaches Global Economics and Business & Global Society on Hult's MBA, EMBA, and Masters of International Business programs. He is also Research Lead on the subject of "Transforming Behavior." He has taught at Harvard University and Grenoble Ecole de Management, and is Research Fellow at the Judge Business School, University of Cambridge. He consults in the area of corporate sustainability, complexity and competitiveness worldwide, including advising to the United Nations Global Compact, national banks and governments, and NATO through various Executive Development Programs. He is the Founding Director of the Lab-Center for Competitiveness, affiliated with the MOC program at HBS, which is a think-tank that produces research on cluster and cluster policy. Mark holds a PhD in Business and Economics from the International School of Management.
Related posts