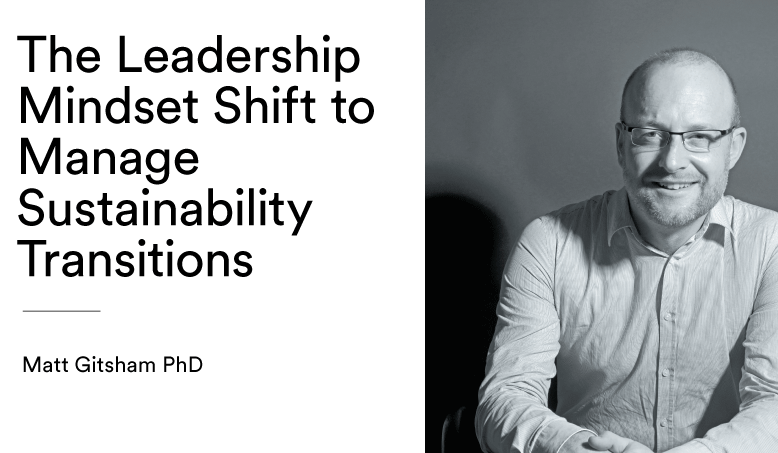 The Leadership Mindset Shift to Manage Sustainability Transitions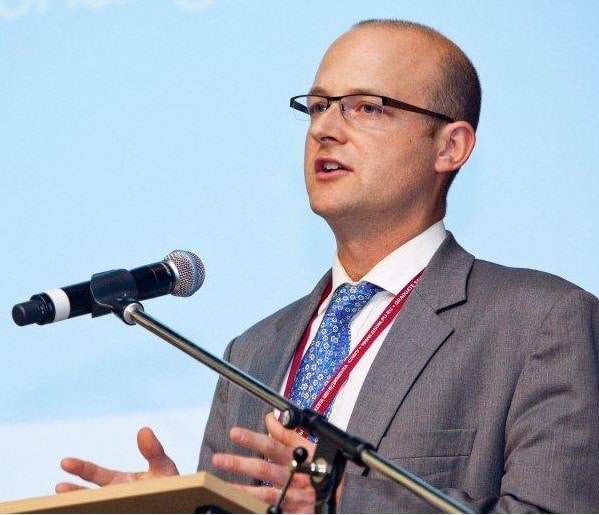 Matt Gitsham, 6 months ago
4 min

read
A recent report by KPMG found that 86% of CEOs feared a recession over the next 12 months, as a result of which, half were planning on "pausing or reconsidering their existing or planned ESG (environmental, social, and governance) efforts in the next six months." 34% had already done so
Many sectors and areas are in periods of "sustainability transitions"
In this context, it is becoming harder for leaders to retain focus on achieving Net Zero and deal with the biodiversity crisis and wider ESG issues around sustainability and human rights challenges.
It may have become more challenging to keep ESG issues high on the agenda, but—as discussed in my previous blog—the imperative to do so remains as pressing as ever.
I talked about how many sectors and areas are in "sustainability transitions": "fundamental transformational processes through which established socio-technical systems shift to more sustainable modes of production and consumption.". For the sake of humankind, business leaders need to accelerate these transitions and help them make a difference before it's too late.
In particular, they must retain a focus on the challenges encapsulated in the 17 UN Sustainable Development Goals, not only because it is important for their organizations, but also for society. So how can they lead these disruptions, for the good of their businesses and for the good of all of us?
The compass business leaders need to use has shifted.
The skills needed to lead transitions
On one level, this is about deploying familiar strategic foresight tools to gather data, anticipating likely scenarios around how disruption could influence the sector and your business, making choices about how to respond, and involving people from across your business and ecosystem in sense-making and decision-making.
It's also about deploying the leadership skills to bring people with you. It's not enough to recognize the need to adapt and take a different path; people across an organization or ecosystem need to understand and move together. There are leadership skills to employ here around creating the space to enable learning, trust-building, and empowered action among stakeholders who share a common goal—what some have characterized as 'systems leadership'.
But to move from just navigating disruptive sustainability transitions in the interests of their organizations, to leading their acceleration in the interests of all of us, business leaders increasingly need to make a mindset shift. The compass business leaders need to use has shifted.
Business leaders no longer have a simple fiduciary duty to maximize return on investment.
In the prior model, a business leader's job was to maximize the financial return on investment to shareholders within the confines of the law. Bigger issues in society were someone else's job.
Since the 1990s globalization, with businesses operating across multiple jurisdictions, that model has broken down. With today's complex global challenges, governments can't be relied on to provide the appropriate regulatory frameworks to deal with complex challenges on their own. This has led to increased expectations from multiple stakeholders (end consumers, direct customers, investors, employees) for businesses to play a leadership role in global challenges alongside others.
Business leaders no longer have a simple fiduciary duty to maximize return on investment to shareholders but multi-fiduciary obligations to create value for several stakeholders simultaneously.
A new leadership compass
This requires a different set of principles to be used as a compass for how to respond to disruptive challenges. It requires skills around advocacy for taking this kind of leadership approach in the face of opposition from those operating from the previous mindset.
There are still too many leaders stuck in past perspectives.
For example:
How to engage well with investors where some are coming from a new perspective demanding more ambition on ESG, while others are operating from the prior model and are prioritizing short-term ROI.
How to defend prioritizing creating value for multiple stakeholders to more senior leaders who are operating from a more traditional mindset.
How to engage in advocacy and coalition building to develop alignment and mobilize action among stakeholders across an industry system for example among suppliers, customers, and competitors, and maybe also NGOs and trade unions
How to engage well with policymakers to advocate for more ambitious regulatory interventions from governments to help accelerate sustainability transitions in different sectors (e.g. through introducing carbon taxes etc),
Leading through sustainability transitions is about seizing commercial opportunities and doing the right thing.
There are hopeful signs that at least some senior executives have recognized the business, environmental, and societal imperatives for change and have started to shift their mindsets and practices. But there are still too many leaders stuck in past perspectives.
Business schools, management educators, and executive coaches have a key role to play in helping leaders think more broadly about how to create a better future. But ultimately, the buck stops with the leaders themselves. They need to realize that leading through sustainability transitions is about seizing commercial opportunities and doing the right thing.
You've just scratched the surface of Hult's wealth of research. Hult Impact Research is a hub of resources on the most pressing issues of today. Check it out here.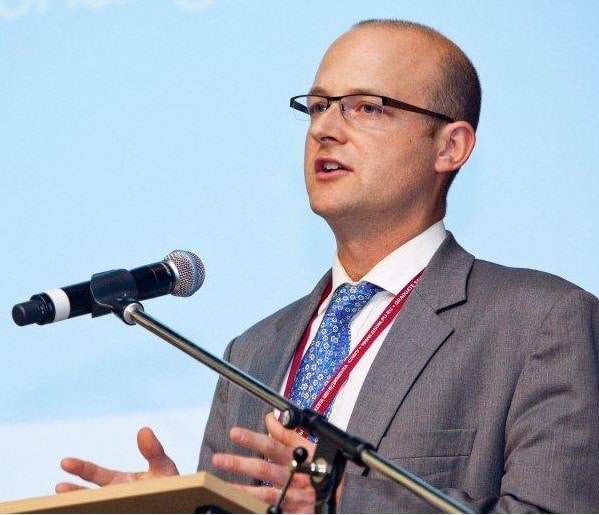 Matt Gitsham
Matt Gitsham, PhD, is the Director of Hult's Sustainabilty Impact Lab. He specializes in sustainable development, human rights, and organizational change. Matt has led numerous research projects on business and sustainable development and human rights for nearly two decades at Hult. These include exploring CEO perspectives on the implications of sustainability for business leadership, CEO advocacy for more ambitious government intervention on sustainable development, the role of business in shaping the UN SDGs, how companies are embedding the SDGs (in partnership with Business Fights Poverty), and corporate leadership on Modern Slavery (in partnership with the Ethical Trading Initiative). Matt has worked closely with networks including the UN Global Compact and Business in the Community, and companies including Unilever, IBM, HSBC, GSK, De Beers, Cemex, and Pearson. He has also been identified on Thinkers50 Radar as one of the up-and-coming thinkers whose ideas are predicted to make an important impact on management thinking in the future.
Related posts