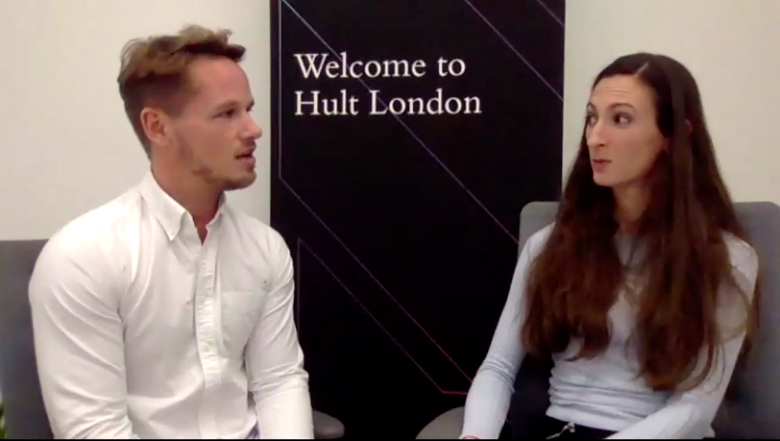 Wondering what it's like to study business at Hult International Business School? Or have you already decided you're going to study at Hult but you're not sure which campus to call home?
Hult MBA alum Olaf Wilson talks to current student Elise Neumann about his Hult experience and his life since Hult. They talk about switching industry, role, and geography after your MBA. They discuss the global experience across three continents in one year, the on-campus career support, the extracurricular opportunities available, and more.
Watch this interview for their insights and experience. They also give their tips on finding the business school that's right for you.
Watch the interview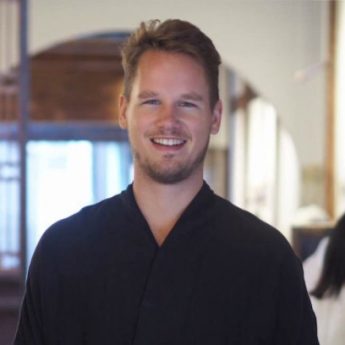 After graduating from the Hult MBA in 2017, Olaf started a new professional challenge with Kraft Heinz in London – currently as Head of UK Discounters. A former professional ice-hockey player, Olaf came to Hult after five years as a Management Consultant at PwC Germany. Olaf speaks three languages and has volunteer experience in South Africa, Ecuador, and Peru, where he worked on wildlife conservation projects and in local schools.
NOTE: The Hult Business Challenge will be replaced with the Hult Capstone Experience from 2021. Download our latest brochure to find out more.



Mel Cloney
Mel is a staff blogger working in London, and is passionate about the Hult journey. Her writing focuses on faculty, academics, and student and alumni experiences. She's a food, scuba, and running junkie with a penchant for all things French.
Related posts