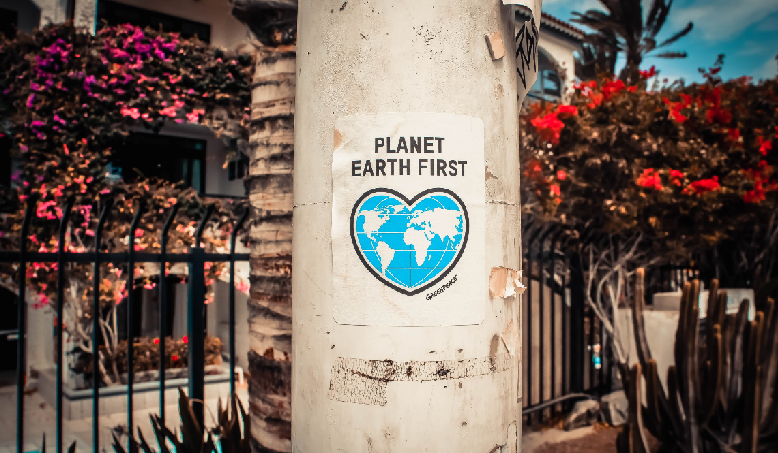 In Summer, 2020, after many years of teaching politics to US undergraduates, I moved to the Boston area and began my first semester at Hult with an intensive six-week undergraduate course on Socially Responsible Business.  The course was based out of the London campus and included mostly upper-level undergraduates from Europe, Latin America, and across Asia.  It was a true learning experience for the students and especially for me.
What did I learn from and about Hult students?
Hult students care deeply about social responsibility.
It became clear early on that the students in this class were familiar with the challenges and importance of social responsibility in business, had thought about it deeply, and were committed to pursuing it throughout their careers. Of course, things are not so simple.
There were skeptics who wondered whether businesses today are really serious about social responsibility and whether the demands of business from shareholders, investors, and customers make the pursuit of corporate responsibility truly possible.  And there were fierce debates concerning the meaning of the term itself. But the intensity of debate and the work they submitted indicated that the overwhelming majority of students were indeed deeply concerned about the prevalence of social irresponsibility in parts of the contemporary business world and committed to making a difference.
Hult students are creative and adaptive.
Over the course of the semester, students had to engage with a wide variety of industries and markets and evaluate the different demands and possibilities of social responsibility in varying economic, cultural, and political contexts.  They quickly understood that "social responsibility" could not always mean or require the same actions, and that successful business leaders in the future will have to be sensitive to the larger and often different contexts in which their firms operate and what this means for doing business "responsibly."
Here, the international nature of the Hult student body itself plays a key role.  It was often the students who taught each other (and me!) what "responsibility" might mean in different national and cultural contexts.  In this way, Hult's uniquely diverse approach to business education in itself helps create future business leaders already attuned to the demands of social responsibility.
Hult students are prepared to change the world.
___________________________________________________________________________________
Be part of a school that supports students doing good business, while doing good for our planet. Check out our  Master's in Social Entrepreneurship. Still taking applicants for September 2022.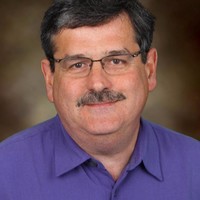 Edward Cohen
Edward Cohen is an undergraduate faculty member at Hult's Boston campus, where he teaches courses in politics and political economy. He has a Ph.D. from the University of Wisconsin-Madison and has taught undergraduates for over three decades.
Related posts