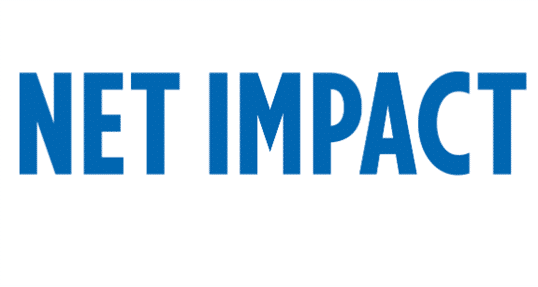 Hult Professor of Global Economics and Corporate Social Responsibility, Mark Esposito is a contemporary author, researcher and professor, in the field of Economics of Strategy, Complex Systems, Economic Development, and Sustainability. Featured as "Professor of the week" by the Financial Times, his work has been widely recognized internationally.
The Social Responsibility Forum in Madrid, organized by IE Business School, is one those gatherings that should be penciled in every agenda of those who really want to hear an actual and transparent state of the world on how companies, NGOs and civic society are generating new ventures for the improvement of our society at large. Organized and led by students, the gathering adopts a key theme every year, resuming the topics of previous editions while advancing the degree of the dialog among the participants and the invited guests. If 2011 was the year of the paradigm shift, this edition was dedicated to those ventures that had shifted that paradigm and co-created new value: Shared ImpACT.
I was asked to moderate a key event of the session during the plenary conversation, following the keynote speech from VP of Sustainability for HP. Maite Arango, member of the board of Grupo VIPS, Jean-Christophe Laugee of Danone and Stephanie Schmid of Ashoka, populated the plenary.
Each speaker was a testiment of that shared co-creation and collaboration that occurs when organizations are able to expand their value chain and look for opportunities to transform the communities in which they operate, where social and economic benefits can be part of a new business configuration.
The example of collaboration between VIPS and the foundation "Hazloposible" was exemplary to showcase the modernity of the exchange and insights that these initiatives can generate, beyond the mere employment benefits of hiring thousands of activists, across territories, countries and markets.
If Danone has always been known for its attentive look at their impact on the farming community, the projects in Latin America that Ashoka is helping to facilitate are another example of how a large corporation and a representative NGO can work together, converging interests while raising and discovering new synergies. Something that was relatively unconceivable just few years ago. Danone and Ashoka had prepared, presented, and shared the allocated time slot to present together. It is this togetherness that features co-creation beyond size or mandate, fusing them into new emergences in the ever-changing landscape of business today.
The message that came out from the forum, in the way I have tried to shape while moderating, is a beating pulse of a real hunger for change, re-design, re-proposition and re-creation of value through the marvels of collaboration. When entities move away from the linearity of their supply chain to embrace uneven grounds, they discover a more humanized approach to value creation. They discover shared value, which generates Shared ImpACT. That very same impact, illustrating the ingenuity of the organizers, participating speakers and the forum as a whole, demonstrates a beautiful reality of our times.
Hult offers a range of highly skills-focused and employability-driven business school programs including a range of MBA options and a comprehensive one year Masters in International Business. To find out more, take a look at our blog Skills & networks: How my MBA made me an entrepreneur. Download a brochure or get in touch today to find out how Hult can help you to learn about the business world, the future, and yourself.
Related posts