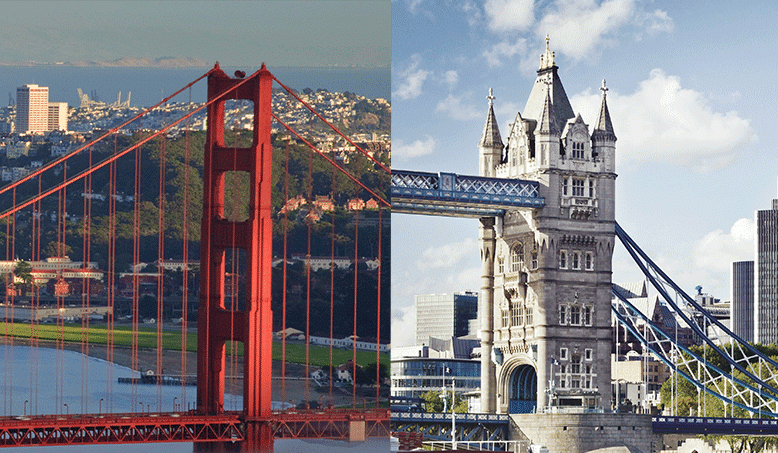 A love story continued…

Hult News, 6 years ago
0
4 min

read
Written by Christina Osako, Global Ambassador and Undergraduate student.
One of the main factors that contributed to Hult being my first choice was the ability to rotate to different campuses around the world. I left home promising myself that I would try to take advantage of this opportunity as much as I could. I wanted to experience all the different campuses, travel as much as possible–basically just do it all! I was sure that I was fully prepared for this.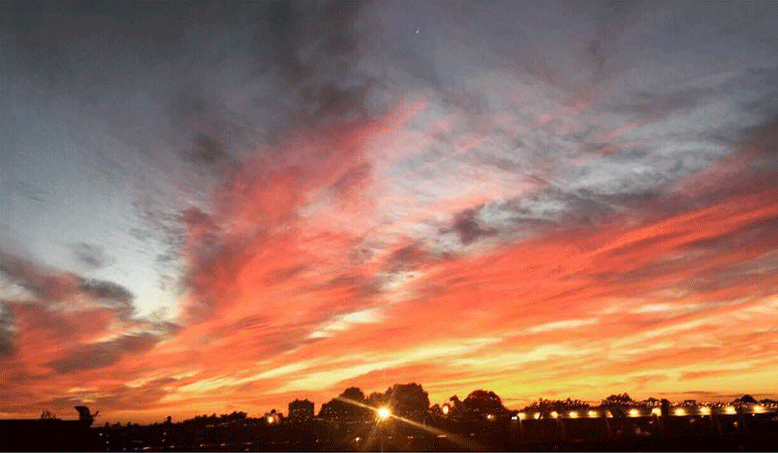 What I wasn't prepared for…
What I did not prepare myself for though was how deeply and irrevocably I would come to fall in love with San Francisco. The city had much more to offer than what I could have ever imagined. The fact that I came to make friends at Hult, that felt more like family than anything, only added to the experience as a whole.
From late night drives across the Bay Bridge into the city to lazy afternoons in Dolores Park, to food discovery adventures on Haight-Ashbury and to hikes that ended with witnessing incredible sunrises over the Golden Gate Bridge; San Francisco had grown to become a home that always had more and new things to offer. This resulted in me spending the first two years of my Undergraduate degree there, with not much thought about rotation.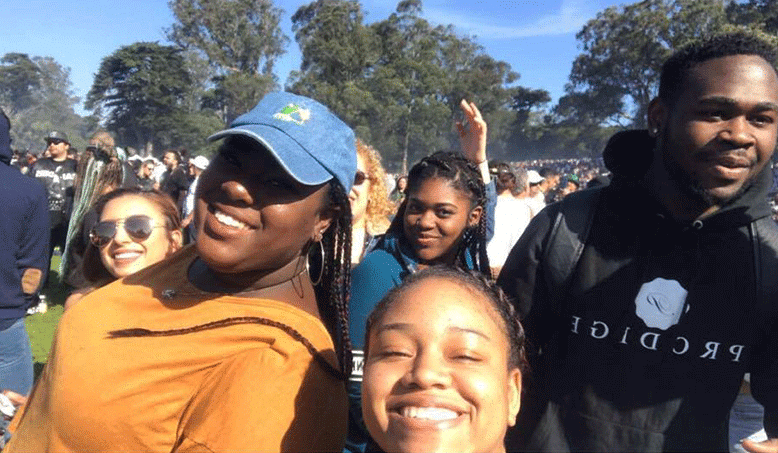 A reminder of a promise
A visit from my parents, in the second term of my second year though, reminded me of the promise I had made to myself: to experience as much as I could through visiting as many of the campuses that Hult offered. I decided to then put sentiments aside and began to plan for my senior year to be in London. When the time came to move though I was excited about traveling and the prospects for new adventures, I could not help the bittersweet taste that came along with having to leave my new-found home behind. As I left at the end of the academic school year, I promised myself that this was not the last time San Fran would see me. And though a part of my heart was left in San Fran, I looked forward to the promise held by London.
Discovering a new love
After a quick visit home to Switzerland, I was off to this brand new city that I only had vague notions about, based on pop culture. The arrival at Heathrow Airport was brutal, here I had always thought that the queues at SF International Airport customs were bad, the ones at Heathrow Airport were a force to be reckoned with! I remember it finally being my turn, walking towards the customs officer and trying to figure out what he was asking me through his thick Scottish accent "What did I get myself into now?". But, as I got into my cab and headed in the direction of the Hult undergraduate campus, my driver took me on a mini-tour of a city and I became fascinated by how the old and new blended to form this incredible city.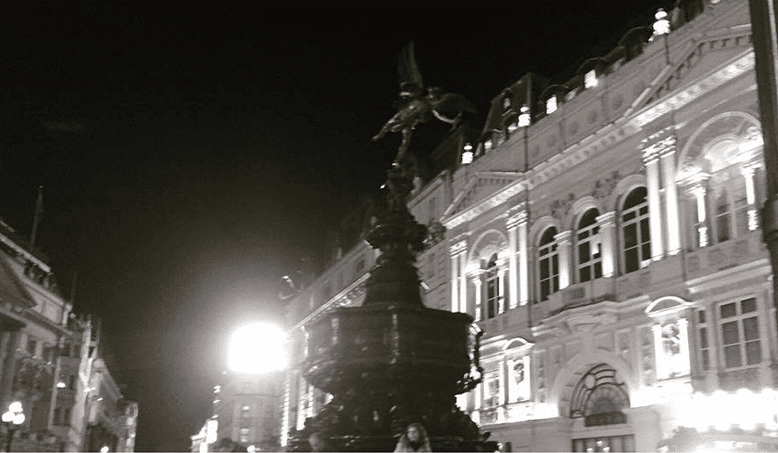 For the past few weeks, I have embarked on a series of adventures and discoveries ranging from small concerts in secret locations to finding beautiful gardens in the most random of places, to unique coffee shops and beautiful sunsets. I have discovered a magnificent, inclusive and ethnically diverse city that is quick to embrace newcomers. So, if my article title is not enough of an indication, I have once again come to fall in love with a city.
 My advice to readers–even though one thing might feel right, it might not be the only thing that is right for you.
So my advice to readers–even though one thing might feel right, it might not be the only thing that is right for you. If you have options, embrace them fully without hesitation and fear because "what ifs?" are the worst kind of questions to leave unanswered in one's life.
---
If you would like to find out more about our business programs, download a brochure here.
---

Christina Osako is an Undergraduate student from the DR Congo and Switzerland. Her major is in finance and she is an active member of the African society, Model United Nations, Football Club, and Law Society.  She hopes to be a corporate or financial lawyer someday.
Hult offers a range of highly skills-focused and employability-driven business school programs including a range of MBA options and a comprehensive one year Masters in International Business. To find out more, take a look at our blog Here's Why Hult MBA And Master's Students Jet Off To London, Dubai And More. Download a brochure or get in touch today to find out how Hult can help you to learn about the business world, the future, and yourself.
Related posts