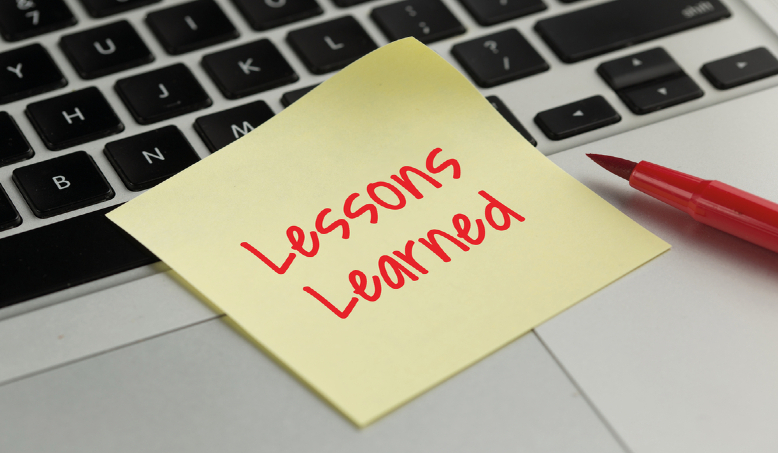 Managing an organization during a period of crisis and uncertainty is often a "journey of self-discovery".  But it doesn't have to be.  I found myself in this position on September 11, 2001 when I was leading a global products organization for Vodafone, and had lots of team members all over the globe. As we collectively watched in horror as the World Trade Center crumbled to the ground, we immediately knew it was no longer business as usual for our global team. The projects we had been so intently focused on just the day prior became a distant priority. We first needed to acknowledge something bigger than us was happening and we needed to find a way as a global team to seek common ground, beyond work, and begin to heal as individuals.
How did we cope with the situation?
We TALKED openly and often about how we were feeling and what concerns we had as individuals. We came from different countries, practiced different religions, and had different experiences. And we embraced personal empathy in our discussions and harnessed this view to influence our work.
We sought TRUTH—we didn't speculate on causes or outcomes—we focused only on what we knew to be true and did not let geopolitics color our view. With a common set of truths, we set debating aside and were able to use our time more efficiently.
We were TRANSPARENT and non-hierarchical in our communications. To regain team momentum, each individual team member needed to find their personal resolution. All voices were equal and all points of view respected.
We took TIME to figure out how we had changed as individuals and as a team and how best to incorporate this positive change into our work. This was not a 60-day "rehab stint" but rather a cultural awakening on what it means to be a truly global organization—a challenge Vodafone had been trying to solve for years.
We focused on TOMORROW and established a unifying, aspirational goal. We actually took a step back from our committed global product launch date to reevaluate the user experience and ensure it reflected our sense of empathy towards our users. It was the first time as an organization we were more user-experience driven than data driven, and this "Design Thinking" approach continues throughout Vodafone today.
I'm not sure if what we did was correct or transferable. But what I do know is that by focusing on the health and wellbeing of individuals, we were able to transform into a more empathetic and effective global team. We helped reshape Vodafone's product approach from features and functions to a keen appreciation of the user experience.
My advice for management facing today's pandemic?
If I had one piece of advice to today's managers dealing with COVID-19 pandemic, it's to lead your team with kindness and compassion.  Practice humanity today and it will reflect back for years to come.
You need to acknowledge that something bigger than us is happening and find a way as a global team to seek common ground, beyond work, and begin to heal as individuals.
Worried how the current situation might affect your future study plans? Don't be—Hult is a business school ready for anything.
Learn to thrive in times of uncertainty with a business degree from Hult. Give your employability a huge boost with an MBA in international business. Get in touch today to find out how Hult can help you adapt to the new ways of conducting global business.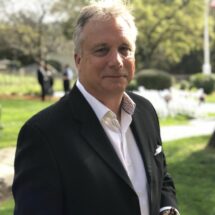 Raymond DeRenzo
Ray is co-founder and Managing Partner of Kinetic Growth & Innovation Services, where he works with entrepreneurs and corporate innovators to accelerate product realization and market success. Throughout his career, Ray has been at the forefront of product innovation and has focused on developing new products, services, and solutions enabled by emerging technologies. He is a widely recognized global product and marketing professional with a passion for the end customer and a keen focus on the overall user experience. Ray has held C-Level and executive positions at MobiTV, Vodafone Global Platform & Internet Services Group, Nielsen Research, Nokia Broadband, and more. He teaches International Marketing and Entrepreneurial Marketing for Hult's graduate programs on the San Francisco campus.
Related posts