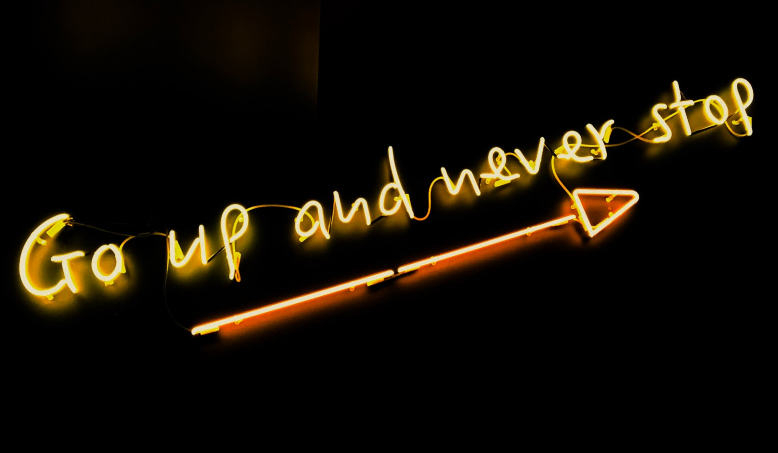 Our students and faculty have a reputation around the world as being outstandingly driven and academically exceptional, but we love it when others recognize and reward those things too! That's why we're delighted to announce that Poets & Quants have featured two of our undergrad alums, Rawia Abu Rabie and Roberto Pérez Segura, in their ranking, 100 Best & Brightest Business Majors of 2020.
In addition, we're incredibly proud that Mo Willan, dean of the undergraduate program, has been included in Poets & Quants' Top 50 Undergraduate Professors of 2020. So, let's get to know Hult's superstars a little better.
Rawia Abu Rabie
Beginning Hult's undergraduate program back in 2017, Rawia has grown not only personally over the past three years, but also professionally, as she's taken on different intern experiences and business placements. Rawia has also developed her international exposure by taking advantage of Hult's Campus Rotation in Dubai and Shanghai.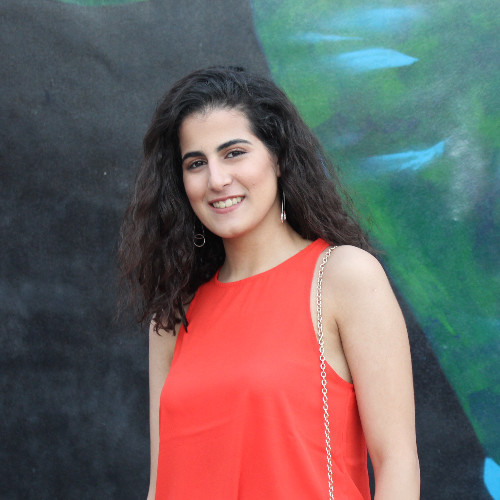 What did you enjoy most about your business school? 
The best thing was being able to travel to other campuses via Hult's Campus Rotation. I had classes in Dubai, Shanghai, and Boston over the course of my time at Hult and I'll be graduating from the campus in San Francisco. This gave me the opportunity to see how businesses work in other parts of the world and how culture and other aspects can play a huge role in making deals.
Who's your favorite professor?
Professor Suzan Kane is one of my favorites. Through her passion for teaching, she inspires students to give their best on every course, engage in class, and collaborate together. She was like a mentor for me and my career path. She brings all her previous experiences in the business world to the classroom which gives us a better understanding of how real business is conducted.
Roberto Pérez Segura
Roberto is a go-getter. After five years spent completing a Bachelors of Law, he decided he wasn't quite done with studying and took on Hult's Bachelor of Business Administration. Having been extremely active in clubs and extracurricular activities at Hult, he's now working hard as a marketing and communications officer.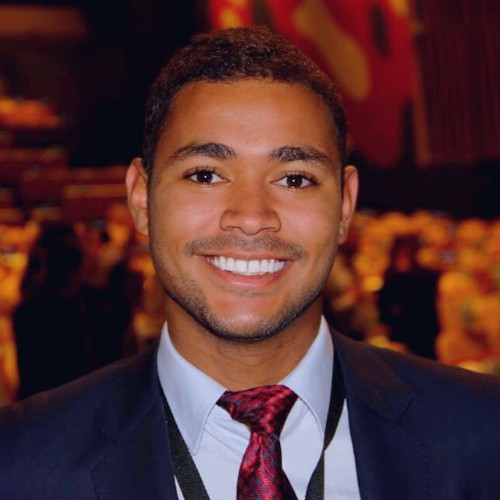 What is one of your proudest achievements?
My job as community manager for the corporate relations department was one of the most enriching experiences I had at Hult. The career development and corporate relations department is one of the entities at Hult that I admire the most. Not only do they show guidance and direction to students figuring out their career paths, they also create interactions with well-known companies and guest speakers from which the student body can learn and with whom the students can network.
This opportunity helped me to hone my design, event planning, and social media strategy skills, among many others. I learned to use a variety of tools for content creation, data analytics, and design while coordinating networking events with top global organizations such as KPMG, Bloomberg, Amazon, and Deloitte.
Extracurricular activities during your time at Hult:
Member of the Model United Nations Club (2018-2019)
Member of the Hult Management and Consulting Club (2018-2019)
1st place at HMCC External Consulting Competition with Mercer (2018-2019)
Hult Prize 2019 (Paris Regionals) (2018-2019)
Hult Prize 2020 (Tunisia Regionals) (2019-2020)
Member of the Hult London TEDx Club (2018-2019)
Board Member of Hult Supporters Club (2018-2019)
Staff at Vertex Summit Start-up Networking Event (2018-2019)
Board Member of Hult Extravaganza Club (Hult Event Planning Club) (2018-2020)
Founder and CEO of DWINDLE Sustainable Online Bank (2018-2020)
Member of London Colombian Society (2018-2020)
Member of Hult Xtreme Sports Club (2019-2020)
Career Ambassador (2019-2020)
Volunteer at KEEN Foundation (2019-2020)
Member of the Hult "It Stops With Me" initiative (Hult anti-discrimination campaign) (2019-2020)
Dean Momodou Willan
Momodou Willan—more commonly known to his students and colleagues as "Mo"—holds the titles of dean of the undergraduate program and professor of marketing at Hult. Having won Hult's Professor of the Year award for the undergraduate program in 2013 and 2018, we're delighted to see Poets & Quants recognize his exceptional teaching abilities.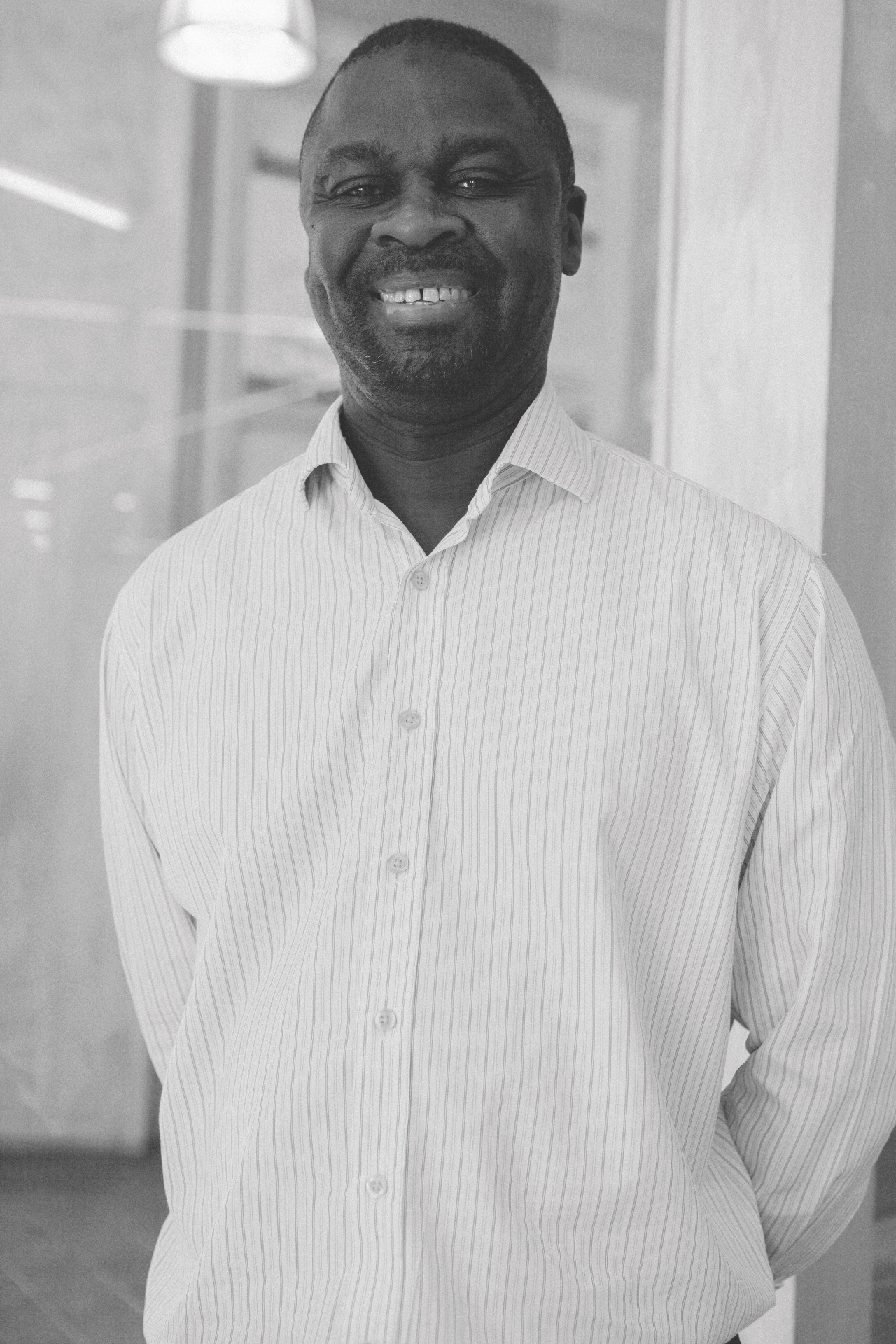 What do you think makes you stand out as a professor?
Appreciating and understanding my students as individuals. Unapologetically challenging them to be the best they can be and supporting them during their academic and professional journeys.
What do you enjoy most about teaching the students at Hult?
Their sense of curiosity and almost rebellious nature in challenging conventional theories and practices.
I really enjoy providing them with a platform to work on live business challenges with real organizations as part of their course projects and then seeing them present their solutions to industry professionals. I think this entire process makes them appreciate the currency and relevance of my classes and prepares them for their future careers. I make them believe very early on that I do not look at them as students, but rather as future managers in the making.
We're proud of all our students, faculty, services, advisors, and everyone in the Hult community. Rankings and recognitions are always great to have, but more than anything, it's the "stronger together" approach that we apply to each individual that makes us unique from the competition.
---
If you'd like to be part of a business school that values talent inside and outside the classroom, check out our full range of programs that are designed to suit any go-getter.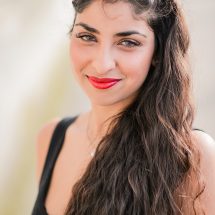 Omega Love
Created by our staff blogger Omega Love, she is passionate about delivering the same incredible learning and travelling opportunities she experienced during higher education. Born in London, she has lived in Spain, Germany, Italy and the USA, bringing an international perspective to her outlook, both professionally and personally. Omega works as a strong ambassador for the undergraduate program and enjoys showcasing the ever-exciting world of Hult to aspiring students!
Related posts