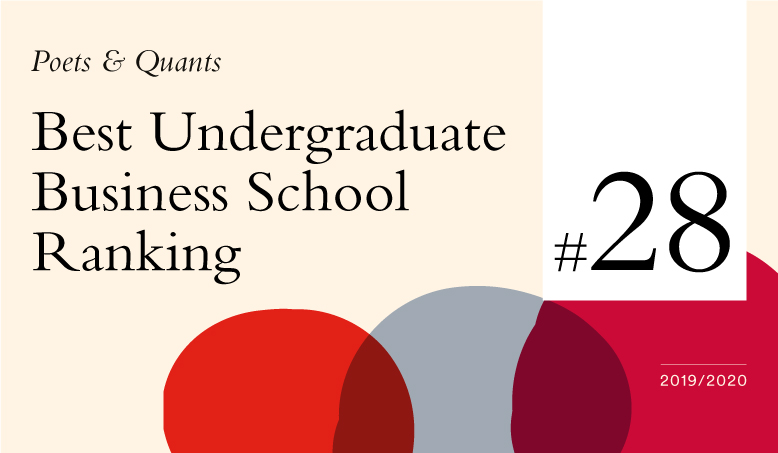 We're excited to announce our huge ascent in Poets & Quants rankings to 28th place as Best Undergraduate Business School! We are incredibly proud of our talent pool of superstar students and faculty that have taken the undergraduate program from strength to strength, alongside the most prestigious schools around the world.
The news is backed by further notable rankings in the subcategories, including:
#1 Life-changing experience
#3 Practicality of the degree
#4 Signature experience/global immersion 
From strength to strength
Our Bachelor of Business Administration has grown rapidly and students have the choice of studying one seamless and innovative curriculum at one of the modern campuses in London, Boston, and San Francisco. Students also have the option to continue their studies as they explore the world through Summer Programs abroad in Shanghai or Dubai. With five global campuses and a current student body of over 130 nationalities, Hult offers an international experience like no other.
Hult's faculty come from over 40 countries. They've lived—or worked for three months or more—in an average of three countries. So Hult students graduate with a global mindset, the ability to see business through a cross-cultural lens, and a network that literally spans the globe.

Triple crown status
Hult became the first and only US business school to achieve "triple crown" status, meaning we are now accredited by the three most prestigious accrediting bodies: AACSB, EQUIS, and AMBA. This is a huge achievement and testament to the success of our Hult programs.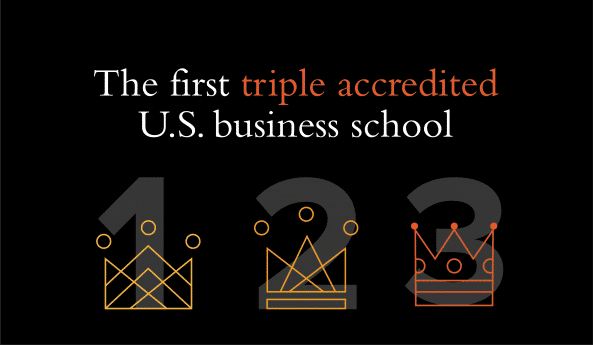 Rankings and accreditation
This latest ranking adds to our growing list of publications who have reviewed Hult's programs and ranked them among the best in the world, including:
About Hult International Business School
Hult International Business School is a non-profit educational organization and the first triple-accredited U.S. business school. Ranked by the Financial Times, The Economist, Forbes, and Bloomberg Businessweek, Hult offers programs at undergraduate, graduate, and executive education levels and awards both US and UK degrees across its global campus locations in Boston, San Francisco, London, Dubai, Shanghai, and New York. Through a future-focused curriculum that has business at its core and an entrepreneurial spirit throughout—Hult is dedicated to taking students beyond business. Hult students graduate with the mindset and the skills they need to thrive in a global landscape that is changing faster than ever before, and are empowered to make an impact on the world through business.
---
Interested in finding out more about the transformative experience that awaits you at Hult? Explore the our programs, both undergraduate and graduate.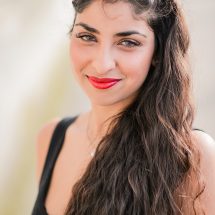 Omega Love
Created by our staff blogger Omega Love, she is passionate about delivering the same incredible learning and travelling opportunities she experienced during higher education. Born in London, she has lived in Spain, Germany, Italy and the USA, bringing an international perspective to her outlook, both professionally and personally. Omega works as a strong ambassador for the undergraduate program and enjoys showcasing the ever-exciting world of Hult to aspiring students!
Related posts