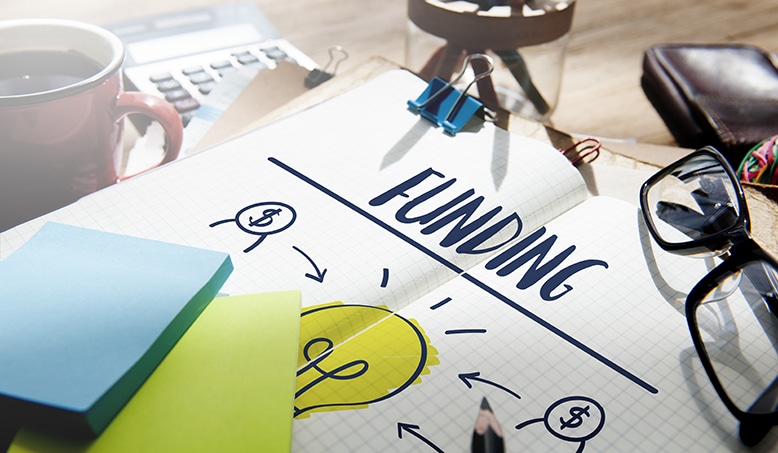 Having worked in the non-profit sector for several years, it continues to amaze me how much potential we lose due to misconceptions about the sector.
In 2016 I founded PROTEA Eventos, a company designed to raise funds for charities in Mexico City. As CEO, I encounter many challenges in my continued efforts to bring the social sector a step closer to the corporate world. In 2017, I decided I needed to equip myself with the proper tools to make a change and moved to Boston.
My first challenge was to finish a graduate certificate at Northeastern University in Non-Profit Management. During this time as a student, I remember watching classmate after classmate come back disappointed from interviews at non-profits because they were not being offered salaries that would keep them afloat. They had to choose between their dreams of helping the world and financial stability. Behind this seemingly obvious choice lie many misconceptions that weaken the social sector; let's look at the main four.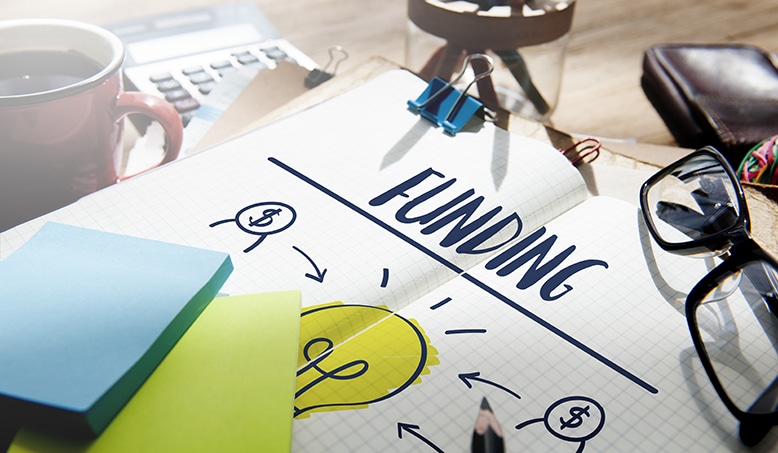 Compensation
Unlike in the corporate world, where increased production positively determines profitability, the reputation of the non-profit sector would be tarnished if an organization "made money" from helping people. You can, for example, make billions of dollars through non-charitable activities by selling computers, tables, video games, etc. However, if you make money trying to cure a disease or by bringing water to a poor town, people will say and think you are evil. As a result, philanthropists and business people face the problematic decision of choosing between wealth and altruism. If people changed the manner in which they view NPOs and NGOs, a lot more resources and capital could be directed into the social sector.
Today, working in the non-profit sector means making lifelong economic sacrifices; thousands of graduate students each year join the corporate world because they are not willing or able to make them. On average, a person working in the for-profit sector makes four times the amount of someone in the non-profit sector. So, why would any masters graduate student join the social sector? They don't! Until people change their conception of non-profits and how they operate, the sector will be a long way from achieving its full potential.
"Philanthropists and business people face the problematic decision of choosing between wealth and altruism."
Advertising and marketing
People don't like charities that spend donations on advertising or marketing efforts; they want every penny of their donation to go to the cause of the organization. On the other side, in the corporate world, more than 20% of annual budgets go to advertising, where objectives such as increased brand awareness, promotion of a product or a service, and event launches are met. Without marketing and advertising, the opportunity for non-profits to reach potential donors and create brand awareness is severely limited.
Profit
Non-profits are, in fact, PROFITABLE! This misconception means that non-profits have historically struggled in the way they manage their organizations. Taking risks on new ideas in pursuit of revenue is something most non-profits do not do because of the social perception it may create. The character of the person running the non-profit is questioned, and can even face problems at a government level. Without taking risks, non-profits are unable to grow and unable to raise the funds needed to achieve their goals. Donors want non-profits to raise millions of dollars; they don't, however, want the nonprofit to spend any money actually doing so.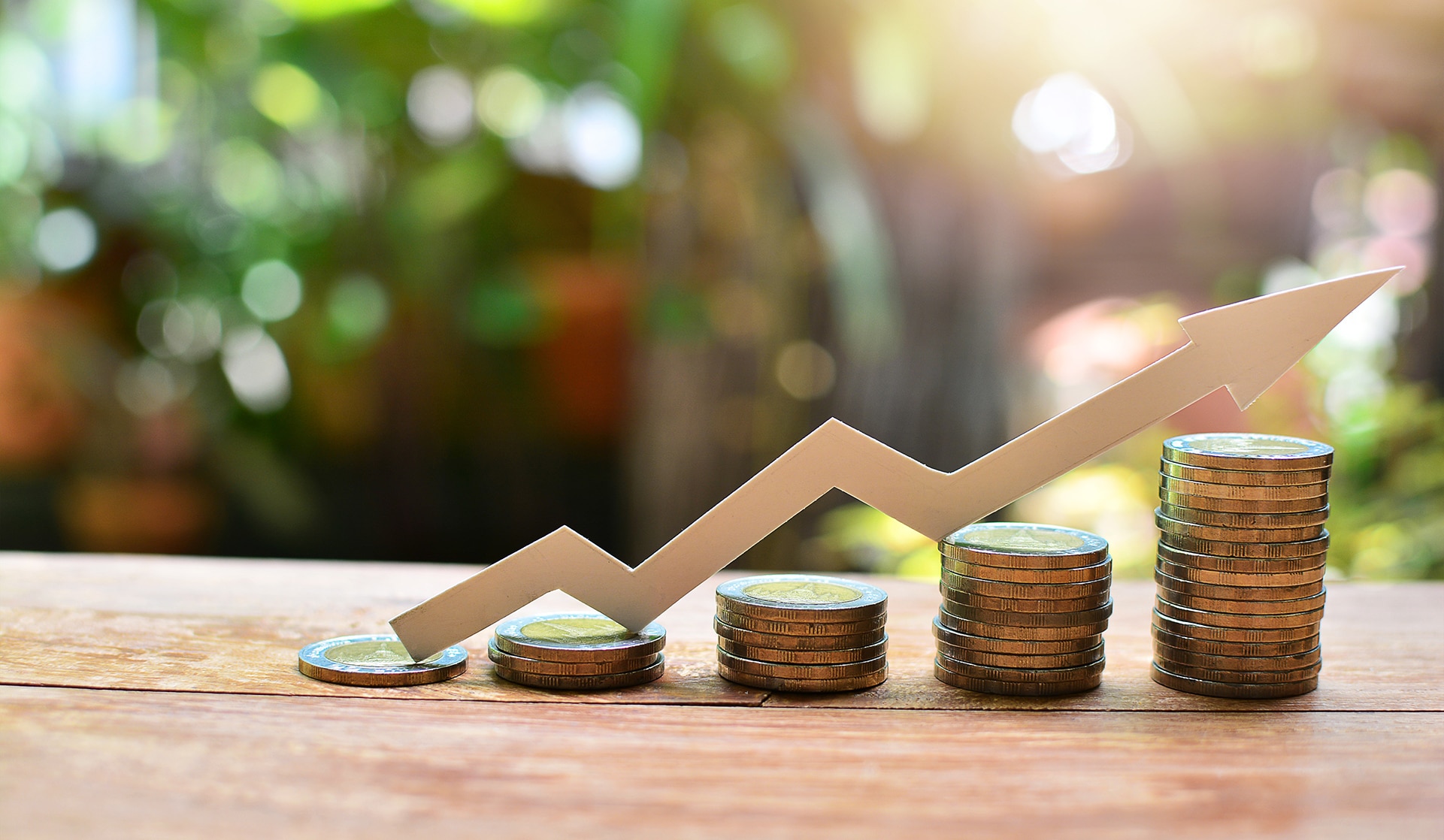 Time
Time is not a luxury we have in the social environment. In contrast, in the corporate environment, an organization can remain unprofitable for years before concerns are raised—Amazon went six years without making a single dime, because it had a long-term goal. On the other hand, a non-profit is expected to deliver results as soon as the money comes in; there is no patience on behalf of donors, boards, or society as a whole. When thinking of charitable organizations, donors don't expect investments to successfully reach long-term goals. People want to see results, and they want to see them fast.
If non-profits were handled as for-profit businesses, with the same opportunities in these four key areas, the social sector would be leveled with the corporate, and many more social problems could be averted.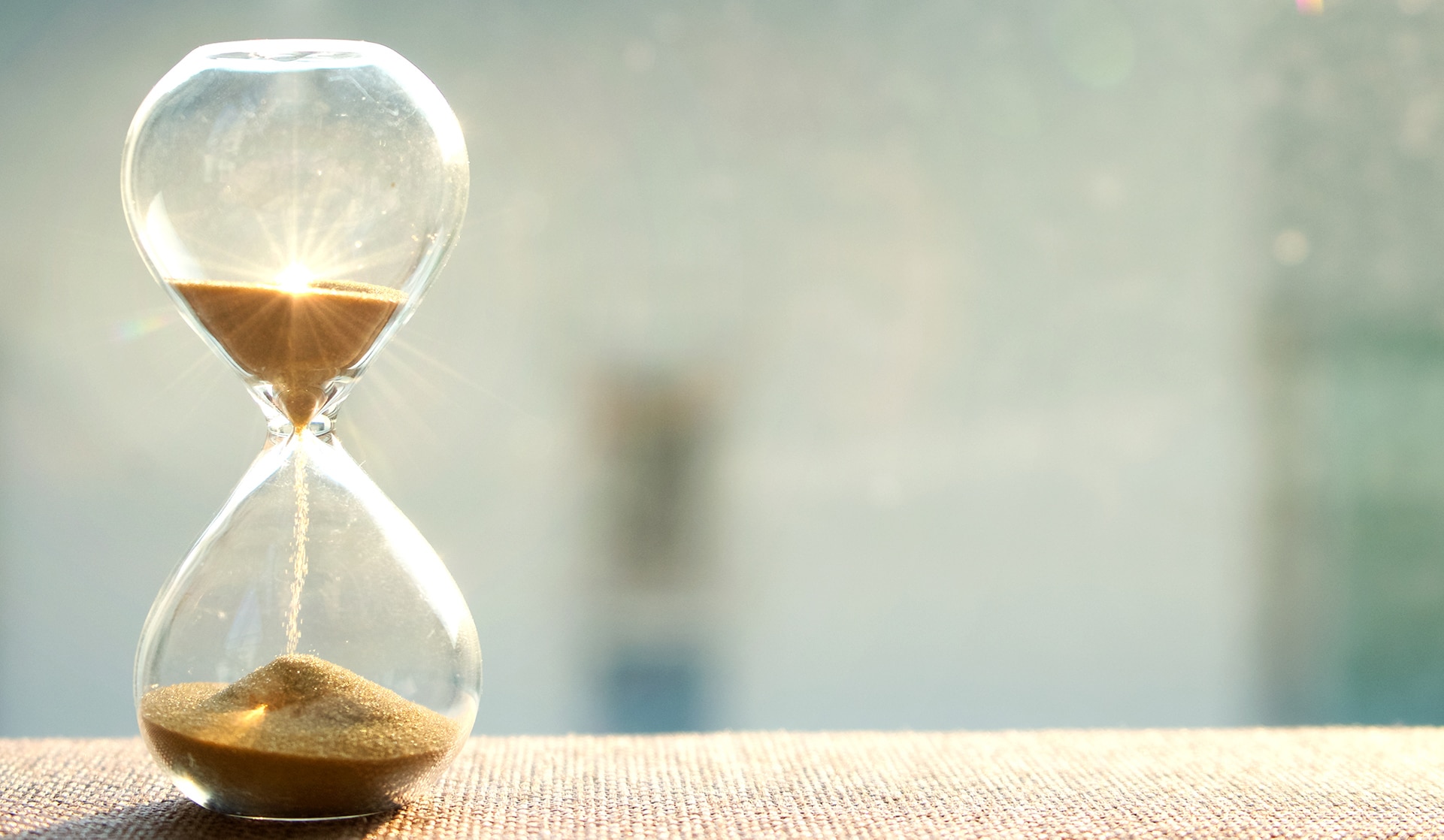 Those aspiring to join the social sector can do so both through NPOs and corporations. At Hult, we acquire the skills we need to break down the barriers posed to the social sector; our masters curriculum is constantly adapted to give us what we need to face the challenging world out there. Importantly, we are taught to be leaders, not followers. Given the tools we can initiate social impact and campaigns through programs like the Hult Prize, which offers not only Hultians but thousands of students the opportunity to help solve some of the social struggles we are facing today.
"We are taught to be leaders, not followers."
The day I decided to come along to Hult, I could not believe what an amazing school it was. It is well-known for being a socially responsible institution, equipping students with the tools we need to make social change and social impact in the world, no matter where we end up.
---
If you're ready to make your mark on the world through social entrepreneurship, join us at Hult in 2019. Download a brochure here.
Hult offers a range of highly skills-focused and employability-driven business school programs including a range of MBA options and a comprehensive one year Masters in International Business. To find out more, take a look at our blog My Masters in International Business: Looking back on a life-changing year. Download a brochure or get in touch today to find out how Hult can help you to learn about the business world, the future, and yourself.
Jimena Gastelum
Jimena Gastelum is studying a Masters in International Marketing at Hult's Boston campus. Prior to Hult, she founded an event planning and public relations company, Protea, that specializes in raising funds and marketing campaigns for non-profit organizations. 
Related posts