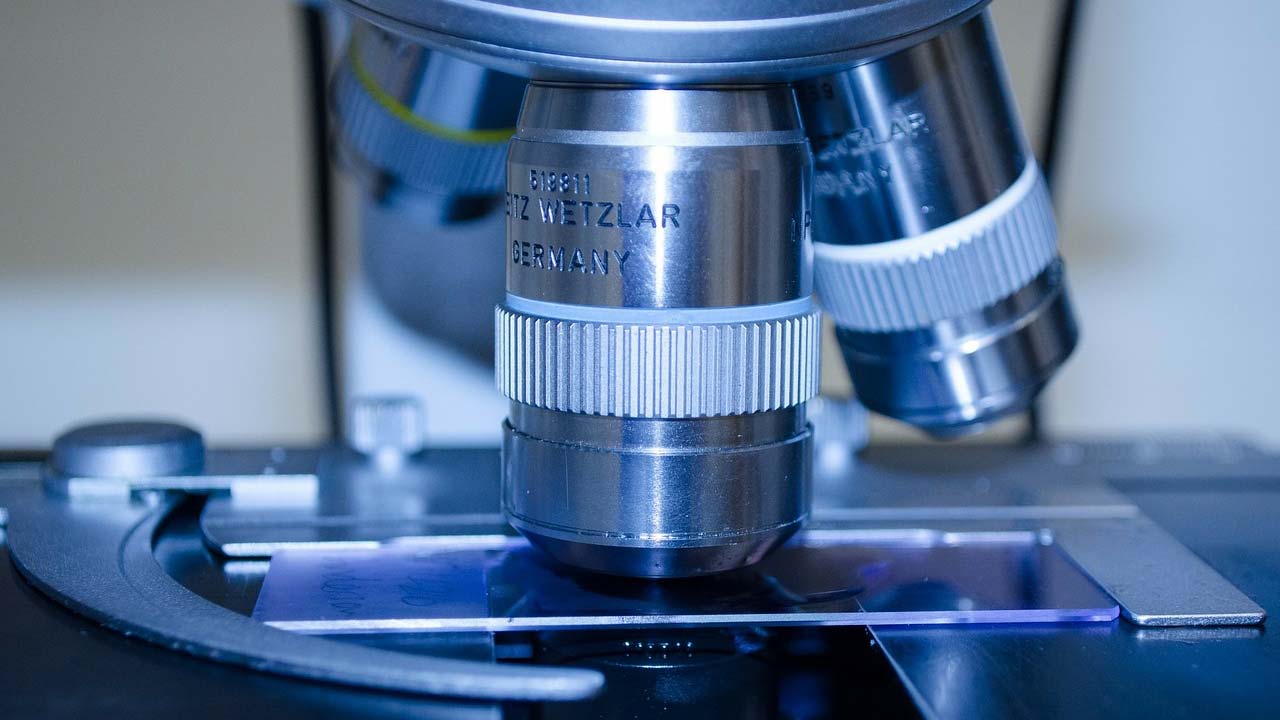 Boston is going through an unprecedented phase of biotech growth, placing it alongside San Francisco and San Diego on the list of the leading U.S. hubs for the industry.
As well as being a hive of activity for start-ups and new businesses, the city has attracted the attention of major pharmaceutical groups and drug developers like GlaxoSmithKline, Novartis, and Merck.
This has made the Boston area a land of great opportunity for young, ambitious professionals, who will be wondering just how far the industry can go.
The past and present of Boston's biotech industry
Massachusetts, and the Boston and Cambridge area in particular, boasts a proud history of biotech and pharma innovation. The region is home to over 550 companies operating in the industry, more than half of which specialize in drug development.
During the 2013 fiscal year, the state received USD2.3 billion in funding from the National Institutes of Health, underlining its importance as part of the national healthcare and pharmaceutical framework.
In terms of jobs, more than 113,000 people work in life sciences in Massachusetts, with the largest portion of this group focused on research and development. According to these figures from Northeastern University, the sector is about the same size as the construction industry.
The state has the highest concentration of biotech jobs in the country, prompting Gregory Bialecki, state secretary of housing and economic development, to call for the industry to be acknowledged as "one of the pillars of the Massachusetts economy." [Tweet "Massachusetts has the highest concentration of biotech jobs in the U.S."]
Barry Bluestone, director of Northeastern's Dukakis Center for Urban and Regional Policy, said: "Massachusetts, in the life sciences, has leapfrogged other states in the last six or seven years."
The Boston area has been at the heart of this growth over the past decade or so. It has seen numerous major developments, from Novartis' decision to relocate its entire research operation to Cambridge in the early 2000s, to GlaxoSmithKline's recent establishment of an innovation center in Boston.
In the past few weeks alone there have been stories and announcements underlining the rapid expansion of the industry, with a particular focus on jobs.
Shire revealed plans to move its U.S. operational headquarters from Chesterbrook, Pennsylvania, to Lexington, Massachusetts, about ten miles outside Boston. The pharmaceutical firm will be relocating over 500 positions as it seeks to streamline its business through two principal locations – Massachusetts and Switzerland.
The story of BioPoint, an industry-specific staffing and consulting firm, underlines the potential of the Boston area's biotech industry as a generator of employment. The company was formed in 2011, by five partners who were willing to put their own money into an enterprise that would live or die on the fortunes of the biotech and pharma industry.
Chris Nash, one of the original partners, told the Boston Business Journal that the founders had faith in their venture because they saw pharmaceuticals as "pretty recession-proof".
The company, which provides staffing solutions to biotech businesses on a project basis, has seen its revenue rise from USD120,000 in the first year to more than USD7 million this year. Its clients include Johnson & Johnson, AbbVie, Shire, and Genzyme.
MBA students and graduates in Boston will see the biotech industry as an area of great opportunity, whether you want to start your own company or build a career with an existing one.
Kiran Mazumdar Shaw, who founded Biocon and turned the firm into India's leading biotechnology company, offered some advice for entrepreneurs at a talk for Hult International Business School earlier this year.
She said one of the most important things is to constantly reassess your business plan, and question if you are using the right strategies to guarantee growth.
"You've got to keep reevaluating your business model and keep changing it, because if you don't, you miss out on opportunities, which can stunt your growth," said Ms. Shaw.
Future growth and challenges
The Greater Boston area has established itself as a world leader in fields like life sciences research and drug development, but now it faces the test of staying at the top.
Challengers to the region's dominance are emerging at home and abroad. Tax breaks have made California even more attractive to biotech businesses, while Texas has invested hundreds of millions of dollars in strengthening its foothold in the industry. In South Korea, meanwhile, new laboratories are being built and scientists are needed to fill them.
Developments like these led Robert Coughlin, chief executive of the Massachusetts Biotechnology Council, to tell the Boston Globe that he is "sweating".
"It's hard to stay on top. Either you continue to improve or you go backwards," he said.
Another puzzle for the industry to solve is the limited supply of lab space. With new businesses starting up at such a rapid rate and major companies increasing their presence in the Boston area, real estate is at a premium.
In the second and third quarters of 2014, the vacancy rate for the life sciences sector in Cambridge was just under 14 percent. This has been roughly consistent for the past year or so and is the lowest the rate has been in the past decade, according to commercial real estate company Transwestern.
Eric Smith, a partner at the firm, told the Boston Business Journal that this is the tightest he has seen the market in terms of available space.
Despite these challenges, any industry boasting constant innovation, fierce competition, guaranteed demand, and a healthy flow of financial support is well-placed for success. The biotech sector in the Boston area has these features in abundance.
Last month, the Massachusetts Life Sciences Center (MLSC), a quasi-public state agency, announced that it would provide up to USD2 million to early-stage life sciences firms. A panel of experts will select companies to receive up to USD200,000 each.
Pamela Norton, manager of the MSLC's programs, said this will "fuel the entire continuum of companies, from the earliest to the latest," the Boston Herald reported.
Factors like high costs for labor, taxes, and rent are often cited as possible obstacles for big businesses with growth plans in Boston, but the city has proven it can be a major player in the global competition for biotech and pharmaceutical jobs.
Dr. Christoph Westphal, a partner at Longwood Fund, an investor in biomedical companies, said the city has transformed itself from a research capital into a center of corporate expansion and development.
"Other cities that vie with us – San Francisco, London, Paris, the New York/New Jersey region, cities in Switzerland or Germany – often have more significant hurdles of their own," he wrote in the Boston Globe.
"In healthcare, we have shown that Boston can be a key global player. We look forward to the day when this is also true for other innovation-based industries."
Kickstart your career in this education and innovation hotspot by studying at Hult's Boston business school. To find out more, take a look at our blog Dare to start: Boston's VC scene on the rise. Download a brochure or get in touch today to find out how Hult can help you to learn about the business world, the future, and yourself.
Related posts