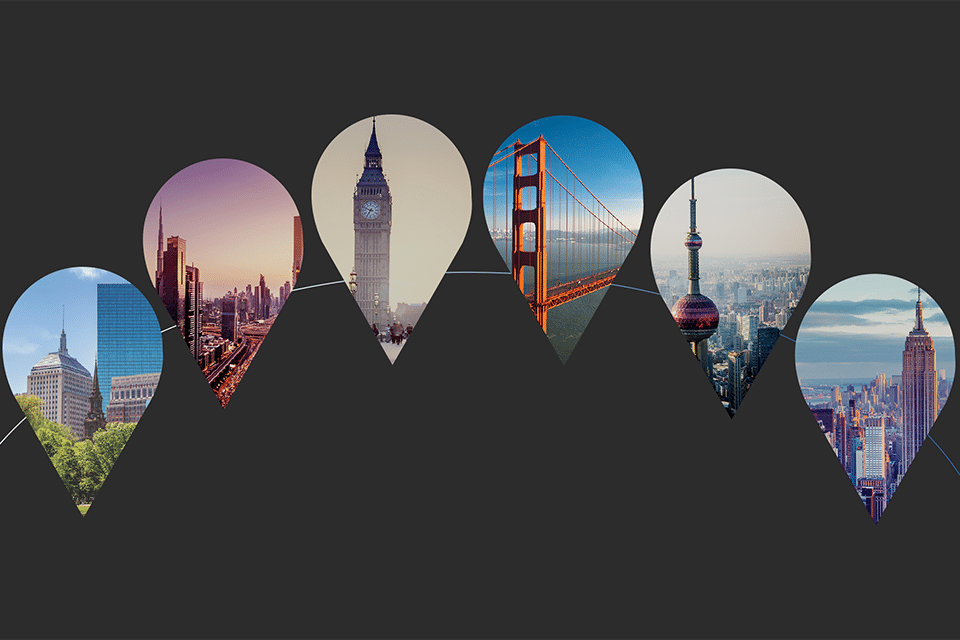 Students can choose to study at campuses in Boston, San Francisco, London, Dubai, Shanghai, and New York. Hult's campus rotation program is open to master's and undergraduate students too.
Natasza Kopczynska picked Hult International Business School because she wanted "international exposure".
The Hult MBA graduate was given access to multiple global markets through the program's campus rotation scheme, as well as an MBA cohort made up of students from over 60 countries, she says. International exposure: check.
Hult's campus rotation program gives students the opportunity to study in up to three global markets throughout their degree, which means students don't just learn about global business—they truly live it. Natasza had the choice of completing the first three modules of her MBA at any of the school's home campuses—Boston, San Francisco, London, or Dubai. She chose to begin her studies in London.
Then, Natasza swapped London for Shanghai, one of Hult's rotation centers—she could also have picked New York, or any of the other home campuses!
While on the campus rotation program, students can rest easy, knowing they will still be immersed in the Hult International Business School environment wherever they go. The stress of adapting to a new school is removed, and students can focus their attention on a cultural immersion that is vital in today's world of interconnectivity.
"Roles that have international exposure require people who are very flexible and mobile, and who are able to fly to other countries," Natasza continues. The modern professional also needs a mind-set whereby they can arrive in new surroundings and head straight to business meetings unfazed. Hult's campus rotation program, Natasza explains, teaches you how to travel and work across cultures.
Natasza currently works for Indian company Infosys, and she says exposure to multiple markets is helping her excel in her role. "One of the main things I'd definitely suggest is to have that exposure," she adds.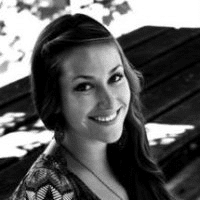 Katie Reynolds
Written by Hult contributing blogger Katie Reynolds who is a freelance writer based in London. Originally from Michigan in the U.S., she relocated to the U.K. in 2010 to pursue a master's degree at Hertford College, Oxford. Today, she writes on topics including business, higher education, healthcare, and culture.
Related posts