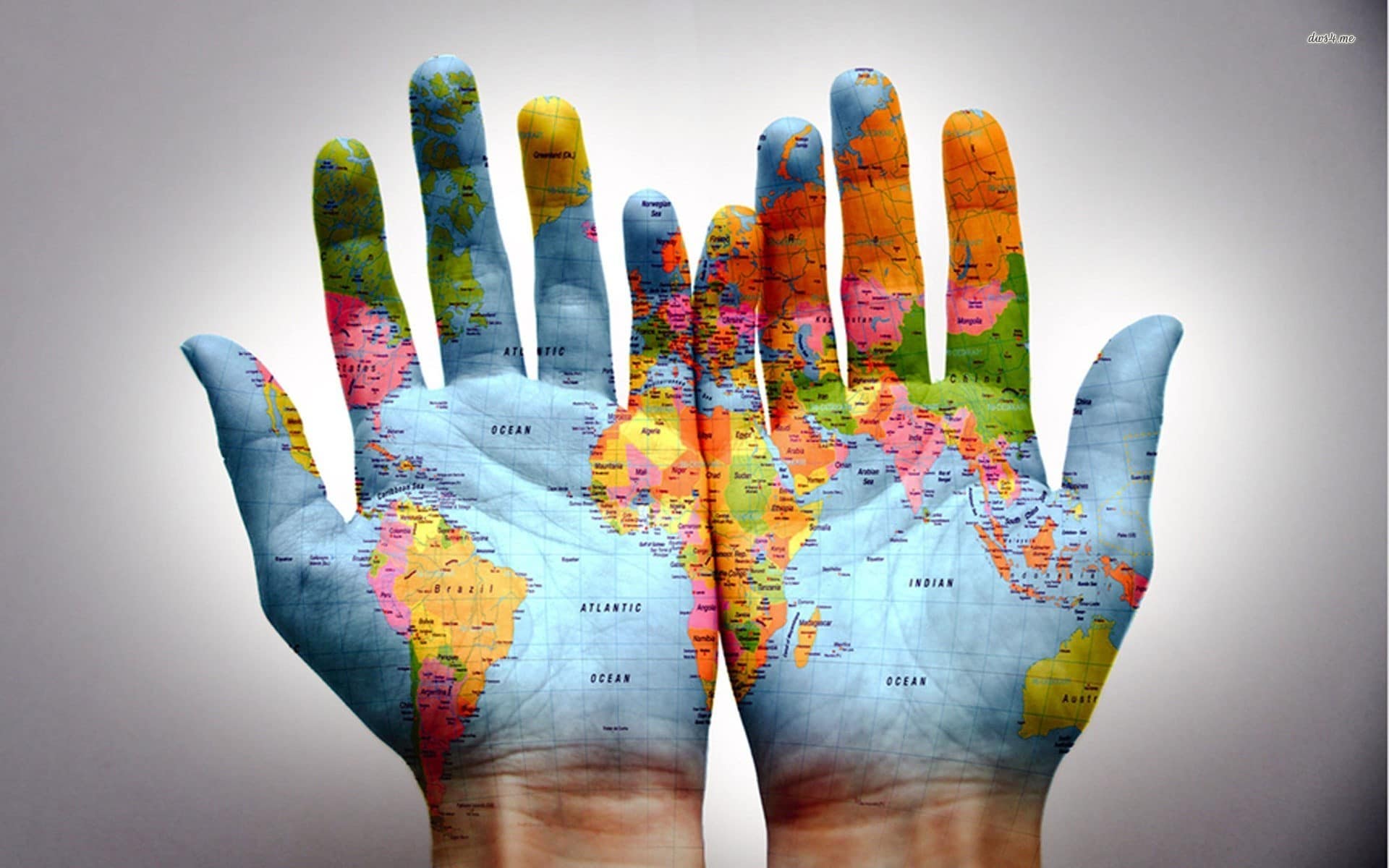 Hult: creating a global world beyond cultural boundaries

Hult News, 8 years ago
2
4 min

read
Written by Pablo Romero Yusta, Master of International Marketing student, San Francisco campus, Class of 2016
Phrases such as "life changing experience" or "the chance of a life time" are commonly used when talking about studying abroad experiences. And going even further, we can refer to the well-known expression "living the American dream", especially if you move to a city that is full of contrasts and opportunities such as San Francisco.
However, I find all these statements to fall short when describing my international experience at Hult International Business School. Travelling to a country that has 9 hours time difference from my hometown makes acclimatising to the local pace a bit challenging.
In order to settle in the city and get the most out of the first leg of the experience, I arrived in San Francisco 10 days before the start of the program. The most important thing was making my own housing arrangements, something that can be difficult in a competitive rental market like San Francisco.
During these first days, I stayed in an Airbnb apartment in the heart of North Beach. This allowed me to become familiar with most of the tourist attractions, appreciate the international mindset of the city, walk to the Financial District to breathe the entrepreneurial atmosphere of San Francisco, and of course begin to pick up some of the local habits. I drank coffee from Starbucks while walking through the beautiful piers, bought my lunch at some of the many food trucks found throughout the city and I ate it – as it could not be otherwise – standing on the street!
Almost five months have passed since the beginning of the program and I have come to realize that within the walls of Hult you can truly discover and explore what the world has to offer and, what is more, see it from a different point of view.
Each day I realize that I know so little about people, cultures, and ways of life, and the more I discover the more I want to learn. My learning experience begins everyday with my teammates from Canada, Colombia, Thailand, the Philippines, and France and continues when I get home with my Hultian roommates from the Dominican Republic, Germany, and Spain.
I could make a never ending list of many things that I have learnt about people's cultural differences. As a rule: when meeting people from Arabia Saudi, handshakes between members of the same sex is acceptable but, for religious reasons, it is not permissible between members of the opposite sex. Asians are typically less inclined to voice their opinion unless they feel they must make a very good point. People from German speaking countries are generally very straightforward, and extremely well-organised. South Americans tend to be family-oriented and remain calm.
However different our customs or origins are, accepting the differences in our perspectives with patience and understanding is what has made us thrive as a team, and as friends. The more I'm exposed to their new cultures and perspectives, the more I value them. Hult truly is is a "life changing experience" meant to be lived, and then reflected upon.
Based on my experience, this stage of our professional life represents not only "chances of a lifetime", but also highly valuable and unique opportunities for those students and young professionals that, like me, aim to pursue a successful career in the increasingly global economy.
As a business student who has learnt the importance of marketing analytics thanks to my brilliant professor, I now love calculating the return of investment for pretty much everything and the decision of choosing Hult is no exception.
Considering the high cost of living of San Francisco, coupled with expenses related to food and personal items, in addition to program fees and being separated from my family and friends, this experience is a significant investment and you have to ask – is it worth it?
Thanks to Hult and its approach I now understand cultures, operate in international contexts and adapt rapidly to changing global environments. All of this, along with the value that companies place on professionals who have studied, lived or worked abroad, makes me confident in gaining a reliable and consistent ROI for my time, money, and effort in Hult as I build my career as an experienced marketing professional.
Whether you love it or hate it, there is one thing that is truly certain – globalization is here to stay and understanding it is more important than ever in today's competitive job market.
Kickstart your career right next door to Silicon Valley by studying at Hult's San Francisco business school. To find out more, take a look at our blog Vlog: Jonas takes you on a tour of Hult San Francisco. Download a brochure or get in touch today to find out how Hult can help you to learn about the business world, the future, and yourself.
Related posts