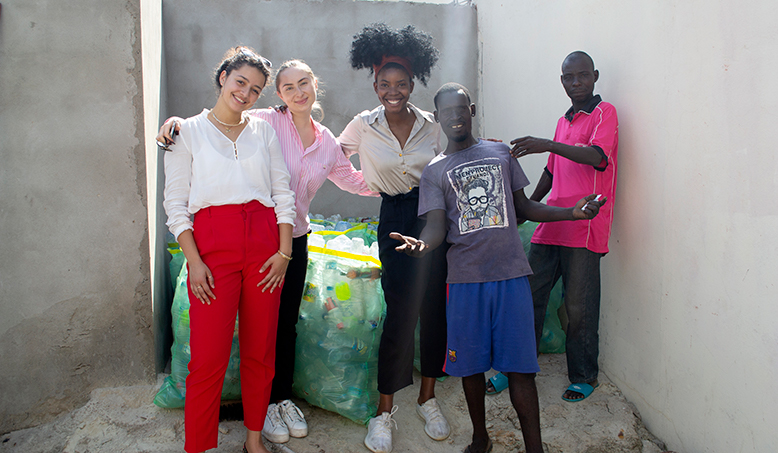 Hult Alumni Magazine 2020: Ufolo

Kimberley Lovell, 4 years ago
3 min

read
Ufolo features in Hult Alumni Magazine 2020: read the full publication online now.
Degrees of Change
Ufolo is a social enterprise determined to bring beauty back to Luanda, Angola's capital city. Cara Regier, Elizabeth Queta, and Laura Wittka met as undergrads and competed in the Hult Prize with their business idea. The team works to implement a clean tech waste management system—all the while engaging entrepreneurial youth to join the sustainable revolution.
---
Ufolo | Co-founders | Bachelor of Business Administration, Class of 2019, 2020 | Angola, Dubai, London
---
HULT: There are multiple urgent environmental issues at play in 2019 – why tackle waste?
UFOLO: Waste pollution connects several global issues. Single-use products, in particular, have huge impact on our biodiversity (marine, air, and land), on climate change, our health, and economies. In Angola, the most prominent causes of death are caused by stagnant water in waste-blocked sewage systems. Both suppliers and consumers need to see and understand the ugly reality of their choices.
H: What is your hope for our planet in years to come?
U: According to the U.N. we have 12 years left before climate change becomes irreversible. Forbes tells us 18 months. Whichever the case, these numbers should be shocking to everyone. We hope that social enterprise becomes common practice; for normality in weathers; for improved urban health standards; and so much more to restore the earth's balance.
H:How important is the youth in solving the earth's problems?
U: Extremely! Just look at Greta Thunberg. We are the catalysts of change. To build a world that we want to live in, we have to be the ones creating it.
H: How has mentorship helped build your business?
U: Every mentor and program that has worked with us at Ufolo has brought unique knowledge and ideas to our startup. It has helped us to share a global and modern brand that represents our core values without compromise. Mentorship has helped us to understand our focus, and gain insights from those with hands-on experience in the field.
Reading list: Ufolo's top picks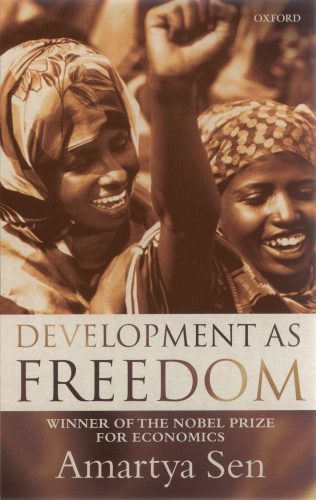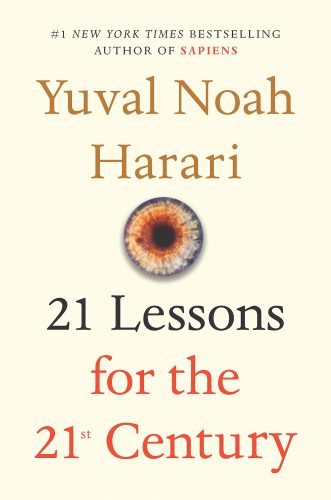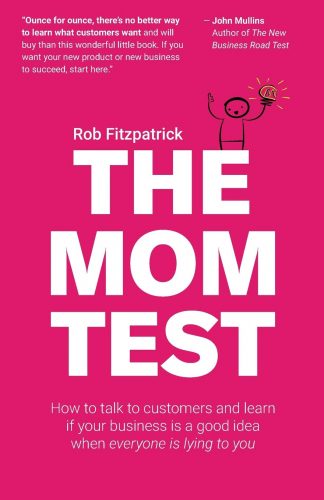 ---
Ufolo are the mentees of another Hult alum: masters graduate turned environmental consultant, JC Seghers. Read more about JC on the blog, or find both sets of superstar alumni in Hult Alumni Magazine 2020.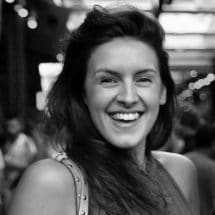 Kimberley Lovell
Kimberley Lovell is a staff blogger at Hult, where she creates and manages content for the school's masters programs. With a background in the creative industries, her interests revolve around the ever-changing fields of technology, design, and entertainment.
Related posts