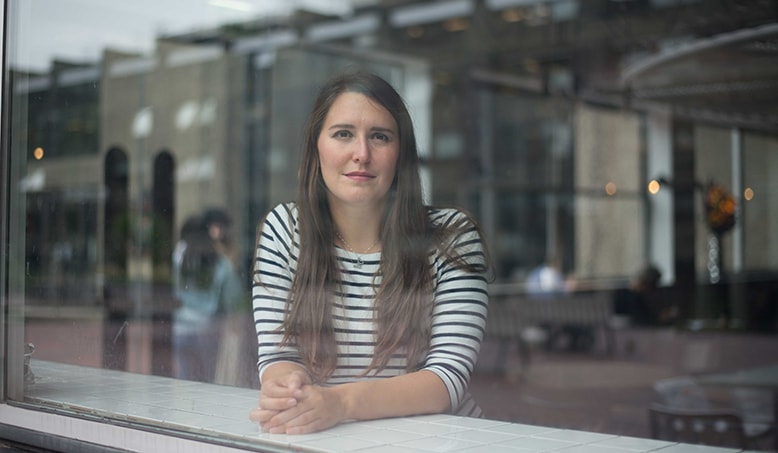 5 trends in innovation
Eleonora started her role as Head of European Operations at Mind the Bridge just as she was wrapping up her MBA at Hult San Francisco and the company was expanding into Europe. At a company that matches startup talent with innovation-hungry corporates, in a role that demanded an entrepreneurial approach to growth, Eleonora has been on the front line of innovation for the past five years. Here are her observations on trends in the field.
The mighty corporate
When I started in Europe five years ago, large corporates were hiring Mind the Bridge to scout for innovative startups. Now, the corporates are completely independent—they have an investments department, they run an accelerator, they have specific procurement practices to connect with startups. So it's not that corporates are doing it badly. The problem is that corporates have the attitude, "we've been here for the last 50 years, we will probably still be here in 50 years' time"—which is simply not true.
The speedy startup
Startups can move at ten times the speed of a corporate. They know they will mostly fail unless they are very good and very lucky. From startups, I've learned to fail fast. In my role in charge of a team of 20 people, I've had to develop a startup-friendly way of working. Meaning, we need to fail fast and learn even faster.
Cities are the new countries
In the past five years, we've seen certain cities develop themselves more as innovation centers. Most obviously London, but also Berlin. Lisbon has grown significantly. Barcelona and Madrid, as well some cities in Eastern Europe. We're moving from startup countries to startup cities—cities that are able to attract freelancers, developers, and startups with innovation-friendly legislation.
The future is Scenario Planning
Job search and hiring is changing so much. Now, innovation is everywhere, we can't use yesterday's case studies to make decisions. The skills that the new work force need are much closer to scenario planning. Most new hires are asked to artificially simulate futuristic scenarios. They need go into a new role imagining what the world of 2025 will look like, and take an educated guess on the skills, knowledge, and decision-making processes to undertake, and propose to their company.
RIP JD
Traditional job titles, job descriptions—those things aren't so relevant any more. The really important thing, in my experience of working with 10,000 candidates per year, is to be able to see trends and understand how to map and adapt them to your company or your project, and then take decisions accordingly.
Recommended read: Business Model You, Tim Clarke. Demonstrates how it's more important than ever to have an entrepreneurial attitude when it comes to managing your career.
Check out more insights into the future of work in the full Hult Alumni Magazine.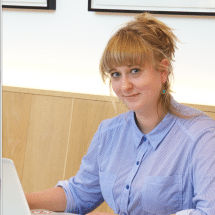 Laura Chung
Laura Chung is a staff blogger and Hult's Creative Content Director. Previously a senior copywriter in PayPal's Worldwide Creative Studio, she has also written and designed online training courses for executives at many well-known brands including Microsoft, Redbull, KPMG, and BT. Laura believes passionately in the power of storytelling in both marketing and learning and indulges her love of stories by writing creatively in her spare time.
Related posts