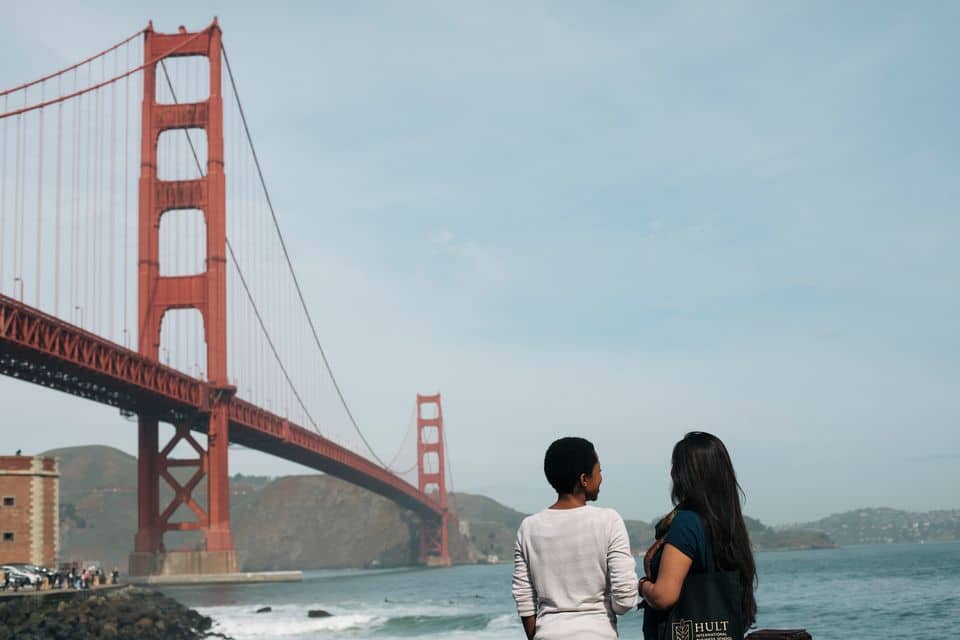 One year. One MBA. Three global cities. While this may sound impossible, it's very much a reality — if you choose the right program, that is. While it's true that one-year MBA programs are accelerated, they're also designed to be comprehensive in terms of the curricula they offer to students. But does this leave room for "extras" like time abroad, and does international exposure even qualify as ancillary anymore in our evolving borderless economy?
Hult International Business School believes that the cultivation of a global perspective is a critical part of the MBA experience. Because of this, its one-year MBA program gives students the opportunity to study in not one, not two but three premier cities.  Let's take a closer look at why one-year programs like Hult's work, along with highlighting the benefits of international immersion for tomorrow's business leaders…
To read the full article, visit mbastudies.com
Hult offers a range of highly skills-focused and employability-driven business school programs including a range of MBA options and a comprehensive one year Masters in International Business. To find out more, take a look at our blog Breaking the mold: How Hult alum Alan Coughlan launched his own business in China. Download a brochure or get in touch today to find out how Hult can help you to learn about the business world, the future, and yourself.
Related posts