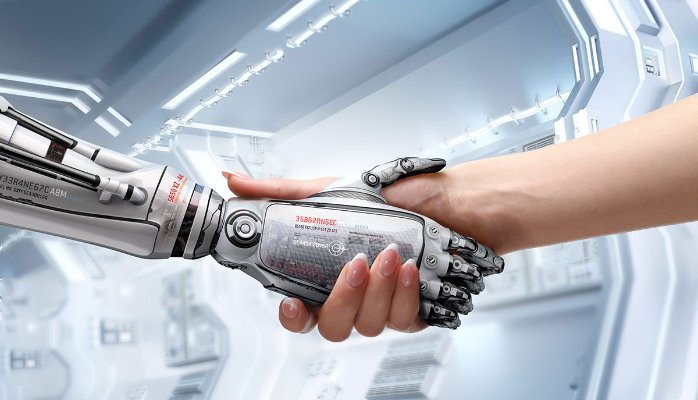 By Mike Grandinetti, Global Professor of Innovation, Entrepreneurship & Marketing at Hult International Business School (MBA, Yale)
Business Disruption is not new. We've been observing its effects for decades. In the U.S., 50% of companies that had previously achieved Fortune 500 status prior to Year 2K have lost that prestigious designation.
How Industry 4.0 will be a disruptive innovation
Since we entered the "Era of Accelerated Disruption" beginning in 2006, executives now understand just how powerful and relentless this trend has become. With the introduction of the iPhone, Facebook and Uber, GitHub, Palantir and Hadoop—all within a two year period—we reached an inflection point, driving an accelerated rate of change. Each of these technologies has had massive disruptive power. As a result, Blackberry, Nokia, Yahoo!, and countless others now, or soon will, appear in the "Financial Obituaries". It's the issue that keeps executives awake at night.
Today, we're approaching an even more significant inflection point. Additive manufacturing, robotics, VR/AR, UAVs and driverless vehicles capture the public imagination, but their disruptive power is poorly understood by the majority of senior executives. As the 4th industrial revolution spreads globally, we'll see business disruption accelerate faster than can be imagined. It is certain to be the most disruptive period in the history of business.
Major threats facing Executives from the Cloud and CyberSecurity
Disrupt or be disrupted. Business as usual leads to certain failure. Leaders must take a comprehensive, adaptive, and courageous approach in order to thrive in the Industry 4.0 Era, especially when it comes to harnessing the pervasive presence and power of the Cloud and the escalating challenges and threats around CyberSecurity.
Executives must realize that:
the Cloud literally connects everything, from traditional connected devices such as smart phones, tablets, and servers, to Industry 4.0 technologies such as sensors, robots, 3D printers, and "smart" cars;
as a result, there has been a huge shift in the "intelligence" of these hyper-connected devices, where they can increasingly "think" on their own. This has driven the shift from the era of programmable computers to the era of cognitive, connected devices.
Similar to Metcalfe's Law, the value of this hyper-connected Cloud grows at a rate proportional to the square of the number of connected devices, dramatically amplifying the power of each connected device individually and the entire "Cloud" collectively.
Business models that leverage the flow of real-time intelligence through the Cloud will dominate:

Think of Tesla's "recall"—which only required a software update sent to all of their vehicles around the globe to instantaneously fix a problem with their vehicles' low ground clearance—radically different than that of Toyota or GM, who have to have every single car brought to a dealer for physical repair and service.

Similar to the war on terror, the CyberWar will be ongoing. It's the cost of living in a hyper-connected, "always on" world. The Internet Storm Center identifies new security threats daily—and this trend is only going to accelerate. For example, the exponential rise of ransomware attacks has grown, partly because of the emergence of crypto-currencies like Bitcoin, which enable the Cyber Thief to remain anonymous. Persistent vigilance will be required to protect customer privacy, organizational IP, business processes, and trade secrets.
The U.S.'s approach to Technology 4.0
The US approach relies on the private sector to invest in innovation.
Privately funded investments include:
Corporate R&D: internal investments in new technologies
Corporate M&A: acquisitions of startups
Open Innovation: collaboration through hackathons, open source projects, etc.
Early Stage Venture Capital: investing in entrepreneurs
Corporate R&D investments
Uber Advanced Technology Group (ATG). It focuses on self-driving technologies, mapping, and vehicle safety, with a mandate to develop long-term technologies that advance Uber's mission of bringing safe, reliable transportation to everyone, everywhere.
GE's R&D Lab in Niskayuna, NY, focuses on additive manufacturing. 3D Printing has radically transformed the time it takes for GE to manufacture jet engines, enabling them to create and test many iterations of critical jet engine parts in two weeks, vs. the previous two-plus years.
Corporate M&A
Uber acquired autonomous vehicle driverless truck startup Otto for $680 million, as they continue to move beyond their core ride-sharing market.
GE acquired 3D Printing companies SLM Solutions Group and Arcam AB for a combined value of $1.5B USD.
Open Innovation
Uber partnered with global auto-makers Toyota, Volvo, and Ford to develop driverless technology.
GE runs hackathons to invent and design new products, supplementing the work of its own engineering teams, attracting hundreds to thousands of global applicants.
Corporate and Traditional Venture Capital
GE Ventures invests in Cloud Infrastructure, the Data Value Chain, Cyber Security startups. They first invested in, and then GE acquired, startups Bit Stew Systems and Wise.io to expand its Predix platform for industrial internet applications.
---
If you would like to find out more about Hult's global business programs, download a brochure here.
---
Originally published in Italian in the April issue of Harvard Business Review Italy
---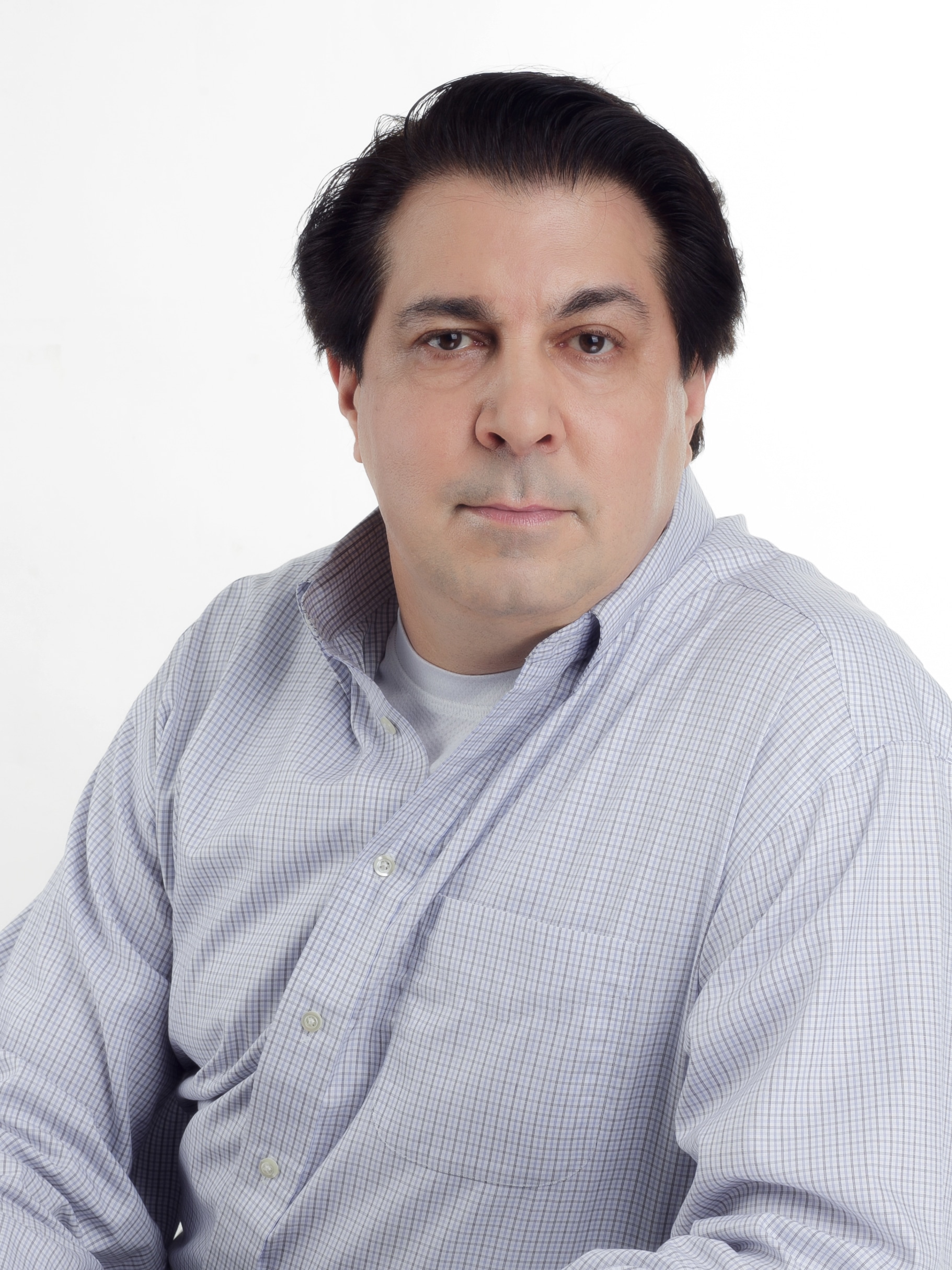 Mike Grandinetti is Global Professor of Innovation, Entrepreneurship & Marketing at Hult International Business School. He teaches to EMBA, MBA, and Masters students across Hult's London, Boston, San Francisco, Dubai, and New York campus locations as well as being Chief Marketing and Strategy Officer of Reduxio, a venture-capital backed advanced technology startup. He has an MBA from Yale School of Management and a Bachelor in Mechanical and Aerospace Engineering from Rutgers.
---
Step up your game with executive education at Ashridge agile business school. To find out more, take a look at our blog Career mapping: How to become an executive in the next 5 years, or firm up your exec career footing with a Masters in International Business from Hult. Download a brochure or get in touch today to find out how Hult can help you learn everything about the business world, the future, and yourself.
Related posts