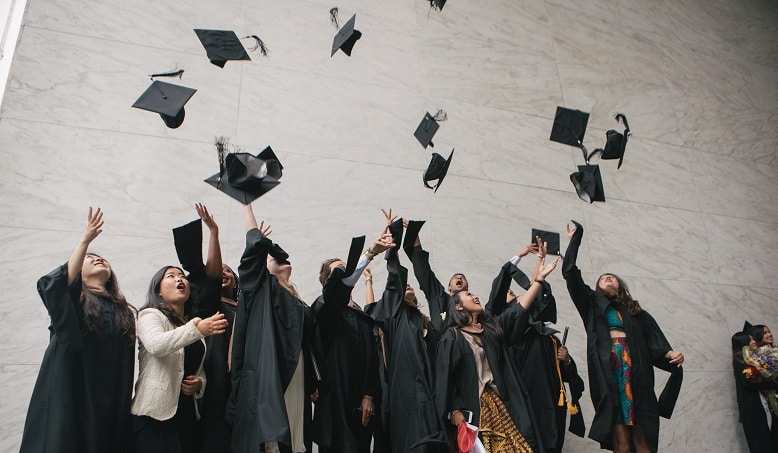 A celebration of all things graduation
Thank you to our amazing students from the class of 2019. 145 nationalities. 122 native languages. You are what makes Hult special. We can't wait to see how your journeys unfold. Happy Graduation!

---
Think it could be your face here next year? Find out how with the latest Hult brochure.
More like this: Emily Nguyen reflects on the journey to achieving her bachelors in 2018.

Mel Cloney
Mel is a staff blogger working in London, and is passionate about the Hult journey. Her writing focuses on faculty, academics, and student and alumni experiences. She's a food, scuba, and running junkie with a penchant for all things French.
Related posts