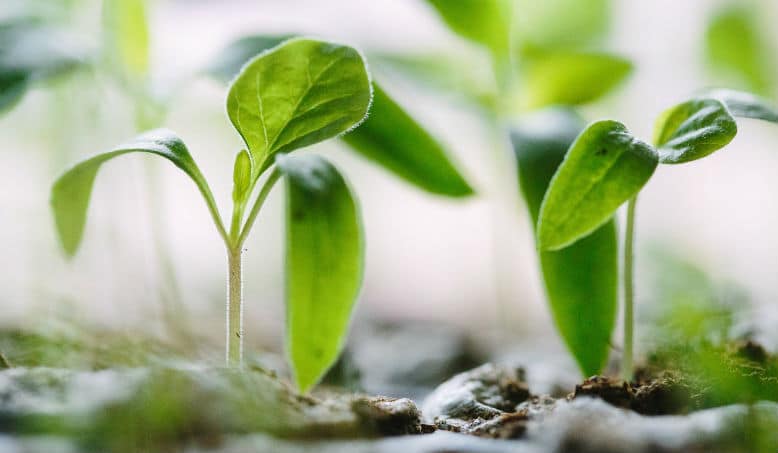 Over the last two decades, the need for business leaders with an ethical conscience has grown exponentially. In line with the United Nation's (UN) Sustainable Development Goals, business schools all over the world are having to ramp up their focus on responsible management.
Matt Gitsham, associate professor at Hult International Business School and director of the Ashridge Center for Business and Sustainability, was present at the Rio+20 UN conference on sustainable development in 2012. There, he explains, business leaders were calling on business schools to integrate the notion of climate change, sustainability, and ethical management into their curricula.
The core of both the Hult MBA and Executive MBA program immerses students in today's most pressing global, political, economic, and environmental issues. And sustainability is integrated into the full spectrum of business courses across strategy, marketing, finance, and more.
The Business and Global Society course, led by professor Joanne Lawrence, is just one example. Joanne brings decades of experience into the classroom from her international corporate and consulting work as well her time spent as academic co-advisor to the UN Global Compact LEAD Program.
Most recently, Joanne, alongside Hult Executive MBA graduate Kevina Kenny, won the 2018 Best Case award in the Case Centre's Ethics and Social Responsibility category. Their report looked into Unilever's Sustainable Living Plan, gauging an understanding of how good business practices can produce sustainable revenue for organizations.
"Business leaders like Unilever's Paul Polman see that solving problems of society is indeed the growth opportunity for companies," Joanne says. "What happens in one country no longer stays in that country. From financial markets to climate change to inequality—the issues cross boundaries, and so must the solutions."
Matt adds that there won't be a "self-respecting" business school who isn't adapting their curriculum to focus on these issues.
"From financial markets to climate change to inequality—the issues cross boundaries, and so must the solutions."

Joanne Lawrence, Global Professor of Business & Society
This article was originally published by BusinessBecause – Hult International Business School Is Championing Sustainability Across Its MBA Programs. Continue reading the full article here.
---
To learn more about Hult's future-focused business curriculum, download a brochure. 
Selam Ibrahim
Lami is a global marketing and project management professional with experience across the Education, Music, FinTech and International Development sectors. Currently working for payments and tech giant PayPal, Lami works within the Growth Marketing division. She's committed to social impact and also leads several non-profits initiatives here in the UK and overseas: Together For Her x Femme International, PayPal GIVES and Amplify, Black Employees @ PayPal.
Related posts