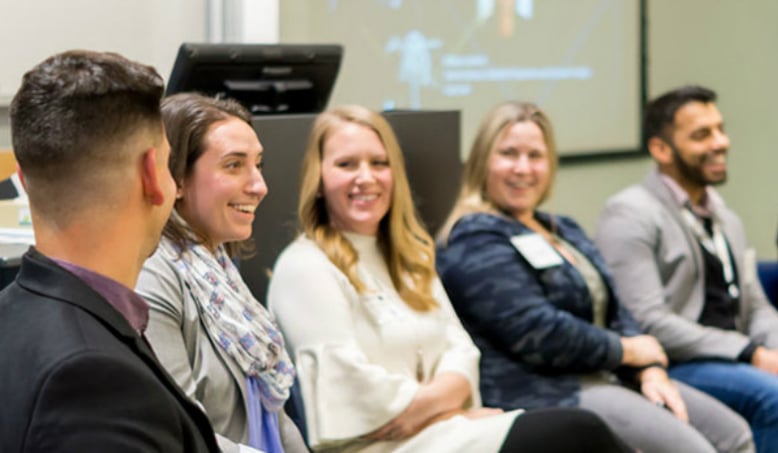 Every year, Hult welcomes alumni from all functions and industries back to campus to talk to current students about their experiences and journey after graduation. Globally, 100's of alumni participate in panels at Hult's London, Boston, Dubai, and San Francisco campuses.
Hult's Career Bootcamp is a chance for students to work on their interview skills, deep-dive into their resume and job search plan, and share industry insights. This is particularly geared toward students aspiring to careers in consulting, finance, business development, marketing, product management, and entrepreneurship. Every year, we see great alumni engagement on this initiative. Hult alumni feel strongly about contributing positively to the employability and learning experience of current students.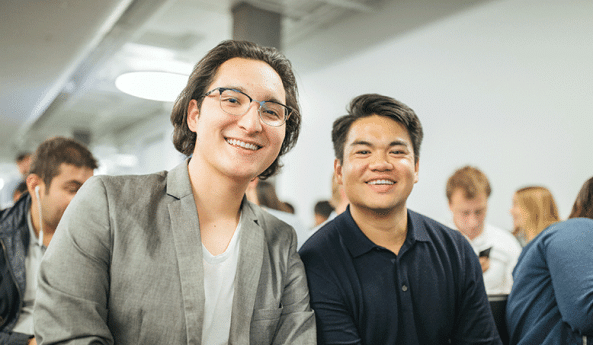 Alumni field questions about career prospects, networking best practices, lessons learned, how they landed their first role after graduation, and how they were able to secure sponsorship for work permits. They also advise students on how to make the most out of their time studying at Hult.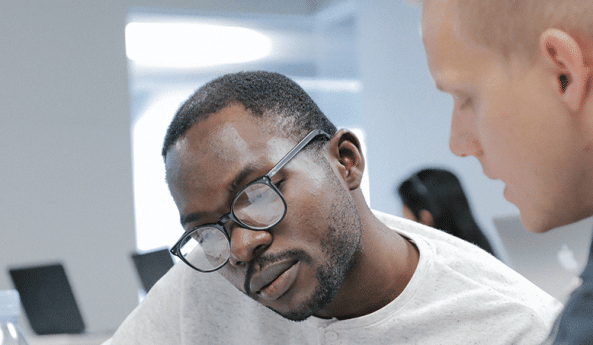 What our alumni have to say
Natalia Toyos
Hult MBA Class of 2014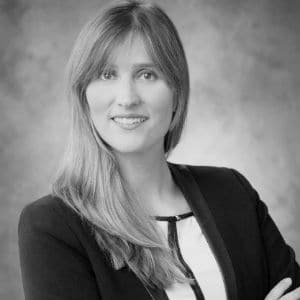 "Panel events with alumni participation are a great environment to network and ask all those questions that students might not want to ask recruiters or HR.
It was nice to see Hult students proactively ask detailed questions and be able to help them find or reaffirm their career choices. It was a pleasure for me to participate in the event and be able to meet students of diverse backgrounds."
---
Muhammad Ali
Hult MBA Class of 2014
"Career Bootcamp is another great initiative by Hult to help current students understand and plan what career journey they want to take after the completion of their courses.
This exercise gives students a firsthand view of the transition Hult alumni have made and the challenges they faced in the career marketplace."
---
Manish Murarka
Hult MBA Class of 2011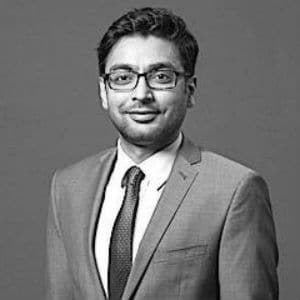 "The Bootcamp panel seemed to resonate alumni power. It was great to see current students enthusiastic to hear from alum early in the morning on a weekend. It's satisfying to give back to my alma mater. These young graduates will make the world a better place to live in."
---
Auxi Heredia
Hult MBA Class of 2014
"Being part of an alumni panel has been rewarding for me and a chance to give back some of the good experiences I've enjoyed within the Hult community.
Meeting with other alumni and students at Hult is enriching in itself. We all come from a wide variety of backgrounds, cultures, languages, locations—diversity makes the interchange of ideas and experiences extremely interesting.
I believe this is one way we create a community: we receive, we give back, and we all win a great network of connections and good friends."
"I believe this is one way we create a community: we receive, we give back, and we all win a great network and good friends."
---
Curious to learn about the employment outcomes for Hult alumni? Download the latest MBA Careers Report or take a look at our blog summarizing the Hult Class of 2018's career outcomes.
---



Vaibhav Rustagi
Vaibhav Rustagi, Hult MBA Class of 2014, has worked in the U.S., India, and the U.K. He currently heads up the Global Alumni and EU Employer Relations team at Hult. He is a passionate photographer, amateur creative, and social media enthusiast, as well as an avid writer and content creator.
Related posts