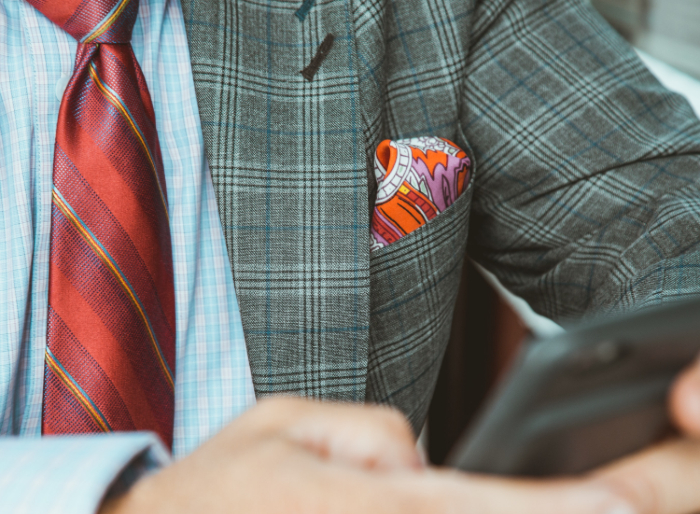 Business dress code in front of the screen

Katarzyna Bachnik, 3 years ago
3 min

read
Appearance matters. How people see you influences their opinion about you, willingness to work with you, eagerness to trust you or follow you. This also stays true in an online setting.
At the beginning of the pandemic, we focused more on the survival and Zoom meetings were perceived as a rescue kit. Right now they've become a huge part of the "new normal", to be valid for an indefinite period, and as such they may call for more consideration when it comes to business dress code.
Looking the part makes a difference
I strongly believe that business professionals should approach their dress code almost the same way now as in pre-covid times—with full attention to detail and strong conviction that our dress defines us and sends a very concrete message to every audience. It illustrates how serious we are about the virtual meeting and if we made an effort to get prepare for it.
I wrote "almost" because there are tiny details that do differ if we compare face-to-face encounters and virtual setting. These are adjustments that result from the video requirements, such as light and closeness to the camera.
Top tips
Based on my experience from interacting and observing business professionals (in various positions and capacities), I would like to offer a few simple suggestions how to enhance your image on Zoom (or Microsoft Teams or Google Meet—any application that you use):
Focus on the upper part of your body that will be presentable—whether you want to have shorts or flip-flops underneath, or keep the full business outfit, it's up to you. Choose the option that grants you both comfort and confidence (just remember not to stand up, unexpectedly, if you go with the former—sometimes your child might enter the "office" and require your immediate assistance.)
The camera focuses on you, because you occupy most of the screen, and depicts all the details around your hair, face and attire—make sure you are comfortable with all three entirely and they match one another.
Try to matt your face—with the tough lightning, skin tends to shine and all imperfections (such as red spots and bags under eyes) are additionally underlined.
Since the quality of the video might blur the contours and remove full texture, consider moving away from very subtle makeup and applying either a little more dominant/darker eyeshadow or a little more glossy/darker lipstick/lip gloss.
Since you can't express your personality with shoes and other accessories (like a bag), go with jewelry —in front of the camera you can try larger and bolder pieces.
If you wear glasses, check if the side light behind your screen does not evoke any blueish/greenish reflexes that might be disruptive to your audience.
Contrast your outfit against the background—if you have white/light background, try navy or black. Your contour should be easily visible so that you enhance the impression of interacting with a real person.
Simulate sitting in a new outfit in front of the camera to test if your cleavage does not reveal too much.
Solid colors are the safest bet—avoid stripes that may distort your posture, and if you're a fan of patterns or prints, go with larger ones, that would stand out on purpose rather than invite chaos.
Since I'm advocating business attire, forget t-shirts and strappy tops—go with classic shirts instead.
Pay attention to the body language too—the tone of your voice, pacing, hand gestures, smiles—all can be your armor to send a more powerful message.
Your body language is your armour to send a more powerful message.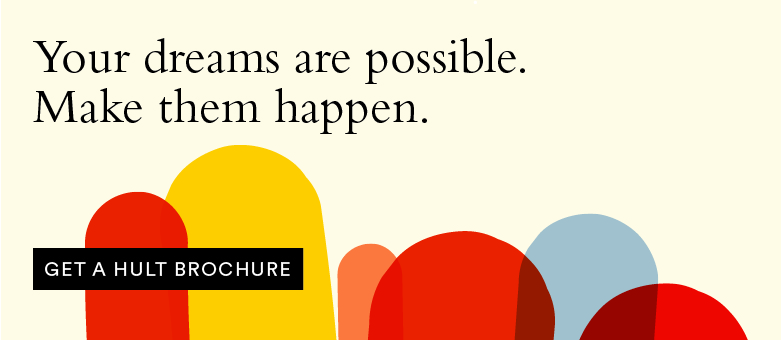 Learn to thrive amid uncertainty with a Masters in International Business from Hult. Give your employability a huge boost with an MBA in international business. Get in touch today to find out how Hult can help you adapt to the new ways of conducting global business.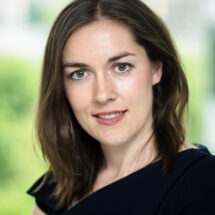 Katarzyna Bachnik
Katarzyna Bachnik, PhD, is a Professor of Marketing and Innovation at Hult International Business School. Her current teaching and research are in the fields of international marketing, sustainability, innovation and design thinking. Having a master's degree in diplomacy, she is also very passionate about adopting the protocol so that it applies to organizations and benefits them.
Related posts