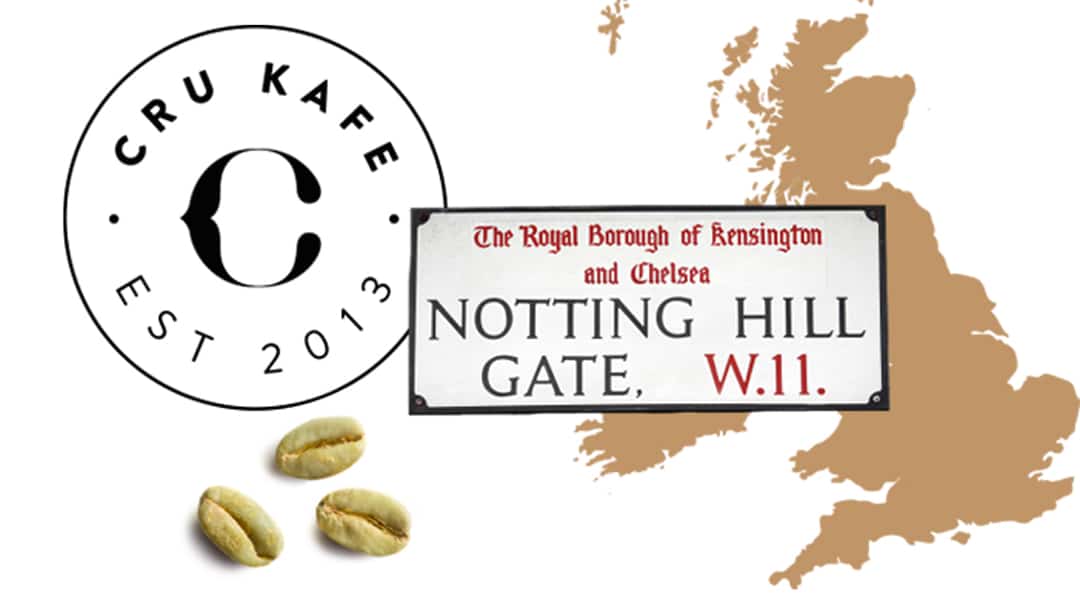 Written by Cassandra Handley, Hult contributing blogger.
A lot goes into a single cup of coffee. From the CRU corporate headquarters to where the most CRU coffee is sold, here's an end-to-end view of the global generation in action, as told by CRU Kafe CEO, founding partner, and Hult International Business School alumnus, Colin Pyle.

Take a look at the other posts in this series: One about the origins of the company "Leading the global generation, cup by cup" and an upcoming post on CRU's top tips for start-up entrepreneurs. Watch Episode 2 of the documentary Coffee Hunters Colombia in Jamie Oliver's Food Tube Channel. 
---

Cassandra Handley, Hult contributing blogger, is a freelance writer and content strategist covering digital commerce and eBusiness. She has writing and research credits with Vanity Fair, VanityFair.com, Boston magazine, and Rue La La, where she was copy and editorial director.
Hult offers a range of highly skills-focused and employability-driven business school programs including a range of MBA options and a comprehensive one year Masters in International Business. To find out more, take a look at our blog Ikigai, or how to find your purpose. Download a brochure or get in touch today to find out how Hult can help you to learn about the business world, the future, and yourself.
Related posts