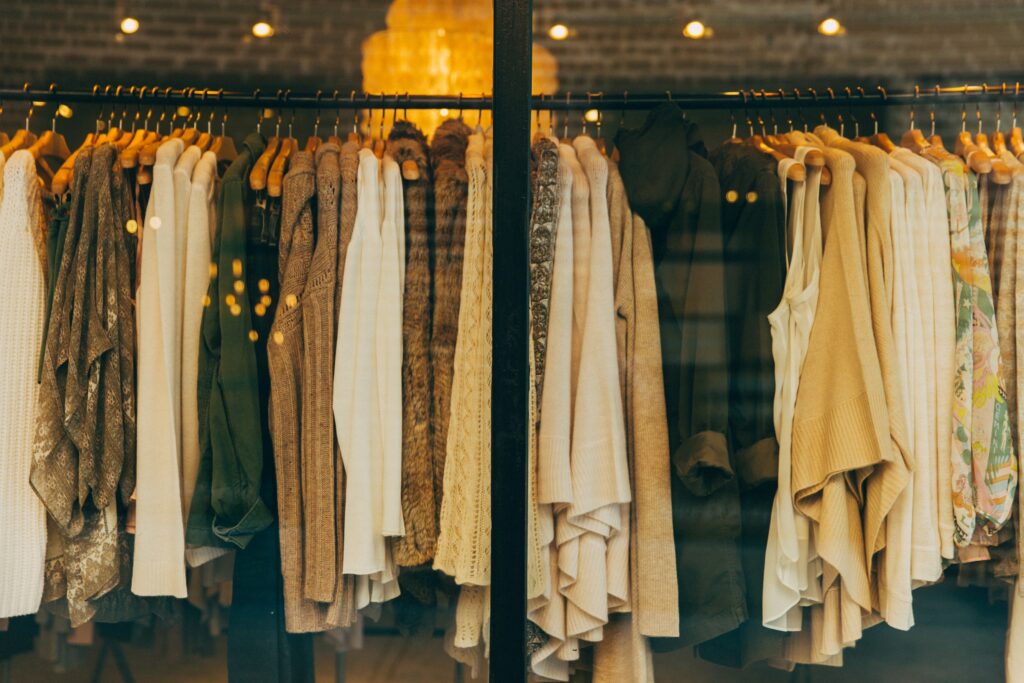 Sustainability in Retail: What's the Future?
Sustainability is such a buzzword these days. But should it just be a buzzword or something to be embedded in our day-to-day lives? A motivation for someone to be sustainable…
Instagram
You cannot access the app till you log in to www.facebook.com and follow the instructions given.
#Hult